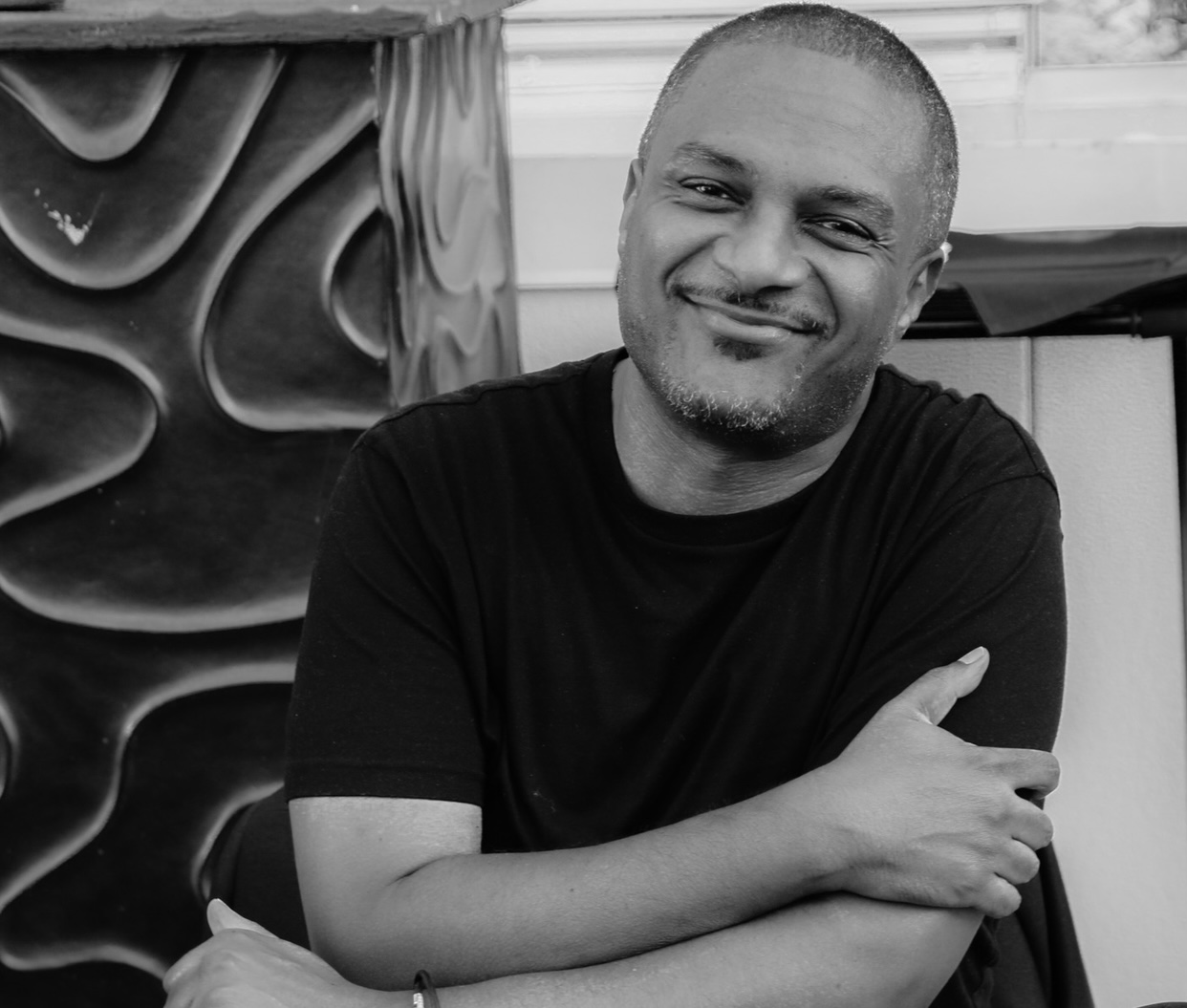 Troy 
Douglas 
Clark
, a behind-the-scenes music industry veteran who worked as both a talent manager and background vocalist, died 
of liver failure
 on November 25, 2020 @ 
OFFICIAL SERVICES 
3:30 PM PT at Valley Pre
s
byterian Hospital
 in Van Nuys, CA.
 Clark's 
longtime industry friend, 
recording executive 
Neily Dickerson
 announced a virtual concert celebrating Clark's life.
Dr. 
Judith Christie McAllister
 will host the virtual 
Facebook Live 
concert Friday, December 
1
1
, 2020 @ 
8
 PM ET/ 
5
 PM PT on the @SetAPartandChosen1 page.
The concert will feature gospel stars such as Yolanda Adams, John P. Kee, B. Slade, Kurt Carr, Chrystal Rucker, Nikki Potts, Charles Butler & Trinity, Nikki Potts, Chaz Shepherd, Shamika Bereal, Toya Adams and more. There will also be appearances from music executives Vicki Mack-Lataillade, Neily Dickerson and Phil Thornton.
There 
will be a public wake on Thursday, December 17
@ 3-5 PM PT at Arnold Family Funeral Services
 in the Hillside Chapel, 2561 North Fair
 O
aks Avenue, Altadena, CA 91001
.
The family requests that viewers adhere to CDC 
guidelines by wearing masks and practicing social distancing etiquette.
Clark, 
53, 
was 
a former R&B
/G
ospel singer 
who spent the bulk of his career behind-the-scenes of the music industry. 
In the 1990s, he worked as an A&R Director for GospoCentric Records
 where he worked with Steph
a
nie Mills, Kirk Franklin and Kurt Carr, among others.
 In 2002, he 
launched Clark Management where his roster of artists included 
Earnest Pugh, Octavia Pace, B Slade, Charles Butler & Trinity, among others.
"
Clark is survived by his mother, 
Sandra Clark
; his 
sisters Traci Clark
 and T
amitra
 "TuTu"
 Clark
; 
best friend, Ev
e
rett Jackson
, 
and several extended family members. His father
, Dexter
 Clark
,
 preceded him in death.