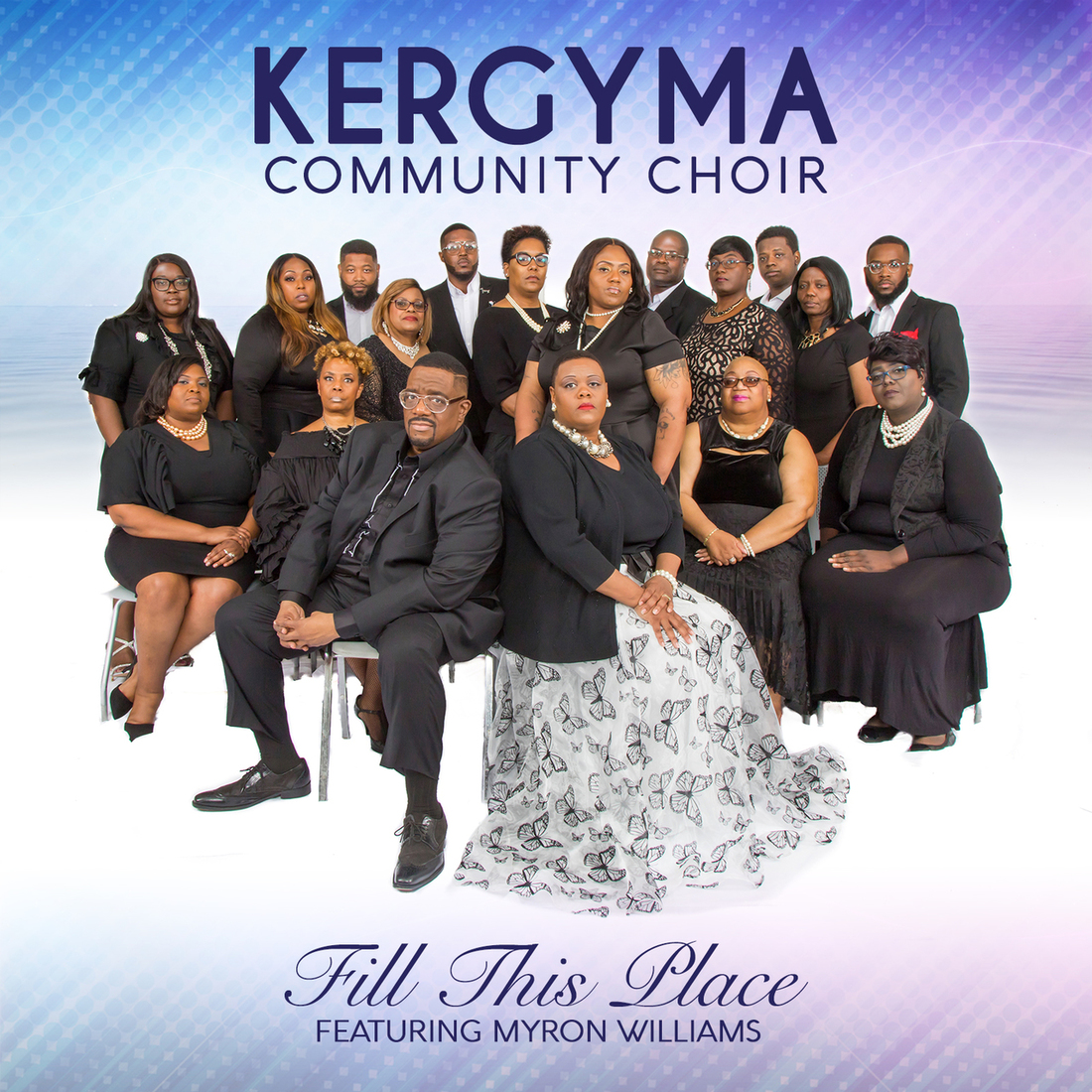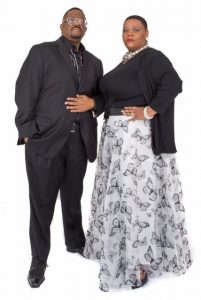 The Gospel choir is an indispensable element of faith-based music.  Whether it's leading a congregation into modern worship, providing melodious background color for a soloist or being the featured performer of an intricately arranged sacred hymn, choirs will always be a vital source for Gospel music.  The Kergyma Community Choirhave engrained their footprint as one of those choirs who consistently embody a dynamic presentation and the distinguished charisma of a great Gospel Choir.
The Connecticut based aggregation of singers was founded in 2001 by Gwendolyn Williams and Arnold Johnson.  With almost two decades of unity, Williams and Johnson confidently take on the charge of keeping the Gospel choir relevant and thriving throughout the Christian music industry.
"The role for the choir is somewhat difficult in this season," Gwendolyn shares.  "We have seen an emergence of groups and soloists more than ever before.  However, it is still choir music that is sung on Sunday mornings from the storefront church to the mega-church.  The choir's role has not diminished in the church, it is still there, it is just sometimes overshadowed in the Christian music industry overall."
"We (Kergyma) embrace the role of the choir when choirs are in season and out of season," says Arnold.   "We will continue to push choir music to the forefront of the industry.  Kergyma is a muse to keep choir music alive thus our mantra #choirlivesmatter."
In their declaration to continually bring visibility to choirs and to minister the theologically based Word of God through song, The Kergyma Community Choir release their new single "Fill This Place".   Written by David Frazier("Power Belongs To God", "I Need You To Survive") and produced by musical genius Doobie Powell, "Fill This Place" features the signature vocals of Myron Wiliams.
Listen To"Fill This Place"
"Without music to decorate the world, is like time standing still.  The Kergyma Community Choir has stood the test of time," says multiple award-winning Singer/Songwriter/Choir Director Minster Earl Bynum. "Arnold and Gwendolyn have continued to strive through the shifts of the music industry to keep an aggregation of solid singers together.  I'm excited for the world to hear their new single!"
"Fill This Place" is available on all digital music and streaming platforms and is impacting Gospel Radio now.
Kergyma was recently featured in the Netflix hit series SEVEN SECONDS featuring Russell Hornsbyand award-winning actress and director Regina King.  They also received two 2018 Rhythm of Gospel Awards – Best Community Choir and Best Product Packaging.  Kergyma will be making appearances throughout the summer and fall promoting their single and performing highlights from their forthcoming new album CHOIR LIFEto be released in 2020.
Singing is not the only focus of Kergyma.  The group proudly maneuvers professionally through the Gospel music industry with results that have grown their ministry as a 501(c)3 organization. Kergyma has expanded music and ministry to work with other entities to bring life-changing assistance and services to their community that they live and work in.