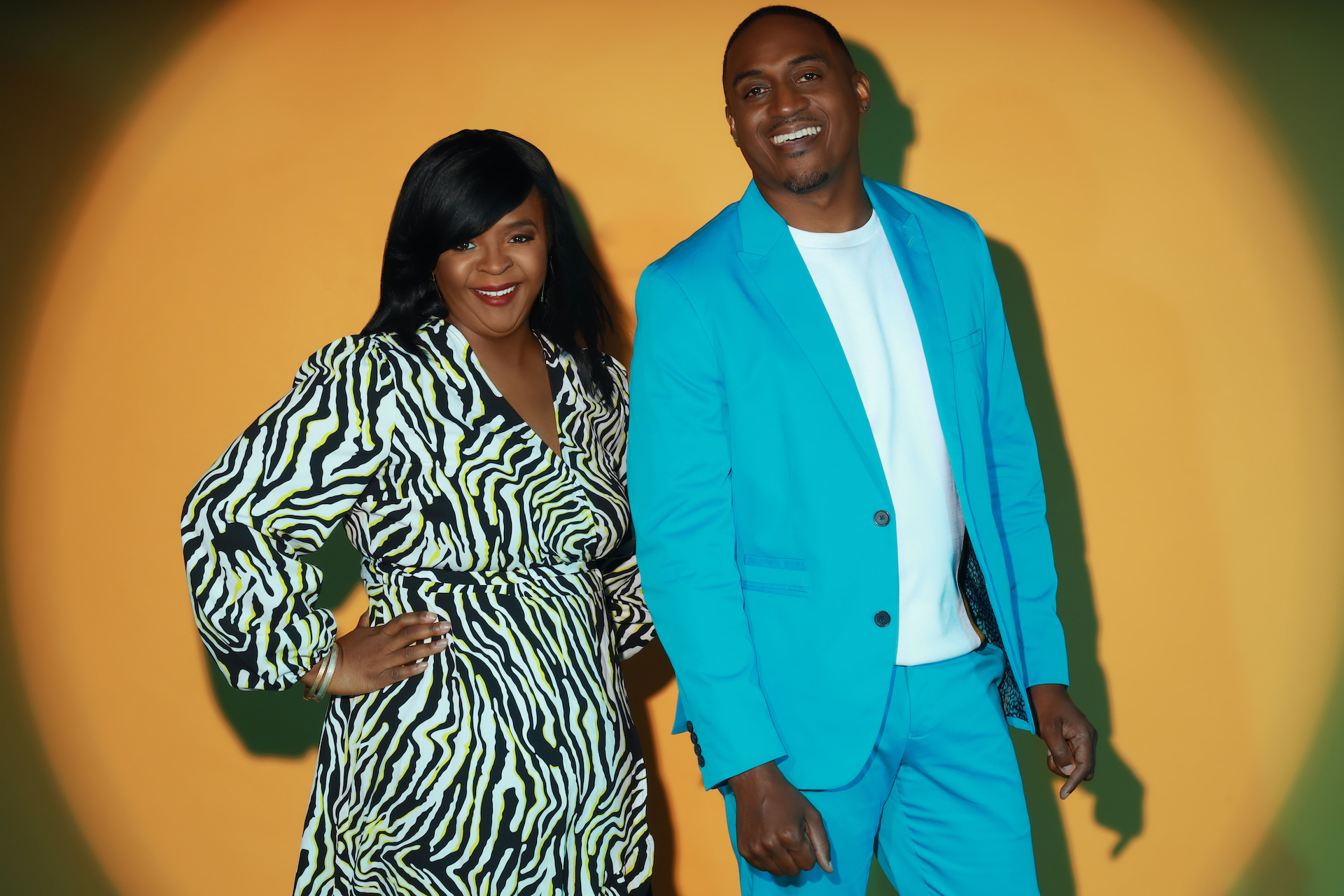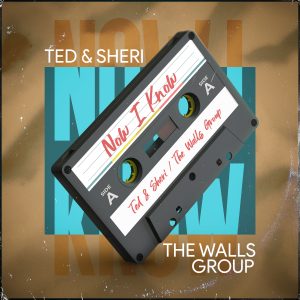 The legendary duo of  Ted & Sheri – Ted Winn and Sheri Jones-Moffet, are back together again after a sixteen-year recording hiatus! The Stellar Gospel Music Award winning pair have teamed up with the  GRAMMY® Award nominated siblings, The Walls Group, to drop "Now I Know" (Ted & Sheri, LLC / Black Smoke). The soulful, feel-good groove releases to all digital music platforms on Friday, February 4th.
After Ted & Sheri recorded the track, they sent it to their mentor, Donald Lawrence, for his critique.  "When he heard the song, he loved it  and said if he could make a suggestion, it would be to add The Walls Group to it," Winn says. "I discussed it with Sheri, and she agreed. We reached out to The Walls Group, and they said yes. They  bring the kind of soul, heart, and passion that takes listeners on an emotional journey. Not only do they offer eargasms; they sing from a place of experience that resonates deeply with every listen."
The Memphis-reared duo of Ted & Sheri first hit the national stage in 2001 with the release of the album, The Healing Starts Right There (Church Howze), which earned them two Stellar Gospel Music Awards. The project featured the fan favorites, "Come Ye Disconsolate," a remake of Andrae Crouch's classic "I'll Be Thinking of You," and the acapella tune, "Thank Him." Their 2004 sophomore album, Celebrate, featured the Billboard Top 5 title-cut that was written for them by Donald Lawrence. The cut, "God Will Take Care," was featured on the platinum-selling project, WOW Gospel 2005. By the end of the decade, they had amicably separated to pursue solo careers.
Sheri went on to solo on the Billboard No. 1 hit, "Encourage Yourself" by Donald Lawrence & the Tri-City Singers in 2007. She followed with two solo albums for EMI Gospel / Motown Gospel that birthed radio singles such as "Shine" and "Faith to Believe." Her debut set, Renewed (Motown Gospel) earned her a GRAMMY® Award nomination for Best Contemporary R&B Gospel Album in 2009.
Ted launched his own recording label, Teddy's Jamz, in 2009. His solo debut album, Balance (Teddy's Jamz), appeared soon after with radio hits such as "God Believes in You," "Moving Forward," and the Top Ten smash, "The Lifter." His 2017 album, Stand in Awe (Teddy's Jamz), featured four radio singles, including the Top 10 smash, "Grateful," which featured the dynamic vocals of song stylist,  Maranda Curtis.
In 2021, Ted & Sheri reunited to celebrate the 20th anniversary of their first release by partnering with Black Smoke Music Worldwide to release their first album in nearly two decades. The music video for their first offering, "God Can Heal It," has racked up over a half million YouTube views. Their yet untitled EP will release later in 2022.