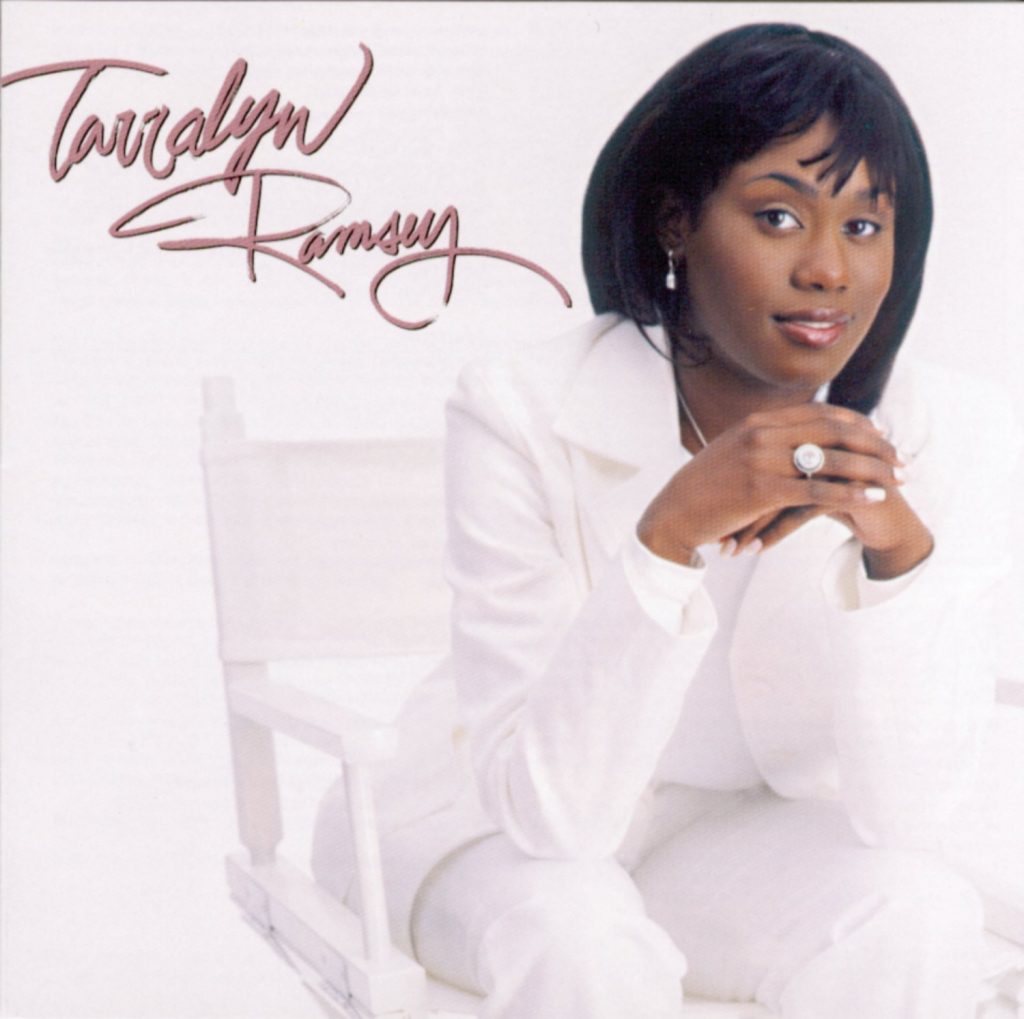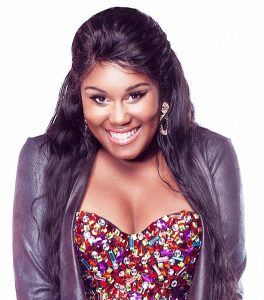 For the first time ever, on March 26th, singer/songwriter Tarralyn Ramsey will celebrate the 20th Anniversary of the release of her classic debut self-titled album by performing the entire project live in Las Vegas, during Stellar Awards week.
Tarralyn Ramsey, in 2000, wowed the gospel world with her self-titled breakthrough album "Tarralyn Ramsey" on Verity Records/Zomba Music. The album debuted in the top 10 Gospel album charts at #7. The album included classic, amazing and life changing songs that still breathes life today 20 years later. Tell It, Unconditional Love, Peace of God, Count It All Joy, Saved, Come In, and others…let's just say this entire album blessed souls all over the world and is still reverenced as a Gospel Classic to Mainstream and Gospel fans alike.
Tarralyn is no stranger to singing on world stages and has shared the stage with such greats as Whitney Houston, Beyoncé, Mary J. Blige, Pat Benatar, Yolanda Adams, Fred Hammond, Lisa Marie Presley, Stevie Wonder, Bishop TD Jakes, Bishop Carlton Pierson, Bishop Noel Jones and many more. With her sensational voice, Tarralyn is often compared to the great Whitney Houston and Mariah Carey and has been told by many Hollywood Music Execs that she has one of the greatest voices of all time.
Tarralyn wants all that fell in love with this album 20 years ago to come out and sing, rejoice and celebrate with her for the 20th Anniversary! Be prepared as she takes you on an anointed journey of the songs that blessed you then and will continue to bless you now as they have so many!