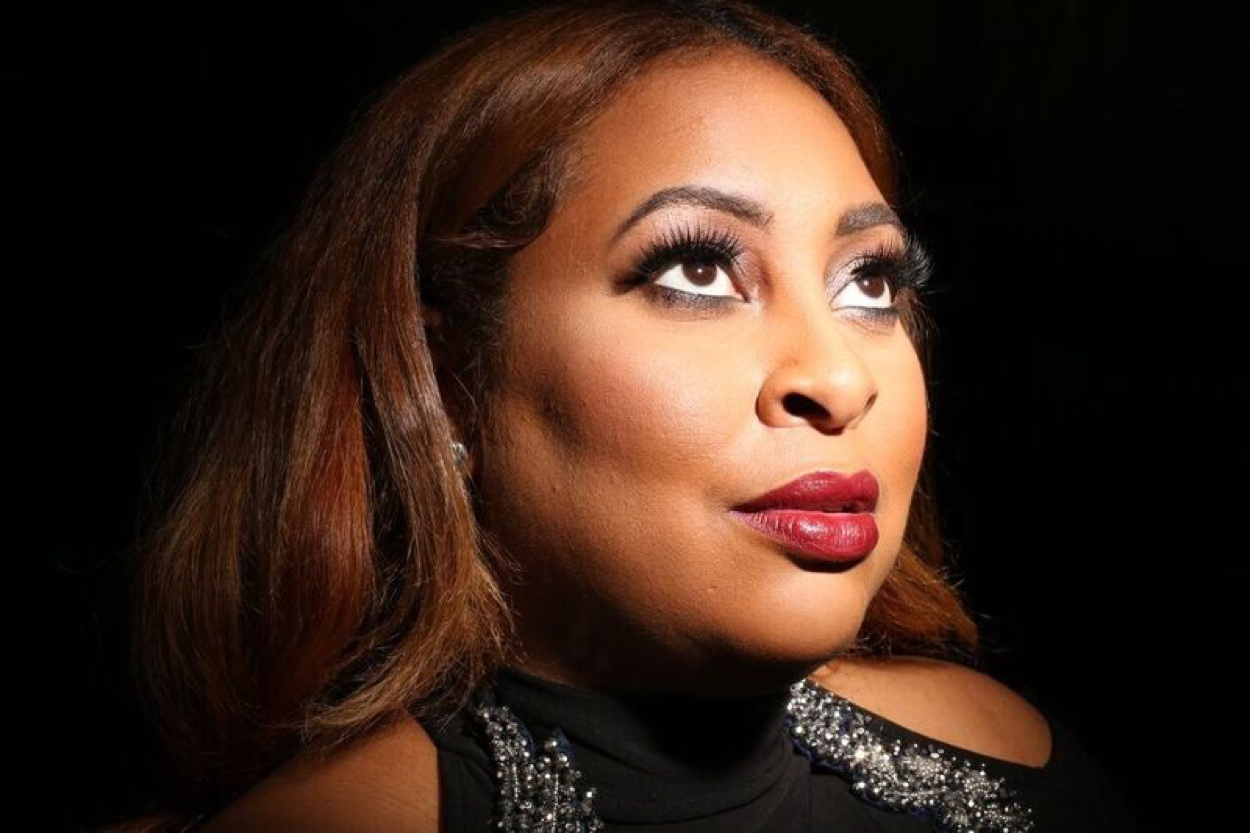 In September 2016, TaMyya J released her single "GOD's Got My Back", from her forth coming CD entitled LOVE FOR YOUR NAME.  God's Got My Back received rave reviews and great support from radio across the country.  It was the number one most added song to radio only four weeks in a row after her release date and continued moving up the charts reaching number 18 on the Billboard' s BDS National Indicator Chart for over 14 weeks.
In addition to working on her project, TaMyya J is a radio host and has of thousands of listeners weekly on her 'Never Missed a Beat" radio show.
"YOU DESERVE" is one of TaMyya's favorite songs recorded under the DarkChild Gospel label back in 2010 with multi-award winning producer Freddy "Uncle Freddie" Jerkins and Imani "Izy" Pressley.  "Uncle Freddy" Jerkins has reproduced this single to give it a fresh new flavor and for inclusion on TaMyya's upcoming Love For Your Name CD/DVD.
TaMyya J has a powerful dynamic voice with a universal inspiring message.  Her music is relevant for today and is good news for everyone who hears.
YOU DESERVE is available for pre-order now, and available at all digital music retailers on September 1st