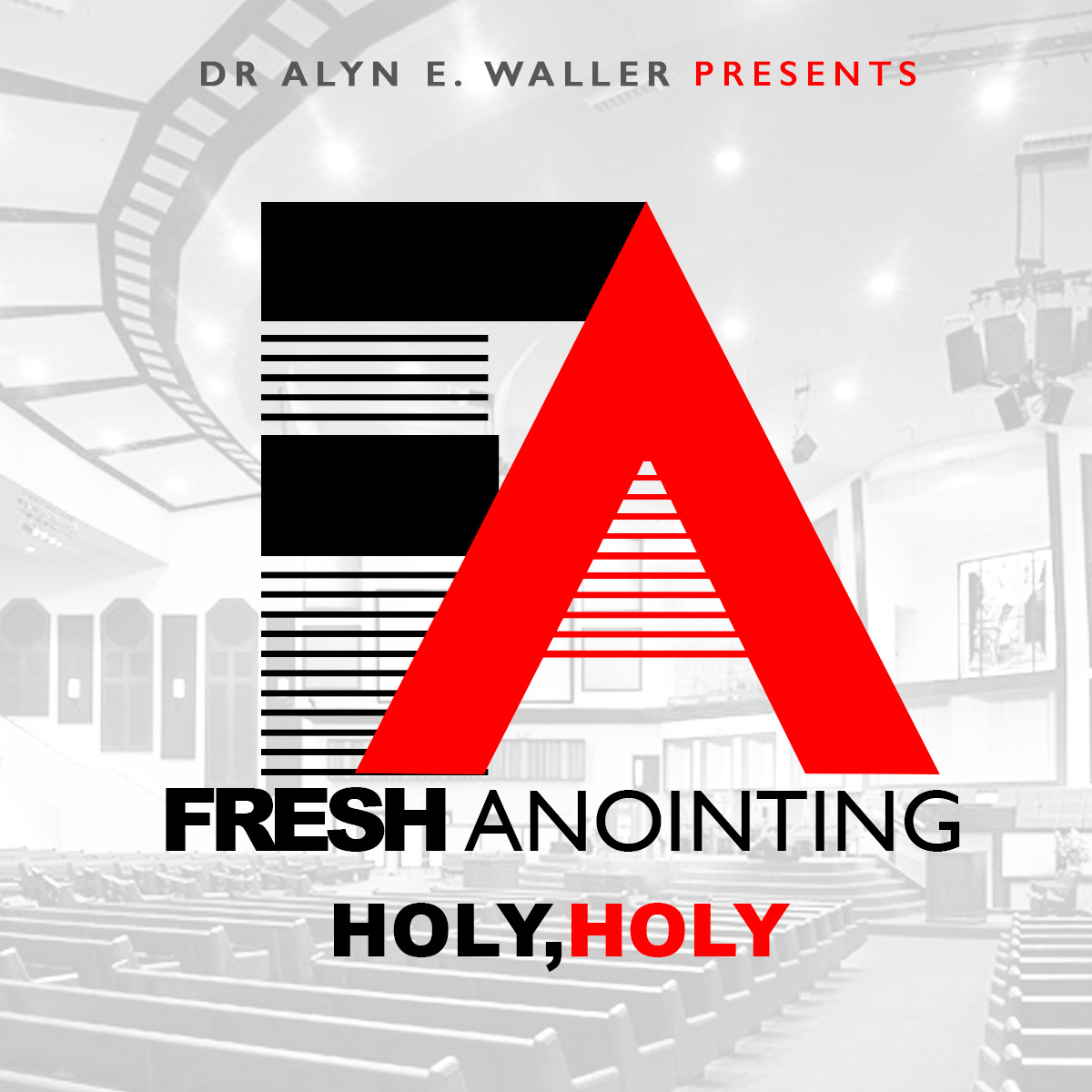 Reginald Heber had no idea when he penned the hymn Holy, Holy, Holy that it would reverberate for well over a century and hold its own as one of the most beloved hymns of the church.  Today, the Billboard Top 20 charting, Stellar Award nominated 
Enon
 Music Group recording artists Fresh Anointing Choir of the historic 
Enon
Tabernacle Baptist Church under the pastoral leadership of Reverend Dr, Alyn E. Waller puts their own inimitable stamp on the song as the reincarnation of the hymn takes its turn in the spotlight.
"We should never forget the hymns of the church", states Garland Miche Waller, producer of the album and VP of 
Enon
 Music Group.  "Hymns serve as the foundation of the church and embody the rich sentiments and history of religious expression.  We have a biblical mandate in Ephesians 5:19 to be filled with the spirit, and out of the fullness, we are to encourage each other through the singing of psalms, hymns and spiritual songs.  I am always mindful that as music ministers in an ever changing landscape, we have a responsibility to creative use hymns in our worship experiences."
Holy, Holy is available now on all digital outlets and has been serviced to radio.