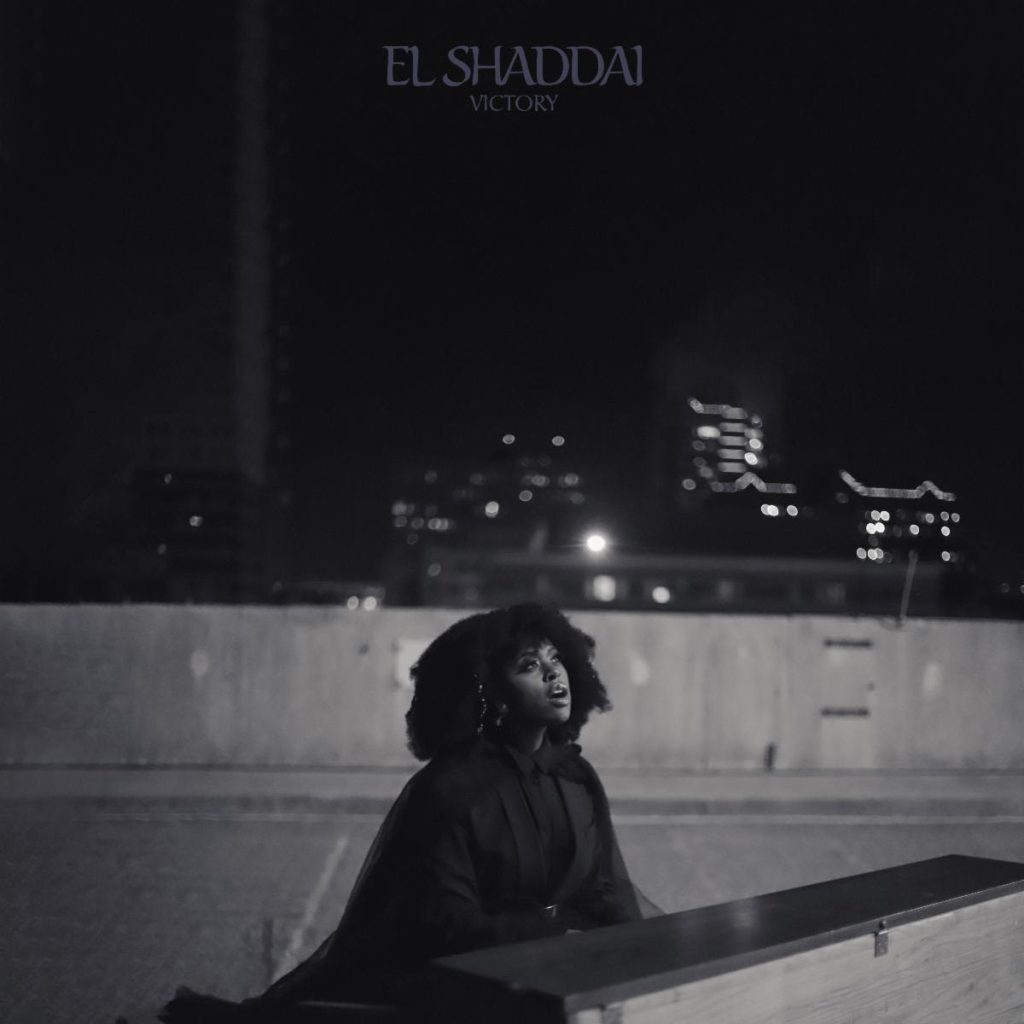 Roc Nation recording artist VICTORY ascends to trailblazing heights with her new single and video, "El Shaddai." Showcasing her distinct and sober sound, VICTORY offers a deeply felt and earnest track that seeks to uplift the soul in dark times.
Unitedly bluesy and soulful, VICTORY originally hails from Detroit, MI, and brings the full measure of her talent to music that blends gospel, blues, folk, pop, and soul musical styles. A multiple-instrument musician, and songwriter, VICTORY wrote "El Shaddai" and explains an intimate connection to its lyrics.
"My song El Shaddai is a cry out to God from a place of humility… it's from this place that I've personally experienced Him come to my rescue and clothe me in His strength," said VICTORY. "I want people to connect with this song and experience the power of El-Shaddai in their weakest moments."
The single and video are available now, and advance an upcoming full-length Gospel inspirational album from VICTORY later this year.
This month, VICTORY joins 3x Grammy Nominated singer-songwriter Brian Courtney Wilson on the first leg of his 2023 Transitions Tour. The Tour, which hits City Winery venues around the country, kicked off this week in Chicago. For tickets and more information, visit: transitionstour.com