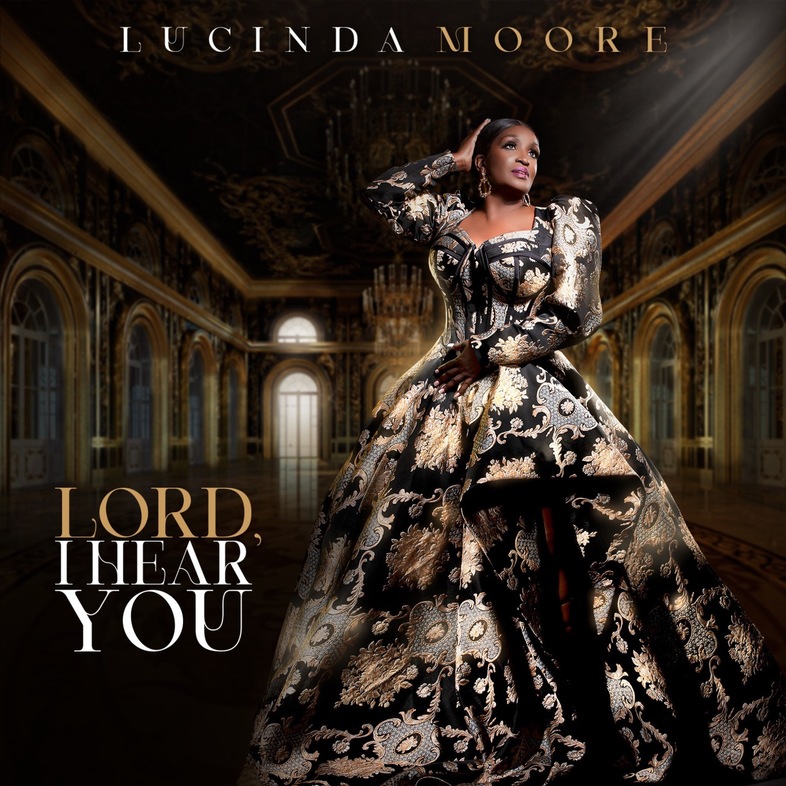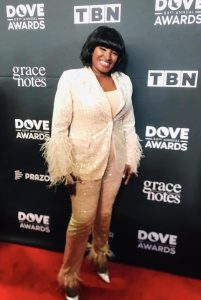 Vocal giant Lucinda Moore is one of Gospel music's leading ladies.  
Her newest single, "Lord, I Hear You," debuted in the Top 30 on iTunes Top 200 Christian/Gospel Digital Songs chart and has extended its stay at #1 on the BDS Gospel Indicator Radio Chart for three weeks.
Written by Moore and 
produced and co-written by multiple Grammy®-nominated musician Cedric Thompson "Lord, I Hear You" is the quintessential Gospel song that encourages and gives listeners a soulful dose of life-inspiring music.  Lyrically, Lucinda reminds us that God is always present and will remain in the midst of our life if we continually seek and listen to Him.
As the single remains at the top of the radio chart, the official music video for "Lord, I Hear You" is also finding its favor with thousands of views on YouTube.  The visual, directed by Brandin Jay and J. Crump, creatively depicts real-life circumstances in which listening to God leads to victory. 
Thankful for the industry success of "Lord, I Hear You", Lucinda took the time to attend the 53rd Annual GMA Dove Awards in Nashville, TN.  Lucinda shared her incredible life testimony and her current #1 radio single with the media and the Christian music industry.  
Lucinda's Dove Awards Red Carpet moments and highlights were captured with Erica Campbell, Lawrence A. Flowers, Blair Monique Walker, Lena Byrd Miles, Jekalyn Carr, and Gospel and Christian media outlets.
"From the beginning to the end of the show, I saw so much great diversity," Lucinda shares.  "Jackie Patillo and the entire GMA Dove Awards staff did an INCREDIBLE job. From the red carpet to the host and the entire show, God was in the place, and there was a sure sound from heaven!"
Stay in the loop and keep up with Lucinda at LucindaMoore.com.  Her "Lord, I Hear You" is available now on all digital music outlets.