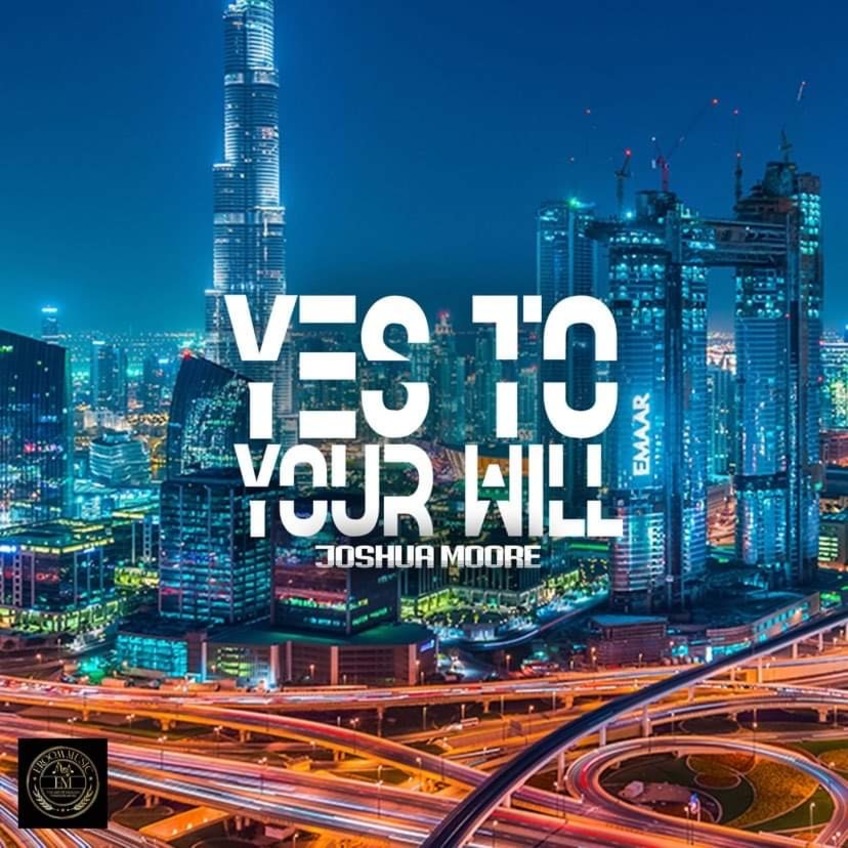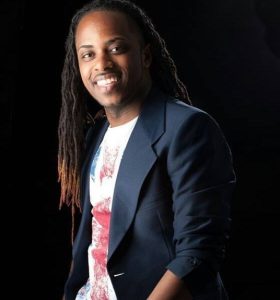 Joshua Moore is an Elkhart, Indiana native who joined the Elkhart Boys choir by age six, where his singing technique began to flourish. Moore began to travel the nation singing and had the opportunity to sing at The White House during the Clinton Presidency.
While in college, Moore became a member of the Vincennes University Essence of Worship Choir in Indiana, a worship leader at Garment of Praise and World Outreach Ministries in Ohio, and later became a member of The Voices of Heaven Mass Choir after relocating to Louisiana.
Moore launched his career as a national recording artist by releasing his debut indie album, ANTHEMS OF HEALING. This album garnered him two 2011 Rhythm of Gospel Award nominations for Male Vocalist of the Year and Song of the Year for the single "So Glad To Be Here."  Moore has returned with an all-new single, "Yes To Your Will."
"Yes To Your Will" is a soulful contemporary ballad that Moore delivers with strength and compassion.  "Yes To Your Will" is written by Moore and Lionel "Zion" Rowan and produced by Samuel Fisher Productions.  Singer and songwriter Maurice Griffin provided the vocal arrangement on the track.
"I hope this song encourages every listener, and each listener feels my heart," says Moore.  "By the end of this song, I want people to realize that you owe God a YES.  Your YES is key to God's blessings.  Your YES is freedom.  Your YES will unlock doors.  Your sincere YES will seal the deal!"
"Yes To Your Will" is available now on all digital music outlets.
Moore is grateful for the gift of music he is commissioned to minister.  His assignment is the art of healing through music, and he carries this treasure with honor.  You can find out more about Joshua and connect with him on [email protected]