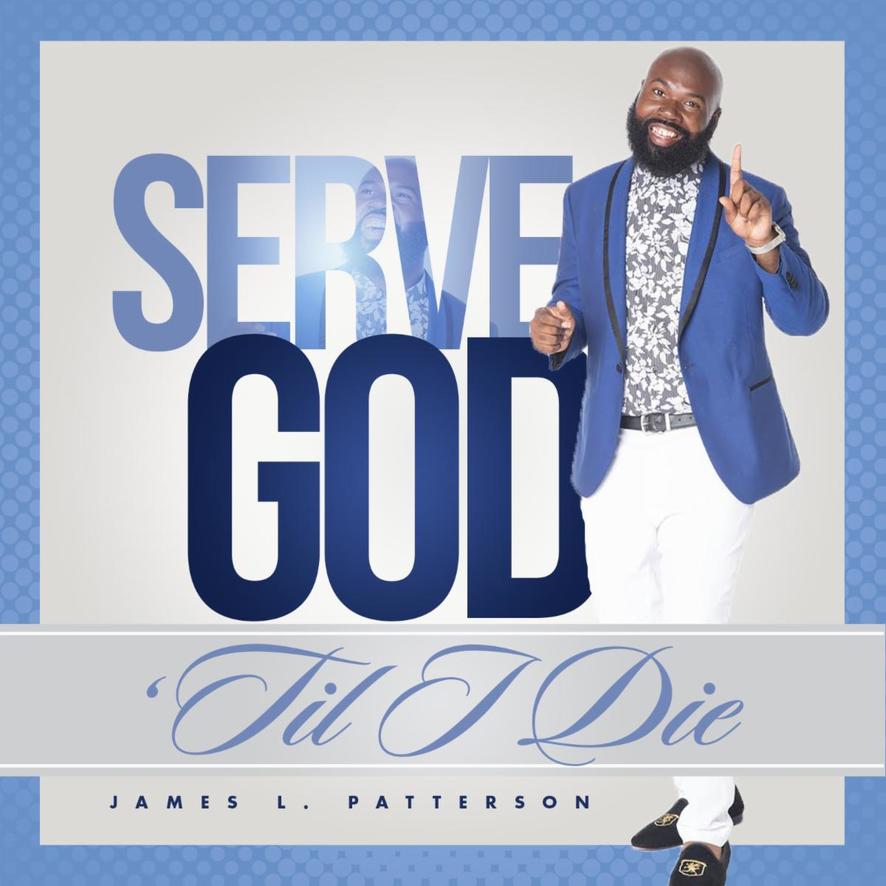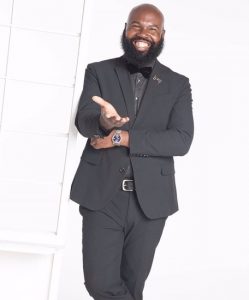 James L. Patterson is an independent artist who is always on the move.  From his debut single "Better Is On The Way" in 2014, to his chart-topping single "Move" in 2019, Patterson has performed, promoted and pushed his way through the Gospel music industry.  He is an established Gospel artist with an innate gift and passion for music.
Patterson has a new single at Gospel radio, "Serve God "Til I Die", which reflects a new traditional choir sound mixed with the Gullah and Geechee culture, history, and traditional sounds.
Deeply rooted in music traditions brought to the Americas by enslaved Africans, Gullah Geechee music evolved out of the conditions of slavery that characterized their lives. The influence and evolution of musical forms that arose out of Gullah music can be heard in many musical genres throughout history and even today such as spirituals and gospel music, ragtime, rhythm and blues, soul, hip hop, and jazz.
( https://gullahgeecheecorridor.org )
Patterson infuses influences of the Gullah Geechee sound with his robust voice and energetic delivery to create a Gospel song that ushers an atmosphere of praise and celebrates sacred music history.  In addition, "Serve God 'Til I Die' is a timely release during the observance of Black Music Month this month.
Listen To "Serve God 'Til I Die"

https://soundcloud.com/the-bellamy-group/serve-god-til-i-die-james-patterson
Patterson's rendition of this sacred song is produced by Jamaine Eric Holmes for Mixed Waves Soundz.  The single was recently serviced to Gospel radio and has already hit the Billboard Gospel Radio Indicator Most Added list this week. "Serve God 'Til I Die" will be available June 26 on all digital and streaming music platforms.
Patterson is an Orangeburg, SC native who is devoted to applying his God-given gift of music in every facet of his life.  He is currently a music teacher and band/chorus director at Cross Elementary and Cross High School in South Carolina.  His dedication to music education has earned him a nomination for The Recording Academy® and Grammy Museum® 2021 Music Educator Award™.  From nearly 2,000 nominations submitted this year, Patterson is one of 216 who has advanced to the quarterfinals.

The Music Educator Award was established to recognize current educators (kindergarten through college, public and private schools) who have made a significant and lasting contribution to the field of music education and who demonstrate a commitment to the broader cause of maintaining music education in the schools. Each year, one recipient is selected from 10 finalists and recognized during Grammy® week for their remarkable impact on students' lives.  The nine additional finalists will receive a $1,000 honorarium, and the schools of all 10 finalists will receive matching grants.