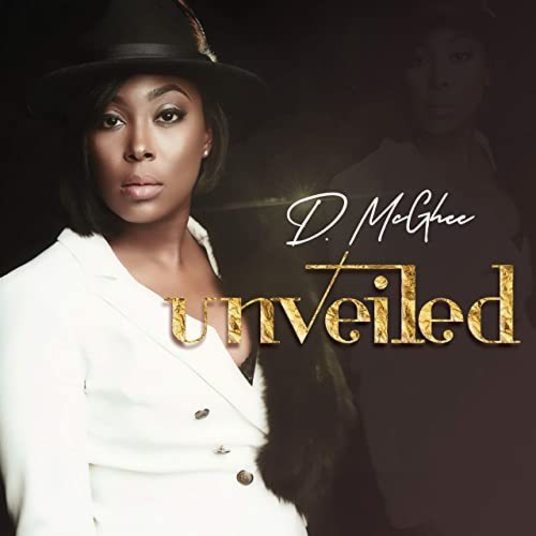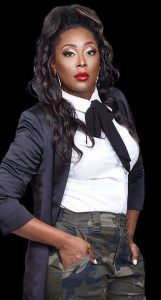 Dani McGhee-Barlow "D. McGhee" is best known for her fresh, live, energetic, edgy style that she delivers with a mission to reach and save the lost so that they may experience God's favor.  D. McGhee is a contemporary artist who is a breath of fresh air in Gospel music.  She also puts no boundaries on her ministry.
D. McGhee began singing with the Tennessee Mass Choirwhich afforded her the opportunity to travel the world by the age of eight. Not long after, she moved on to help launch the Stellar Award-nominated choir Darrel Petties and Strength in Praise.
She released her first mixtape in 2012, and released her first music video single "Holy Ghost" in 2014.  The next few years made way for D. McGhee to take time for family.  She is the proud mother of three sons, Peyton, Quincy, and Quinten Barlow Jr. and the widow of Pastor Quinten Barlow Sr, the founding Pastor of Faith Covenant Church, in Memphis, TN.
In 2019, D. McGhee returned to release a 7-song EP UNVEILED.  The EP features a funky remix of her hit song "Holy Ghost" and is released by Memphis based label Dedicated Music Group.  UNVEILED also features her contemporary Gospel ballad single "Rescue".
The official music video for "Rescue" will premiere Friday, September 18 on YouTube at 8:45 PM Central. The video premieres on the Dedicated Music Group  YouTube channel.  D. McGhee will also host a Drive-In Video Premiere event on Sept 18 at 7 PM.  The "Rescue Video Drive-In Premiere" will be held at New Direction Christian Church, 6120 Winchester Rd., Memphis, TN.