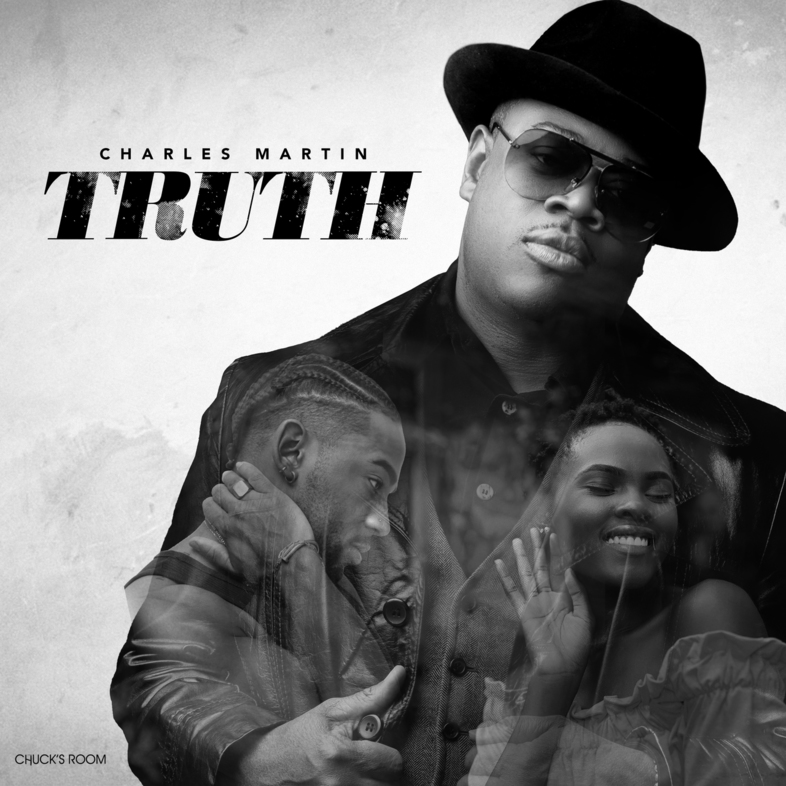 Hailing from "The Motor City", Charles Martin has been singing and acting professionally for over twenty years.  Iconic artist Fred Hammond and multiple award-winning artist Deitrick Haddon are among the many artists who have sought after his background vocal talent.  Charles was also a member of the Stellar Award-winning group Voices of Unity.
With evident musical gifts, Charles stretched his faculties into acting by appearing in several TV shows and commercials.  He also made an appearance the hit motion picture film Sparkle starring Whitney Houston.
In 2010, Charles stepped out on his own and released his debut independent album MARY'S SON.  The album garnered the attention of the Gospel music industry and earned him a Gospel Blue Mic Award for Male Artist of The Year.  After a period away from songwriting, Charles has returned to recording and has released an all-new single "Truth".
"My inspiration behind this song has been varied," Martin explains.  "It most definitely speaks to my personal life, struggles in my previous marriage, and what I see happening day-to-day in America. The truth is needed in any situation and the only one who can provide any real sense of truth is Christ.  He provides peace in all situations. I want listeners to understand that in this season of life, truth is needed.   Furthermore, truth is not what we want it to be, it is what God says it is.
"Truth" is written by Martin and Rachard "Chardyroc" Williams.  Williams produced the single and also produced Martin's MARY'S SON album.  "Truth" is available on all digital music outlets now and has an official lyric video coming to Youtube on September 17.  Fans can go to Youtube.com/charlesmartinmusic and sign up for a reminder to watch the "Truth" official lyric video set to premiere Sept. 17 at 8:15 PM Eastern.