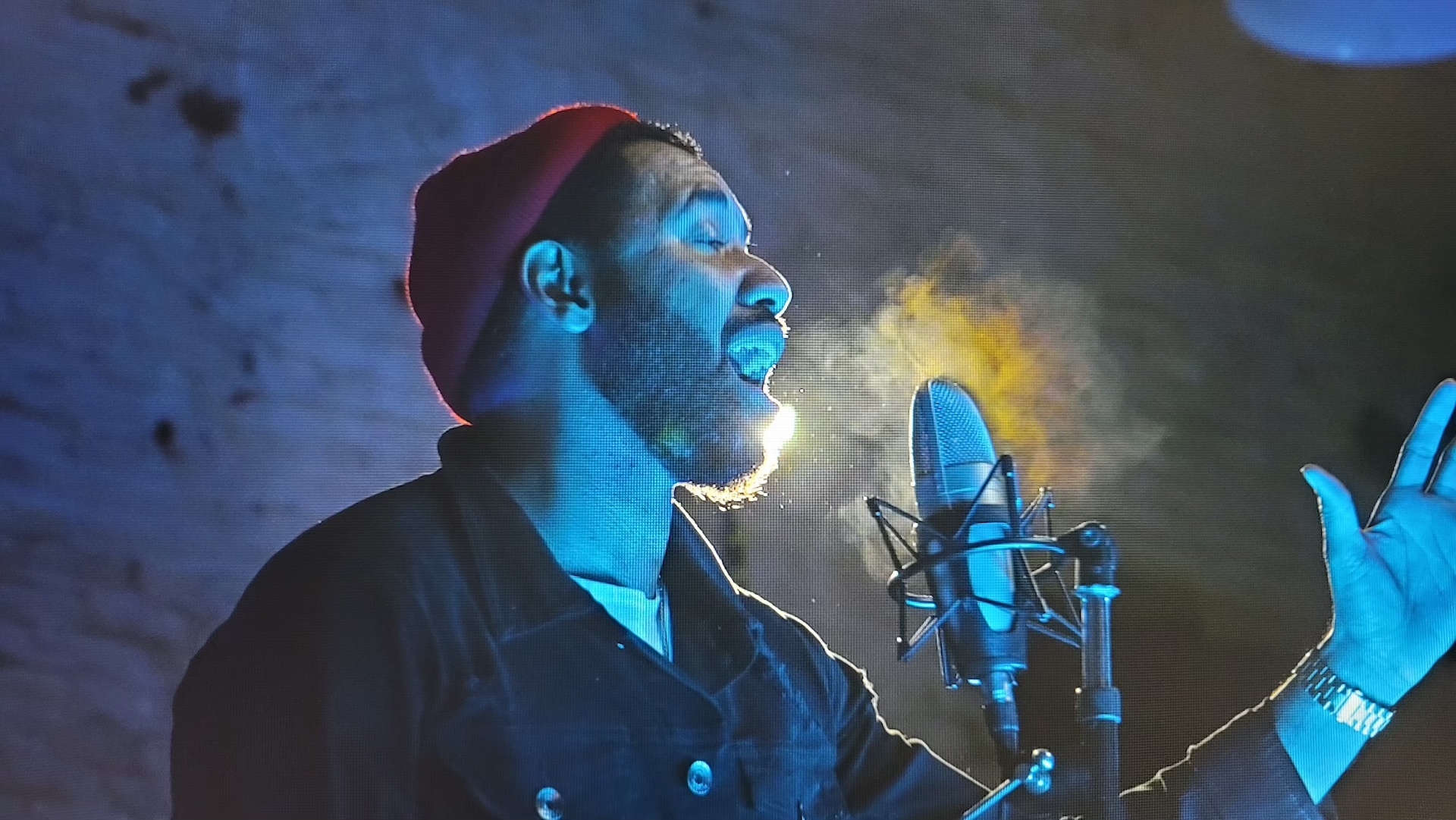 Bryan Andrew Wilson kicked the new year off with a fresh "Cut to the Chase" edit and remaster of his 2018 Top 30 worship ballad, "I Put You First" (Bryan's Songs/ CE Music). The song has racked up over 300,000 digital streams. And now, Wilson has also dropped a new music video of the song on Apple Music, iTunes, VEVO, and TIDAL.
"What I love about being an independent artist is being able to release what I want, when I want to release it," Wilson says. "Most people would say not to release a song you recorded in 2014. They say record something new instead. Why do that if I have something already recorded and already paid for that I can edit and remaster? If it's still a good song and everyone hasn't already heard it, what's wrong with dusting it off and repackaging it for people who didn't hear it the first go around? I think about how Universal Music keeps coming up with ways to repackage the Motown catalogue from the 1960s for generations of people who weren't alive when those songs were first recorded. It's the same principle."
The video was shot in a warehouse studio in Atlanta by Eugene Bussey of CreativeFilmz. "It' s just a real simple video," Wilson says of it. "Several members of my church are in the video. My wife Tiffany, my mother Sheila Wilson, and the woman who co-wrote the song with my brother Aaron and I,  Lolitia Newman, is in it too. It was just a fun, feel-good video that feels good for this season of life to put God first as the world is on the verge of war over Ukraine, COVID-19, injustice, and whatever else you can name."
The Atlanta-based singer is known for Billboard chart hits such as "Turning Away," "Overflow," and his current Top 25 hit, "The Ride." He is also pastor of the Freedom of Atlanta church in Stone Mountain, Georgia.