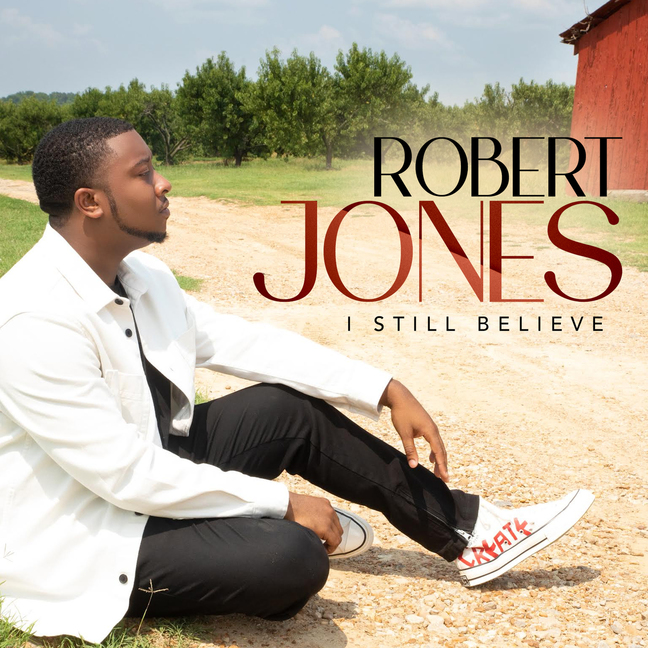 Robert Jones, Jr is a talented musician and singer emerging as the next generation of dynamic worship leaders.  He is the founder and former member of the Stellar Award-winning Gospel ensemble Anointed By God.  Jones knows what it's like to experience the pinnacle of success in the Gospel music industry.  Grateful for the accolades and opportunities the group opened for him, he is now stepping out as a solo artist and further into his purpose. 
"This path is new to me," Jones shares.  "It's a different reality when ministering as a solo artist. I'm nervous every time I have to do something, but I understand the call and the assignment on my life. It has pushed me into places I could never have ever imagined." 
Jones has launched his solo career with a single "I Still Believe," recently released on all digital music outlets and Gospel radio.  His song is a ballad of hope to those who may become weary in well-doing and need to re-ignite the fire of belief.
Listen To "I Still Believe"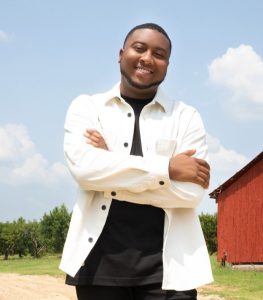 Produced by Tyries Rolfe and co-written by Jones and Rolfe during the pandemic, the track declares peace in the middle of chaos and healing in the middle of sickness.  Jones desires that his songs encourage and inspire others and speak into people's lives.  
"When people hear my song, I want to remind them that God is with them," Jones says.  "No matter what happens, God will never leave them. I want them to still believe."
Jones has also released an uplifting lyric video as a companion to the audio single.  You can watch his creatively warm video that encourages with reassuring scenes of expectation and faith on YouTube. 
"I Still Believe" sets the foundation for his forthcoming debut album.  While working on completing his album, Jones currently serves as pianist and worship leader of The Edge Church in Little Rock, Arkansas.  Jones is grateful for the opportunity to offer his talent back to the Lord and assist in leading congregants into His presence.  For this award-winning recording artist and second-grade schoolteacher, his goal is to always inspire hope and offer Christ to all.