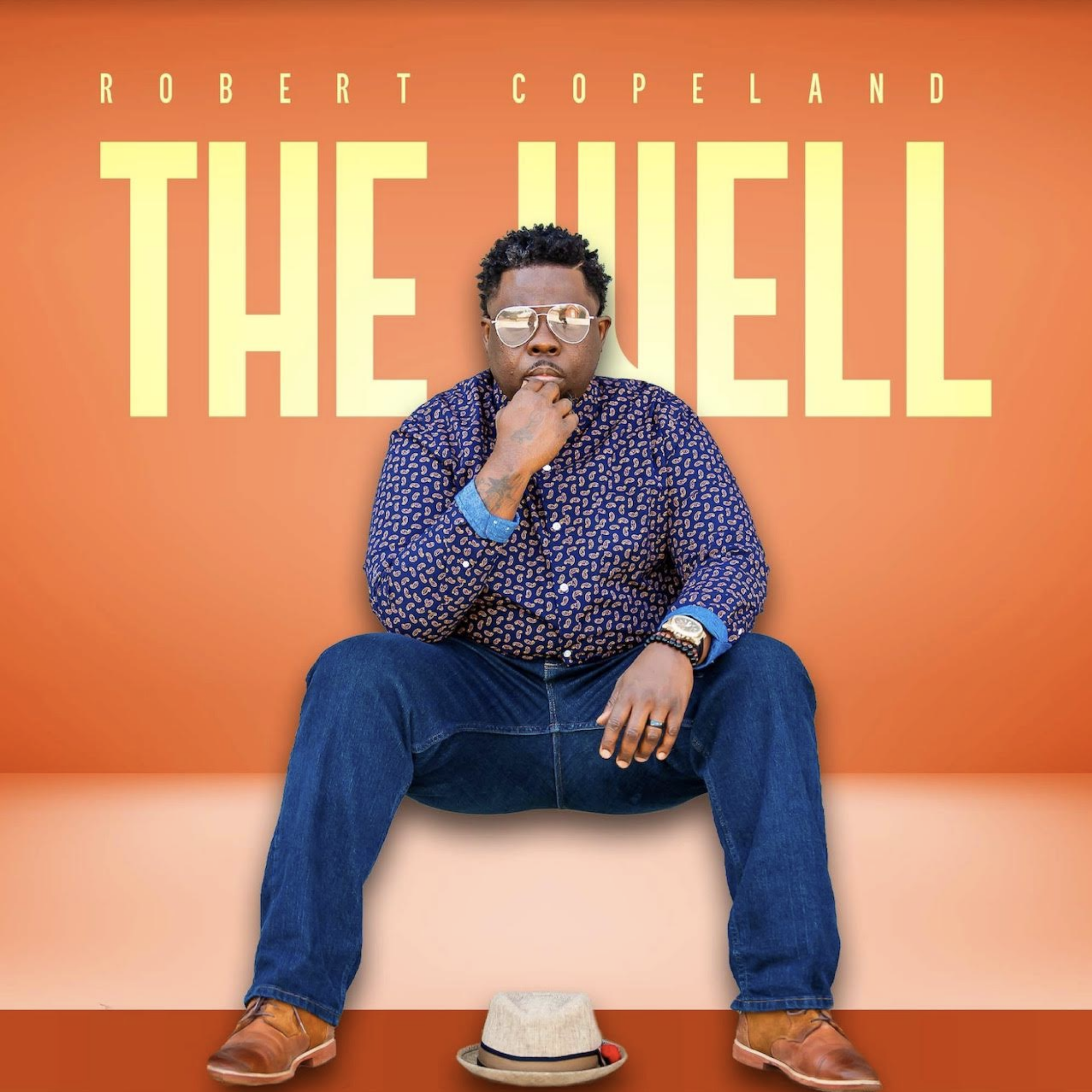 Emerging artist and fan favorite Robert Copeland extends a personal invitation for some good old fashioned soul replenishment at The Well.  The Well is the latest single headed to radio from Copeland's sophomore project That Jesus Feelin on the EMG/Sony/The Orchard label.
"Robert Copeland is a natural talent song stylist", says Garland Miche Waller, VP of Enon Music Group.  "This record showcases his artistry as well as his passion.  The Well offers up added depth to his musicality, and Robert always rises to the occasion to deliver the goods.  This will be another song that people will easily gravitate towards. "
Copeland adds, "I am so grateful that every now and again I get to sing a song that I really like.  This song is special to me because I had a hand in its creation, and I took what I had and passed it forward to the mastery of Morgan Turner and what we get is a little scripture, and a little fire.  The song has some kick to it, so while you're grooving to it, I hope you are able to hear the message of the music loud and clear."
Copeland is geared up to hit selected cities for promotional stops in the coming weeks.