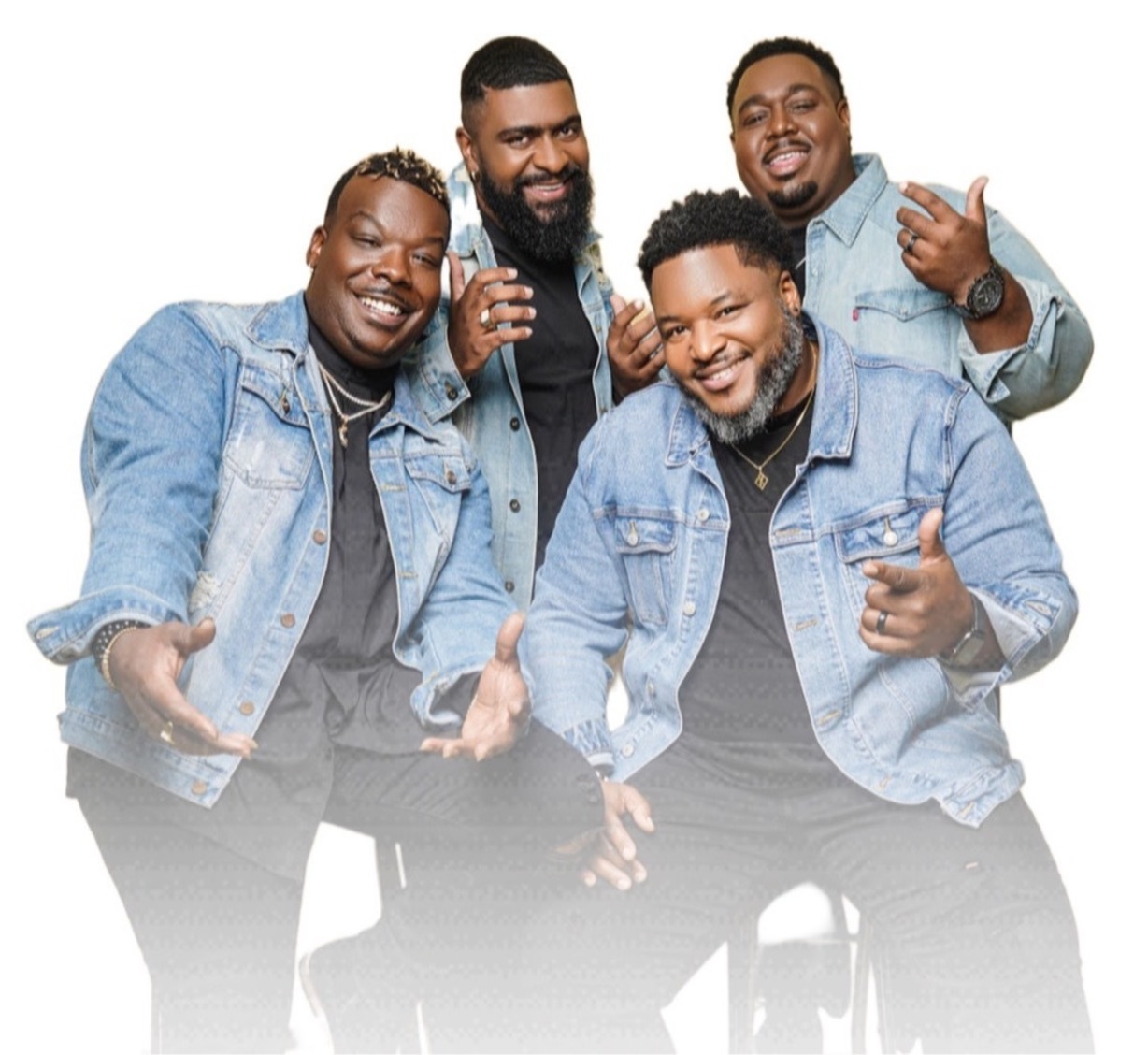 The gentlemen of the rising Quartet group Men of Prazye (MOP) ignite a fire on every stage they grace.  Their traditional sound and contemporary flair give the group their distinguished persona.  MOP's dynamic and masterful music production is growing their audience, establishing a solid radio airplay presence, and carving out recognition in the Gospel music industry.
Under the development of Quartet music, vocal and creative giant Lisa Knowles-Smith, Men of Prayze are now officially signed to her label EvoWorld Music Group.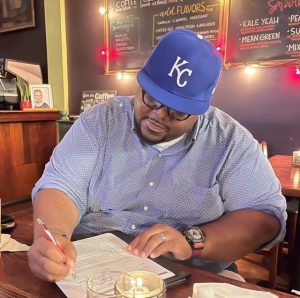 "I'm honored and grateful to have the opportunity to help provide an engine for some amazing artists," says Lisa Knowles-Smith, CEO of EvoWorld Music Group.  "It is always surreal to see the excitement for them that these moments still exist. EvoWorld is a company from the artist's perspective for the artist. We hope we can make some dreams come true."
Men of Prazye group members are Anthony Moore, LeNard Tremayne Smith, Brandon Witherspoon, and Chris Evans.  They released their IT'S ME AGAIN EP last fall and are now set to record an all-new album with their new label home.
You can get the full MOP experience at their live recording in their hometown of Tuscaloosa, AL on Friday, May 27 at 7PM.  The live recording will be held at Cornerstone Full Gospel Baptist Church, 610 Brooksdale in Tuscaloosa.  Tickets are available at MOPLive.Eventbrite.com.  Special guests for the recording include Zacardi Cortez, Pastor Demetrius Smith, Chrishon Smith, Josh Myles and Sharrod Coleman & Chosen.
Their enormous fan base enjoys MOP's exhilarating and anointed music ministry.  Their new partnership with Lisa's EvoWorld Music Group will set the gentlemen on a new and vast journey in Gospel music and introduce them to countless Quartet music lovers across the globe.