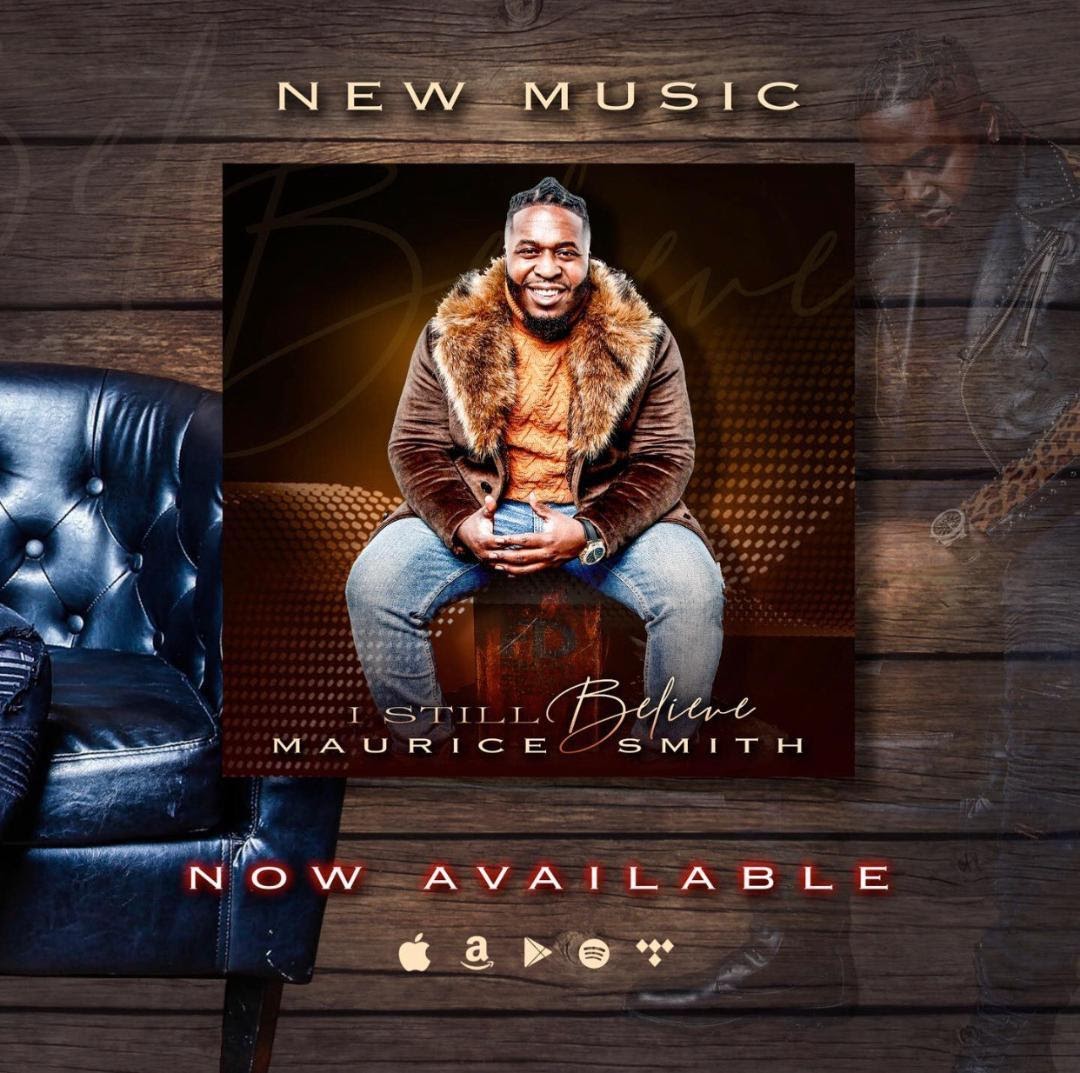 Rising artist Maurice Smith is not new to the Gospel music scene. He has already worked with an array of established artists past and present like: Sinead O'Connor, Estelle, Hezekiah Walker and Yolanda Adams, to name a few. He has also appeared on highly rated shows like BET's 106 and Park, Bobby Jones Gospel and The Tonight Show with Jay Leno.
His first single entitled You're All I Want was released in 2014, while his sophomore single,
You Are Great was released in 2017.
Smith's latest single, I Still Believe, is an uptempo track that showcases his ability to deliver a song with high energy, vigor and an appropriate message most needed during a global pandemic."This song is special to me because of the waiting process."Every now and again God shows me where I'm going and it ignites my belief all over again and keep me believing no matter what. God has and continues to show up for me over and over again," says Maurice when asked about his inspiration for recording the song.
Written by Charmelle Cofield and produced by renowned producer Doobie Powell (Kim Burrell, The Clark Sisters, Tye Tribbett), the declarative song has an accompanying music video, with New York City as the backdrop, complete with singers and band proclaiming their belief from a Brooklyn rooftop!
Be on the lookout for Maurice Smith as one of the Ones to Watch in 2021. He is an amazing singer and songwriter who is hard at working producing his debut EP for a first quarter 2021 release.