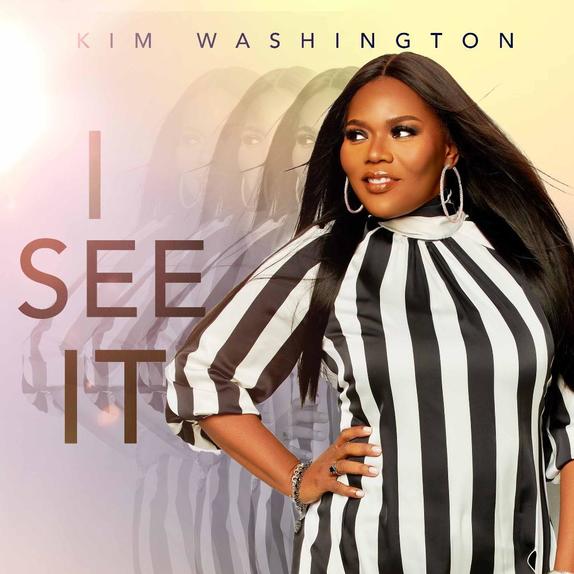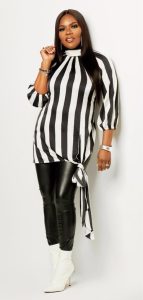 Psalmist Kim Washington is elegantly poised with a powerful presence and God-inspired confidence.  Her gifting as a singer, songwriter, and composing musician has blessed and enriched the lives of people who experience her in worship.  God's word inspires her music, and an endearing passion fuels her delivery to promote healing and hope. 
Over the past few years, Kim's spirit-filled anointing through worship has been experienced throughout the Dallas/Ft. Worth Texas region.  She was also a part of the Emmy Award-winning production Live In Front Of A Studio Audience: Norman Lear's "All In The Family" and "The Jeffersons" presented by Jimmy Kimmel.   
She released her high-octane single"I Will" featuring James Fortune in 2020 and has now returned with an all-new single of inspiration, "I See It".  
Kim offers "I See It" in the hope that listeners never lose sight of the assignments that God has given to each of us.  Her priority is to keep God first and minister His Word through song to His people. 
"We wrote this song to inspire the listener; to remind them that God's promises are yeah and amen," Kim shares.  "Realizing that It is whatever you are believing God for.  It is His word manifested."  
Kim is sharing her official music video for "I See It" on her YouTube channel. Director David Vigil filmed Kim at Inspiring Body of Christ Church in Dallas, TX, and offers viewers a front-row experience of her dynamic praise and worship flow.   Watch "I See It" now on YouTube.
"I See It" is written, produced and arranged by Don Jon Washington and co-written by Kim.  The single is available on all digital music outlets now.