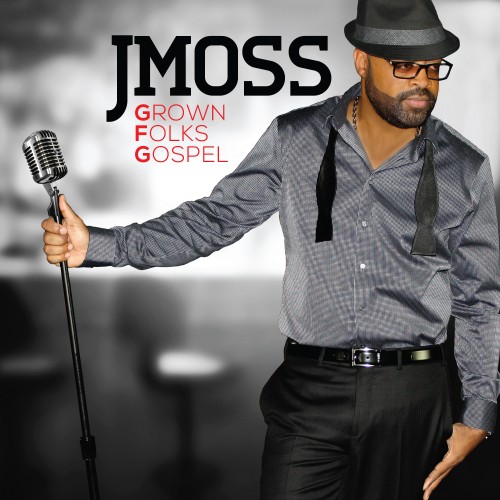 PMG Gospel Label made history at the tail end of 2014 by releasing the first album on the label, 'Grown Folks Gospel,' by J Moss. The album, 'Grown Folks Gospel,' debuted at #1 on the Billboard Gospel album charts.
February 24, 2015 will bring the release of PMG's Stellar Award winning duo 21:03's latest album effort, 'Outsiders.' 21:03 is comprised of Detroit natives Evin Martin and Torrence Greene. The duo is currently enjoying the success of their radio single, 'A Friend,' and are gearing up to release a new single perfectly titled, 'Brand New Day.' Their new album will feature collaborations with J Moss, BET Sunday Best winner Joshua Rogers and more.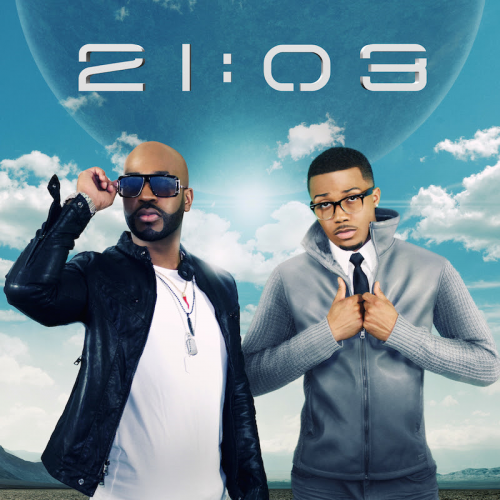 Stay tuned; PMG Gospel will soon announce their artist roster and reveal new music collaborations and productions. Fans and friends of PMG Gospel can learn how they can win prizes, free concert tickets, participate in interactive online artist chats and more by following PMG Gospel on Twitter (@PajamMusic) or by visiting pajam-music.com.