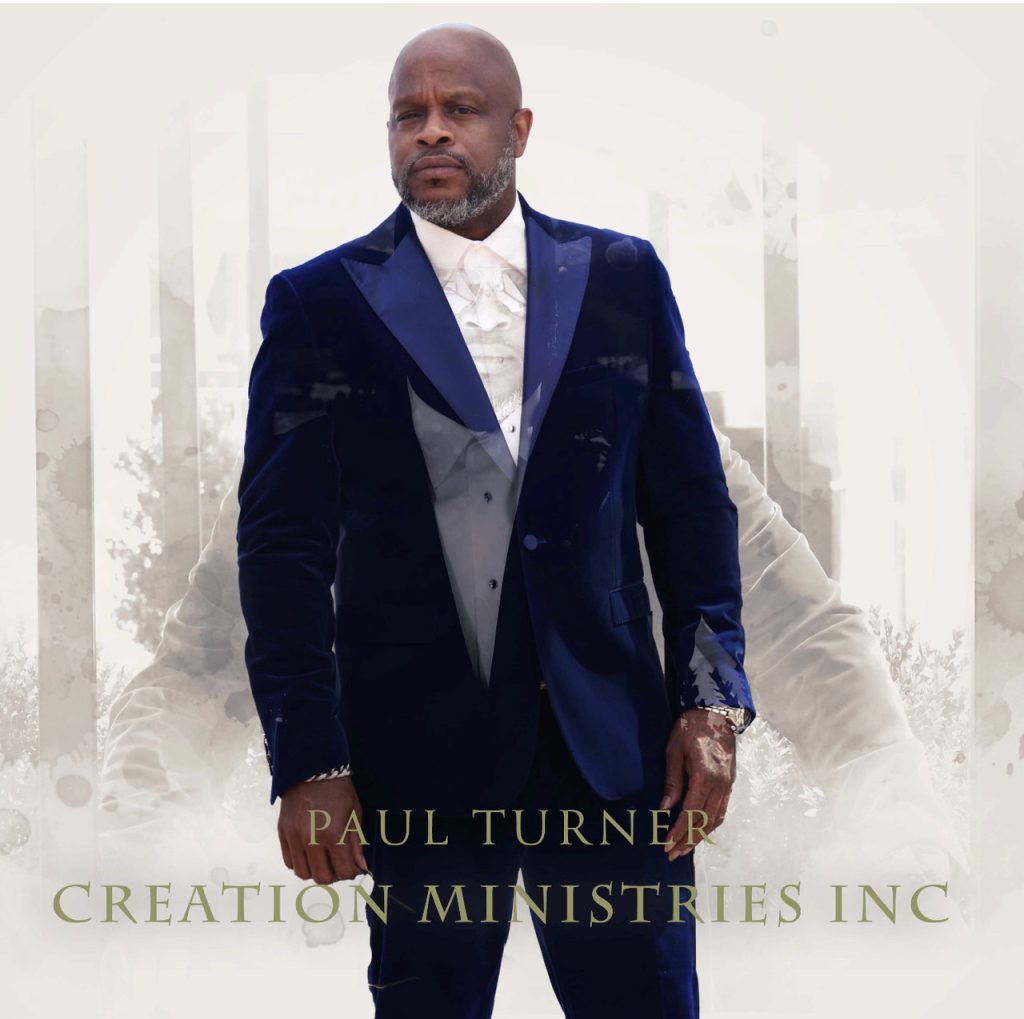 Choir favorite Paul Turner and CMI made an unforgettable impression releasing their debut project A Singer's Point of View which featured the ever popular radio hits You Can't Tell It and I'll Say Yes.  The Chicago based choir known for their authentically rich Chicago Gospel signature sound shows they are a viable part of the music scene with the November 5th release of their new single Jesus Celebration featuring Pastor Angela Spivey.
"As I see it, we are just excited to be here", proclaims choir leader Paul Turner. "During the past two years, we have seen and been through a whole lot, but we can testify that we are all recipients of God's grace and mercy. God has afforded us this chance to sing His praise.  I am grateful that we have another chance to proclaim the Gospel for all the world to hear. I'm excited to share this moment with Pastor Angela Spivey, she is the epitome of choir power and glory and she gives God her all on this song as we host a Jesus Celebration.   Its all the more special to be a part of Kerry Douglas Gospel Mix Christmas.  Kerry Douglas is such a powerful force in Gospel music, he is a Stellar Award Hall of Fame inductee, and an innovator and motivator in his own right."
Kerry Douglas adds, "The Gospel Mix series has been around for decades serving as a launching vehicle to a new crop of Gospel singers.  Paul Turner and CMI do a great job in the continuation of the Chicago choir legacy. This amazing group shines as they take wow to infinity. If they have anything to prove, you will surely know it once you hear them sing.  Paired with the powerhouse Angie Spivey, its hands down run the aisles and shout Gospel music.
Kerry Douglas Gospel Mix Christmas hits all digital outlets on November 5th with Christmas holiday favorites and rousing songs of celebration and praise from Zacardi Cortez, Earnest Pugh, Cedric Ballard, Shawn McLemore, LaSha Knox and others.