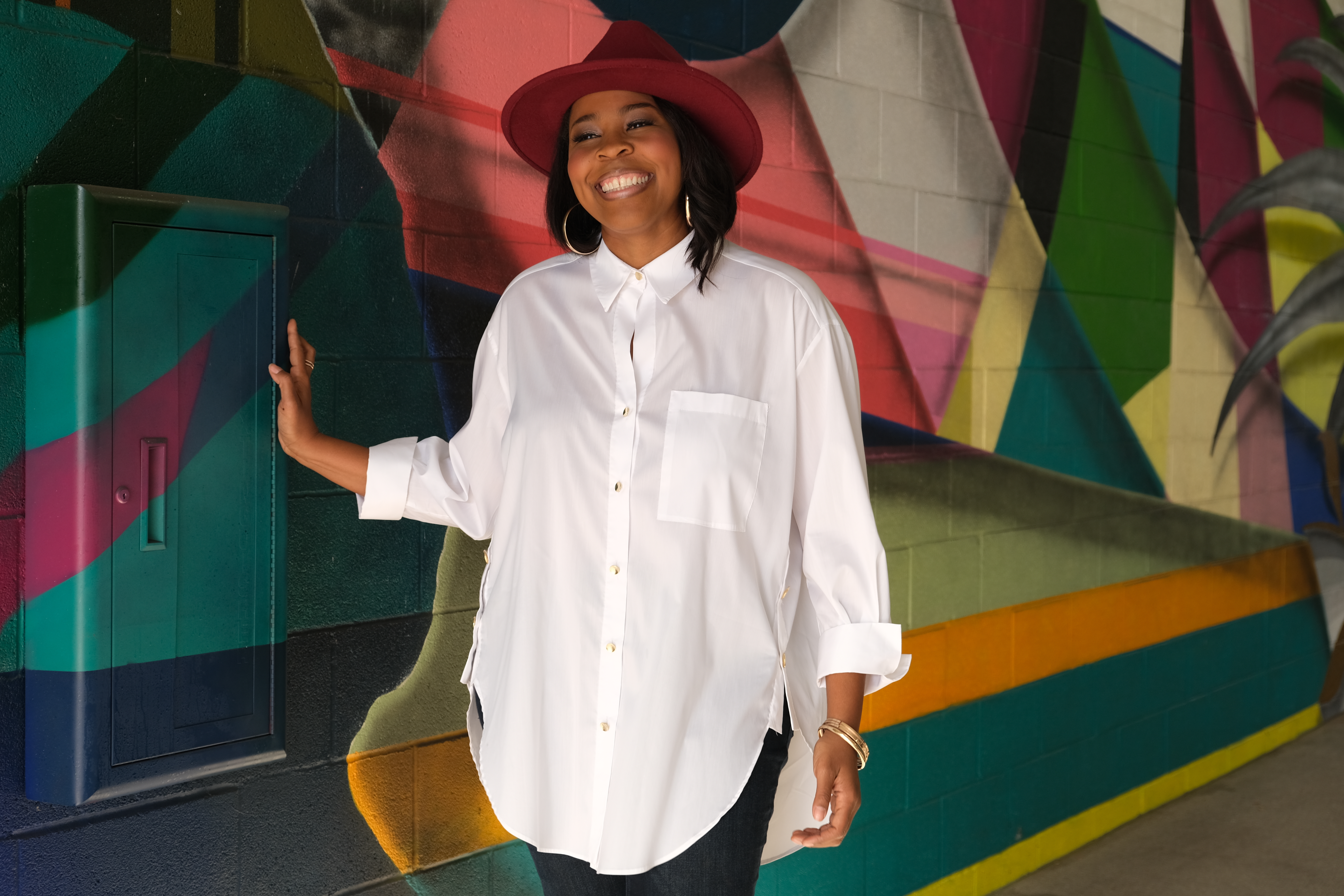 Rich Nation Entertainment (distributed by Sony Orchard) celebrates its premiere worship leader signee, Nia Allen, claiming #1 on Billboard's National Gospel Airplay Chart with her debut single, "Wait;" additionally, "Wait" has reached top 50 on Billboard's Urban AC Chart. "Wait" is lifted from Nia Allen's six-track EP, Every Nation, is available now at all major digital retailers.
EP track, "Wait," is a simple song of worship reminding all to wait on God during the current political time of social unrest and know that God is with us and will implement change. In only 21-weeks as an independent artist Nia Allen's "Wait" (co-written with her father, Milton Ruffin) reached #1 status, giving her reason to be declared a top artist of 2021.
"It's a song I've had to live out. I am currently single and waiting patiently for my husband to find me. I'm also still waiting on the full manifestation of certain things that I believe God has spoken to my heart," shares Nia Allen.
Every Nation features six uplifting songs, including the lead-single, "Every Nation," recorded live at Hopes House in Los Angeles, based off Revelation 7:9-11, describing what worship will look like in Heaven. Every Nation was created to capture a sound that all believers can sing – regardless of their race, culture or background. EP track "I'm in Love" is touted to be the next single.
Nia Allen is a graduate of Berklee College of Music. Since her years at Berklee, Nia has garnered the attention of some of the top artists and producers in the industry. She has traveled as a background vocalist for CeCe Winans, Nicole C. Mullen, David and Nicole Binion and more. Nia presently resides in Los Angeles, CA where she serves as a full-time worship leader and recording artist. Nia recently received her Doctor of Ministry degree from Azusa Pacific University.
Singer and actor MAJOR., shares ""Wait…Nia Allen not only sings about it – she lives it. I've seen her journey: the blood, sweat, tears & fears…she holds to the hope of God's promise. Now the world sees her "Wait" was worth it!"