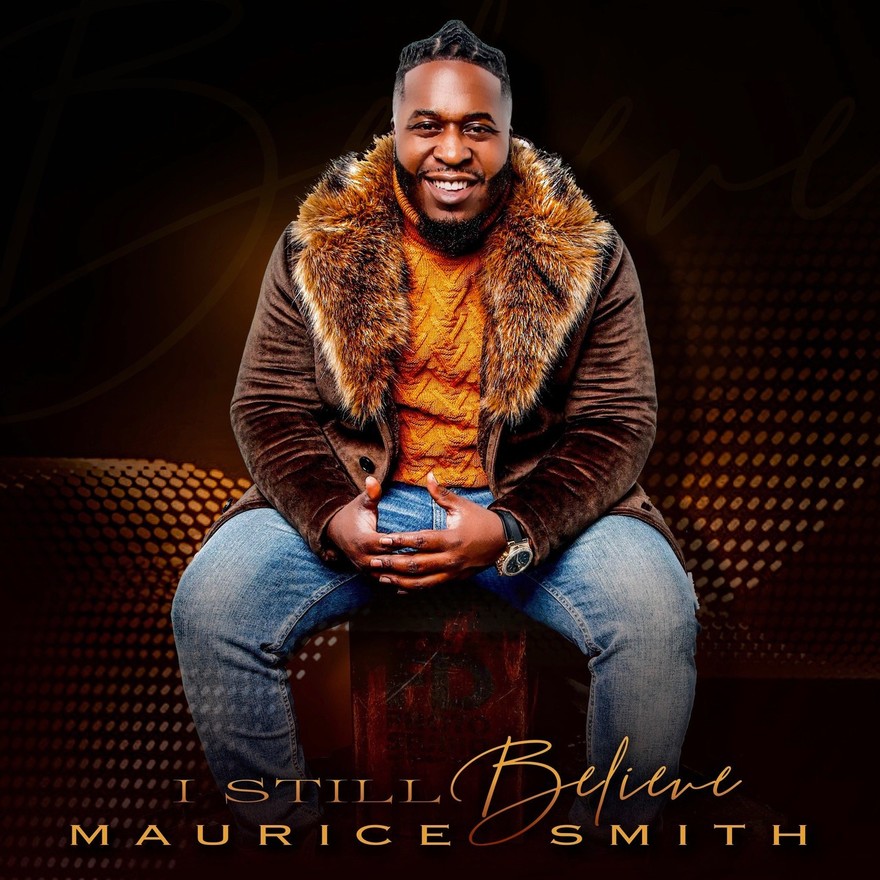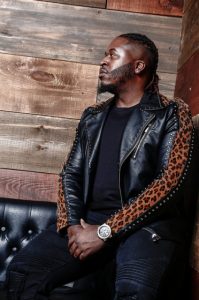 Singer Maurice "Reggie" Smith speaks in a quiet tone that conceals his vibrant singing voice.  The skilled singer can deliver lush ballads, unconstrained worship, and inspirational urban songs with ease which comes straight from the depths of his heart.
Smith has built his repertoire of musical experience by singing with mainstream music giants Estelle, Sinead O'Connor, Robin Gibb from the Bee Gee's, Tears for Fears, Simple Minds, and for some of Gospel's greatest – James Hall, Hezekiah Walker, Yolanda Adams, Johnathan Nelson and Dorinda Clark-Cole.  His notable appearances include BET'S "Bobby Jones Gospel", BET's "106 & Park", NBC's "The Tonight Show with Jay Leno" and the De Laatste Show in Brussels, Belgium.
Smith has been a lead vocalist for Gospel groups Trevone Perry and Devine Purpose and Anthony Ponder and Ministry's Desire.  He now steps forward from the background into a solo career that promises to deliver a fresh sound of Contemporary and Urban Gospel anchored in theologically based lyrics.  
He released his first single "You're All I Want" in 2014, and a sophomore single "You Are Great" in 2017. Smith starts the new decade with his third single "I Still Believe" which is a precursor to his forthcoming 2020 EP. 
"I Still Believe" is written by Charmelle Cofield, background vocals produced by Anthony Ponder and produced by brilliant musician and songwriter Doobie Powell.  
His new single boasts lyrics of encouragement wrapped in a soulful track laced with churchy undertones.  "I Still Believe" is available now on all digital music outlets.
"Maurice has a voice and artistry that is exactly what this generation needs right now," says Charles Perry (The Super Soul Hero / national recording artist).  "He has a true sound of hope for the world!"
"Maurice's single I STILL BELIEVE is FIRE! I LOVE IT!" says Pastor Kevin Brown, KVCC.
With his new single and forthcoming EP, Smith continues perfecting his smooth falsetto and sharpens his gift of lyrics.  By incorporating the classic groove of The Isley Brothers and the gut-tugging swooning of Teddy Pendergrass, Smith has developed a funk-laden jazzy-gospel he calls his own.  His genuine style and passion for seeing people inspired, healed and delivered through his music is setting the course for his incredible journey of longevity in Gospel music.