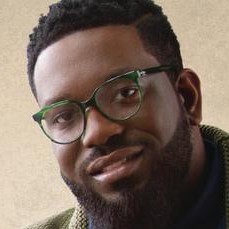 After signing an exclusive partnership agreement with RCA Inspiration, prolific music producer, musician and praise leader, Phillip Bryant released his debut single, "Source".
"I'm looking forward to sharing my music with the world and making history with RCA Inspiration," said Phillip Bryant.  "My first single 'Source' is a song of both surrender and praise.  The simple yet powerful lyrics: 'I never wanna think I can do this on my own' is my personal testimony."
"Phil is the consummate musician: singer, composer and producer," said Joseph Burney, VP of A&R at RCA Inspiration.  "I am enthused to present these gifts to the listeners."
"I was blown away by Phil's live show," said Geo Bivins, General Manager of RCA Inspiration. "We're very excited about having him on the RCAI roster." Click play below to hear the new track!
"Source"