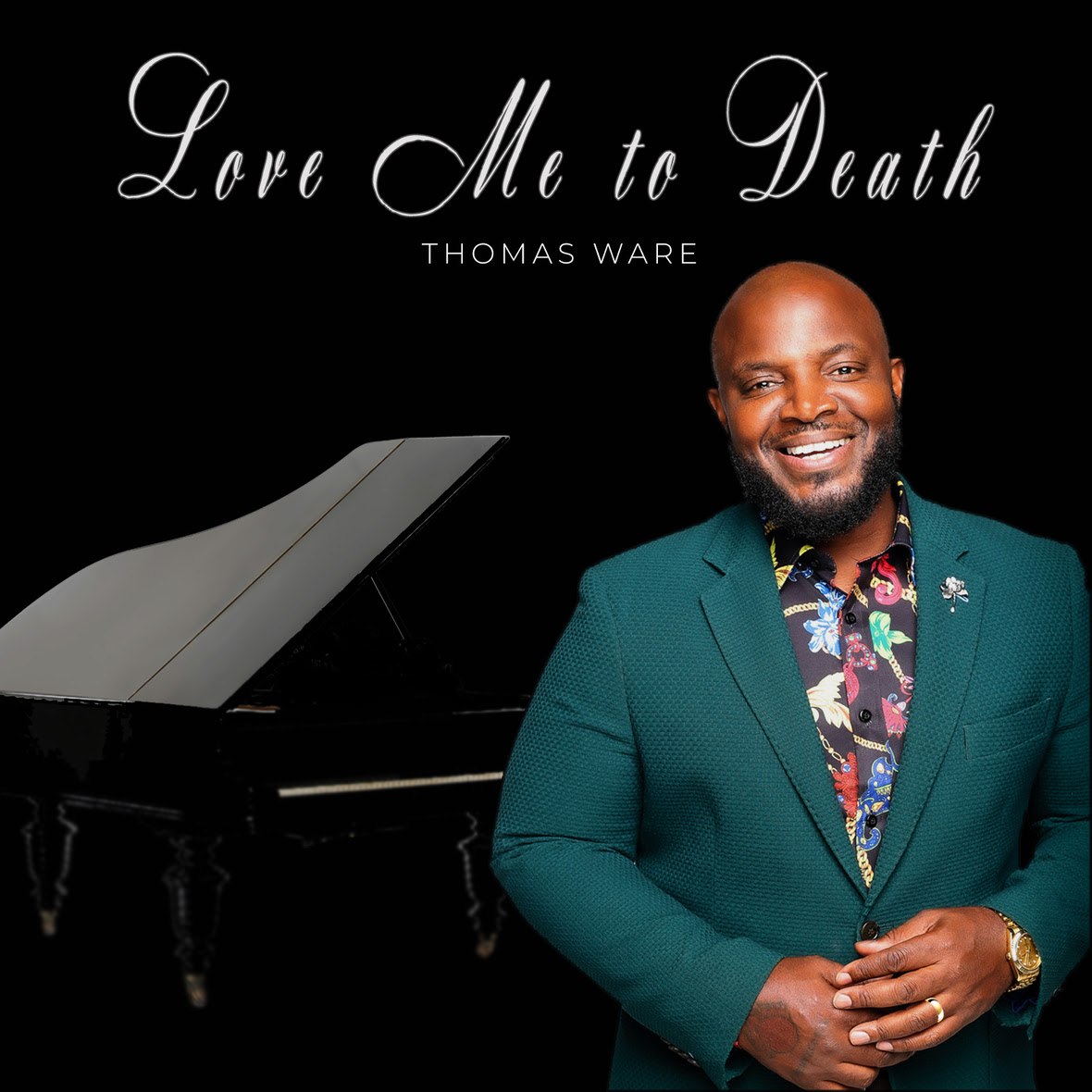 Florida based Pastor and new artist Thomas Ware "Love Me to Death" is peaking near top 40 on Billboard's Gospel AirPlay chart. Released on February 25, 2022, via his independent record label Contagious Hope Music Group, the song is written by Ware and produced by Beats For The Stars.
Out now on all music platforms, "Love Me To Death" can also be seen on the genres top playlists including Spotify's Fresh Gospel, Spotify's New Music CCM, Tidal's Spread the Word, Amazon's Gospel Now and Pandora's New Gospel Now. On YouTube his concept music video for "Love Me To Death" has over 155K views on less than 3 months.
Thomas Ware is a singer, songwriter, actor, script writer and pastor of The Uncommon Faith Center in Clermont, Florida. He is the co-host and producer of Impact Television's show It's A New Day Show and his literacy work can be found in the New York Times best seller Chicken Soup for the Teenage soul (Broken Wing). Thomas Ware is happily married to his wife Tiffany Ware and is the proud father of four children.