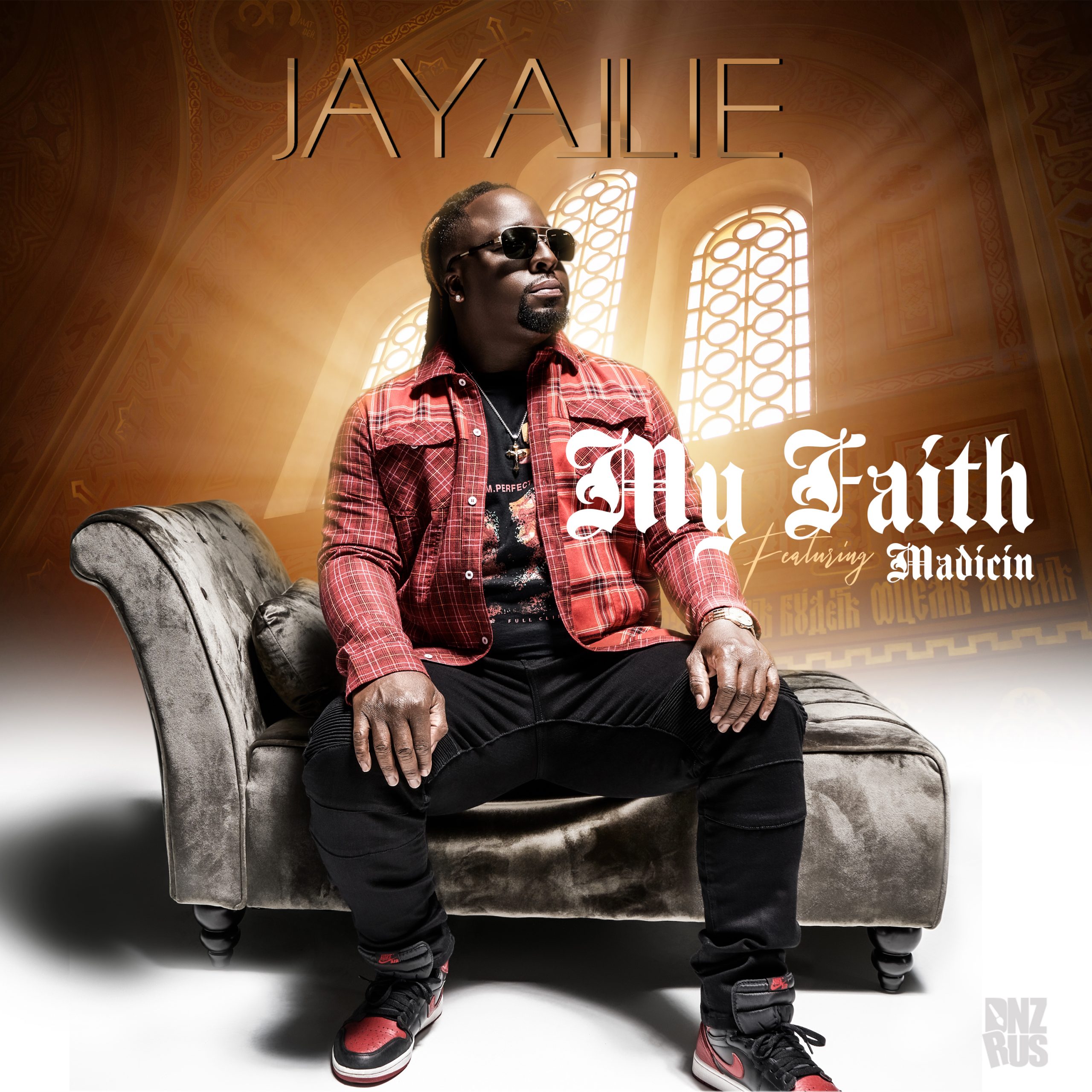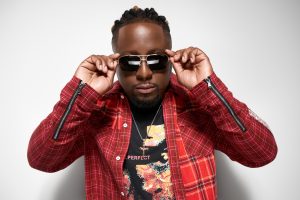 "My Faith" is a contemporary gospel song proclaiming how one's faith should be…unshakeable and unbreakable. Born on an Army Base in Fort Knox, Kentucky, Jay Allie (pronounced Ah-lee) inherited the core values of integrity, self-discipline, and structure from his military upbringing. His love for music emerged at an early age, it is here he began to cultivate and develop his craft which leads you to the man you see and hear today.
However, the journey has not been easy. Jay Allie, was the victim of a violent crime, the incident caused him to lose a dangerous amount of blood, nearly losing his life. The trauma of this experience left him to cope with the ripple effects of Post-Traumatic Stress Disorder (PTSD). It would be years before Jay was able to return to music 100%, but he took the necessary steps to reclaim his healing through his unshakable Faith in God, and the unwavering support of his family.
From victim to victor, Jay Allie successfully staked his claim in the industry as a respected entertainment manager, producer, and musician. Two years ago, he made the decision to transform his artistry into ministry. Shortly after, he shifted his business focus from a successful run with Jay Allie Management Group to the rapidly expanding, Jay Allie Music Group.
Now as a minister and worship leader, he continues to unveil new levels of purpose through music, service, and testimony. His mission is simple, to spread the love and compassion of Christ, and to remind listeners that Jesus died for their sins. Jay does not strive to be the "the next best thing," but he immensely desires to share his story of hope and healing to the masses by using his unique sound. Through the creation of edgy yet soulful compositions, Jay continuously embodies a modern era.