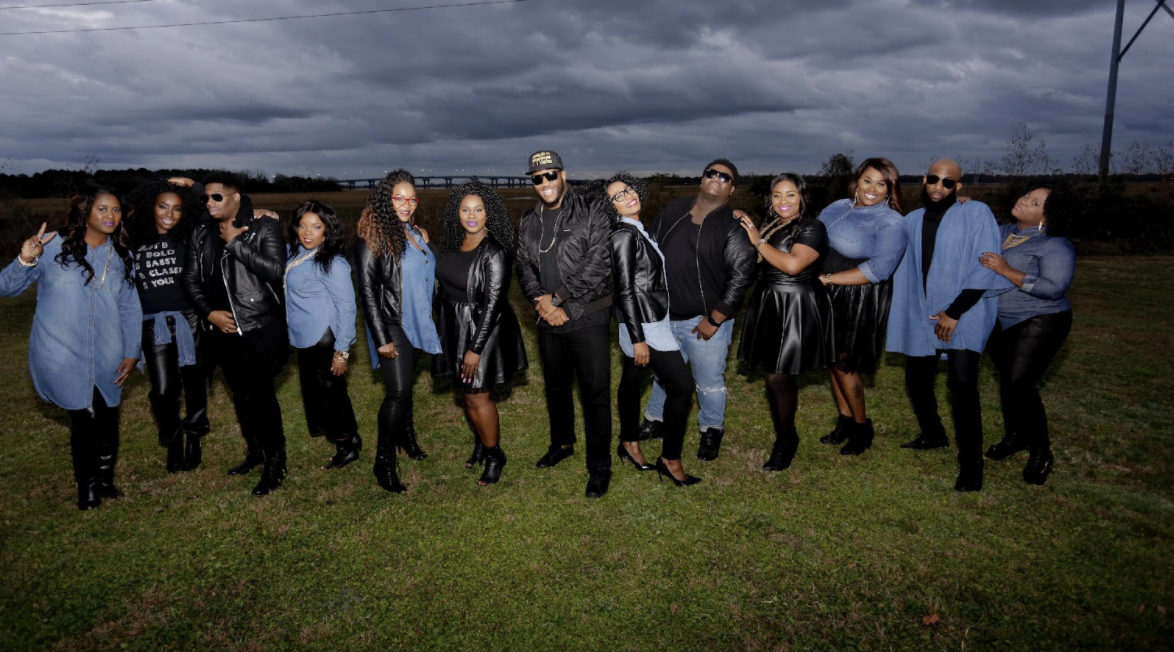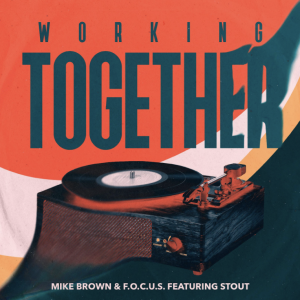 "Gospel Music in all forms, from Hymns & Choir Music to Praise and Worship/New Age…as long as it's The Gospel of Jesus Christ," says Mike Brown, leader of the 13 voice aggregation, F.O.C.U.S (Followers of Christ Upholding Standards). 
F.O.C.U.S was originally founded on Christmas Day in 1997 by Wayne Ravenell, but after being called to ministry, he graciously handed over the reigns to singer/musician Mike Brown, who took F.O.C.U.S. to the next level, setting trends and sharing the stages with a "Who's Who" of gospel music power players such as: Karen Clark – Sheard, Hezekiah Walker, Tye Tribbett and more. 
In March 2005, F.O.C.U.S. recorded their first live project entitled The Heart of a Worshiper and albeit eclectic in style, this offering cemented the group as ones to watch on the East coast.  
In 2008, they releases Sound of Victory, but it was 2012's Good Time that garnered the attention of radio programmers, bloggers and gospel music enthusiasts – featuring a bevy of high profile artists like: Tasha Cobbs – Leonard, Jonathan Nelson, Timiney Figueroa and Jojo Martin. At the top of 2017, the ensemble released an energetic worship song, Glorify. 
Now after a five year hiatus, Mike Brown and F.O.C.U.S are back with beautiful ballad, Working Together, written by Brown and featuring a transcendent vocal performance delivered by indie soul singer, Stout.  
Stout interprets the song like the song stylist that she is, as her raspy alto is reminiscent of gospel legend Vanessa Bell Armstrong, and F.O.C.U.S masterfully rounds out the future classic with precision and passion. 
Working Together is available for today on all digital outlets.