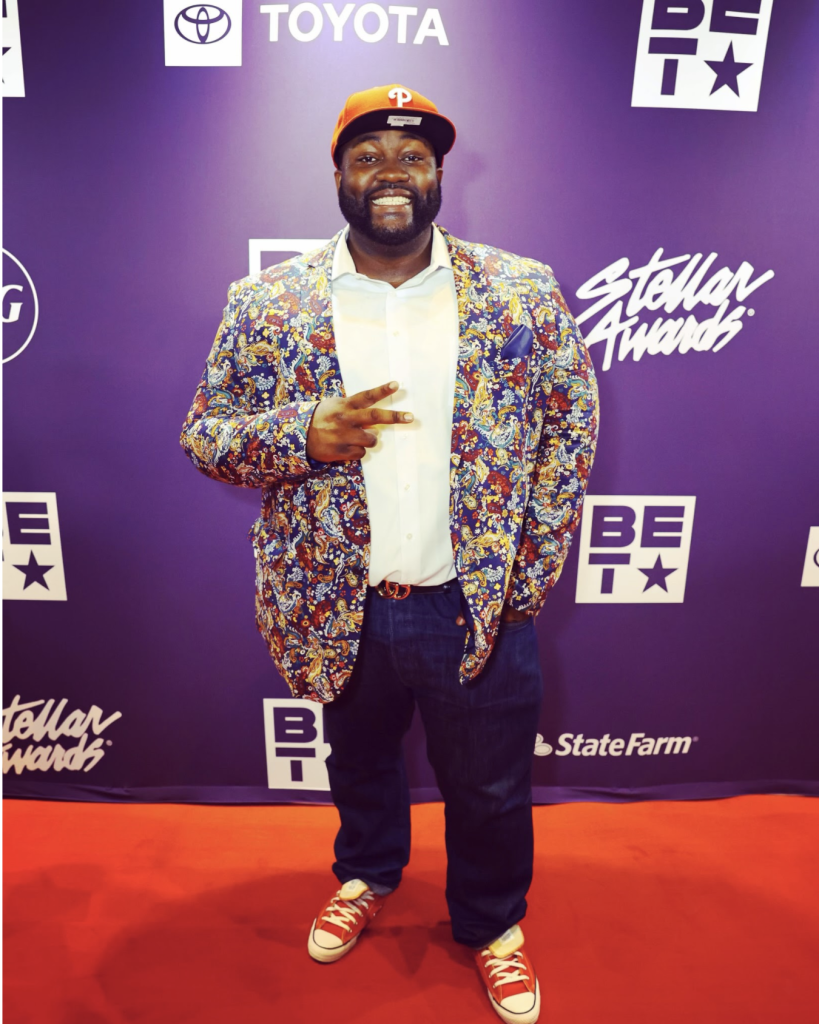 Gospel recording artist, songwriter, and producer Marcus Jordan's radio hit "Call on the Name"
cracked the top 10 on Billboard's Gospel Airplay chart landing at #9 (week ending November 4th).This comes on the heels of his recent milestone of reaching #1 on Billboard's Gospel Indicator Chart in early October, spending 2 straight weeks at the top. "Call on the Name" is the Houston native's highest charting single to date.
Released on Marcus' independent record label, Marcus Jordan Music Group, "Call on the Name" made its Top 30 debut in March '22 and has been a mainstay on the chart for 27 weeks. The song continues to gain traction weekly and has also obtained a Top 15 position on Mediabase Gospel, currently at #11.
Produced by Rodrick "Bubba" Dowling, "Call on the Name" has reached the heart of many with its soul-stirring vocals, catchy melody, and constant reminder of the healing, deliverance, and saving power that is in the name of Jesus. "I just want to encourage people", says Marcus. "When people reach out to me and tell me how much the song blesses them and shifts their atmosphere, I get so excited. That feeling will never get old. I love when people tell me something I wrote helps get them through their day. My prayer is that God continues to use me."
"Call on the Name" is the second single and title-track from his sophomore album, released in June '21. The 9-track album debuted at #3 on iTunes Top 200 Christian/Gospel Digital Albums.
In 2018, Marcus Jordan's debut single charted at #58 on Billboard. In 2019 he presented at the 34th Annual Stellar Gospel Music Awards and returned as a red carpet guest in 2022. He performed live and was interviewed on the Sirius XM Ford Stage at the 2022 Essence Festival.