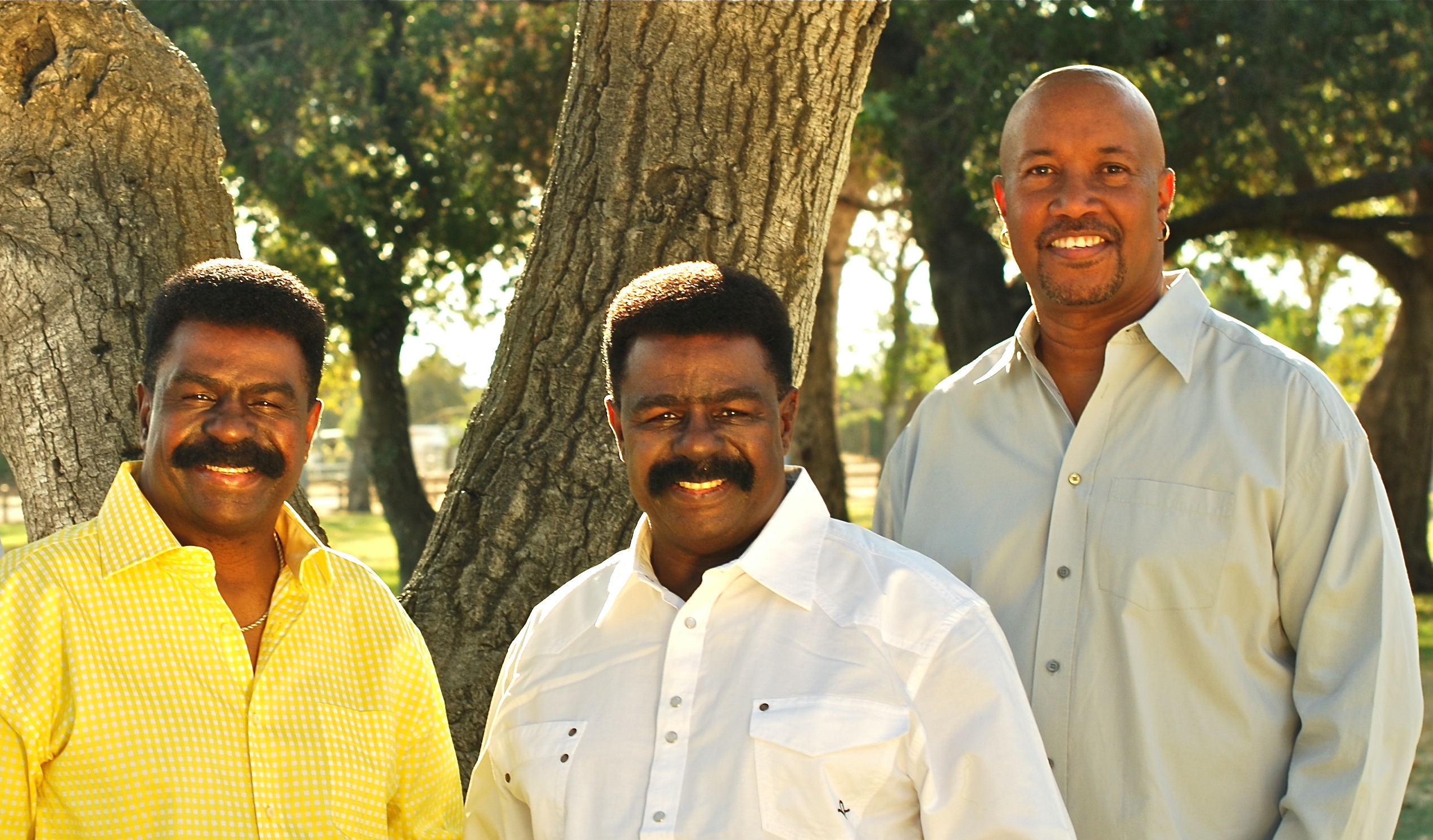 The legendary R&B group, The Whispers, known for classic dance cuts such as "Rock Steady" and "And the Beat Goes On," are back in the news with two upbeat club remixes that will keep their fans dancing. As the group grooves towards its 60th anniversary next year, GRAMMY® Award winning Chicago Club DJ, Maurice Joshua (who has remixed tracks by the likes of Beyoncé, Janet Jackson, and Mariah Carey), has remixed "Praise His Holy Name" – a track from the group's 2009 urban inspirational album, "Thankful" (Kingdom Records), with brilliant results.
The feel-good track about divine blessings was written by the Whispers and their longtime music producer, Magic Mendez. The Steppers remix is smooth with swag, and true to the Steppin' style of dance that harks back to the 1970s when Chicago DJ Sam Chatman coined the term. "I had a friend of mine [Johnny Draper] who used to come to my events, and he would dance with his girlfriend," Chatman told Chicago's ABC TV affiliate in 2020. "They would break away from each other and he would sort of walk back towards her and it looked like he was stepping. I would say, `Step on Draper, step on.' I kept on saying the words `Step on' and it stuck."
 The other new remix is a fiery House Remix. The mid-tempo rhythm segues into an aggressive beat with punchy organ swells as Scotty solos and scats on top of Walter and Leaveil's smooth harmonies.  "Doing the Whispers remix was very exciting for myself," says Maurice Joshua. "I grew up spinning the Whispers and playing their music as a DJ throughout the decades. Just to hear the stems and their slick vocal harmonies was wonderous. It was a wonderful and joyous feeling just to be part of their legacy and having  touched such a great record… It was so inspiring."
When originally released, the Thankful album peaked at No. 3 on Billboard's Top Gospel Albums sales chart and spent 45 weeks on the survey. Aside from their many R&B chart hits, they are no strangers to Billboard Dance Club Songs chart. On it, they've scored several Top Ten hits such as "In the Raw,"  "Up on Soul Train" and "Rock Steady." The former quintet is now a trio of twins Wallace (aka Scotty) and Walter Scott, and Leaveil Degree. In 2000, Marcus Hutson passed of prostate cancer, and in 2016, Nicholas Caldwell died of congestive heart failure.