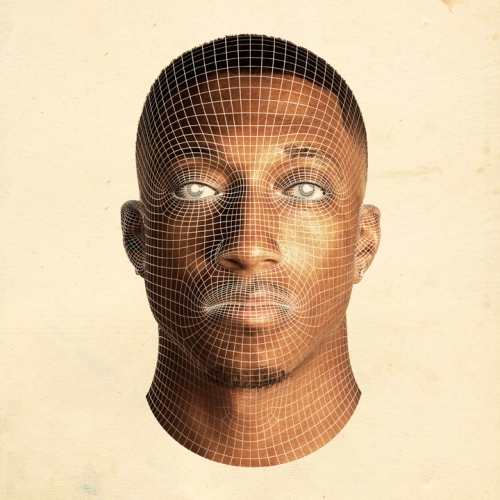 Lecrae's seventh studio album, "Anomaly", will be out this August, the Christian rapper revealed via Twitter. The Grammy award-winning emcee made his album announcement by tweeting a string of handwritten messages along with the hashtag #anomaly.
"My name is Lecrae and I don't fit in," reads one tweet, and in another post, he directly addresses the album. "New music, Same movement. Continue to tell your #Anomaly story," he wrote.
Athletes Jeremy Lin of the Houston Rockets, and Oakland Raiders defensive end Justin Tuck are just a couple of those who tweeted personal messages using the hashtag. Lin posted, "My name is Jeremy and my life journey has been like none other," and Tuck wrote, "Hi, My Name is Justin I play football But I'm more than a football player!!!"
Both messages were retweeted by Lecrae.  "Anomaly" will serve as the follow-up to Lacrae's 2012 release, Gravity, which has sold more than 100,000 copies. The critically acclaimed project won the Best Gospel Album Grammy in 2013.