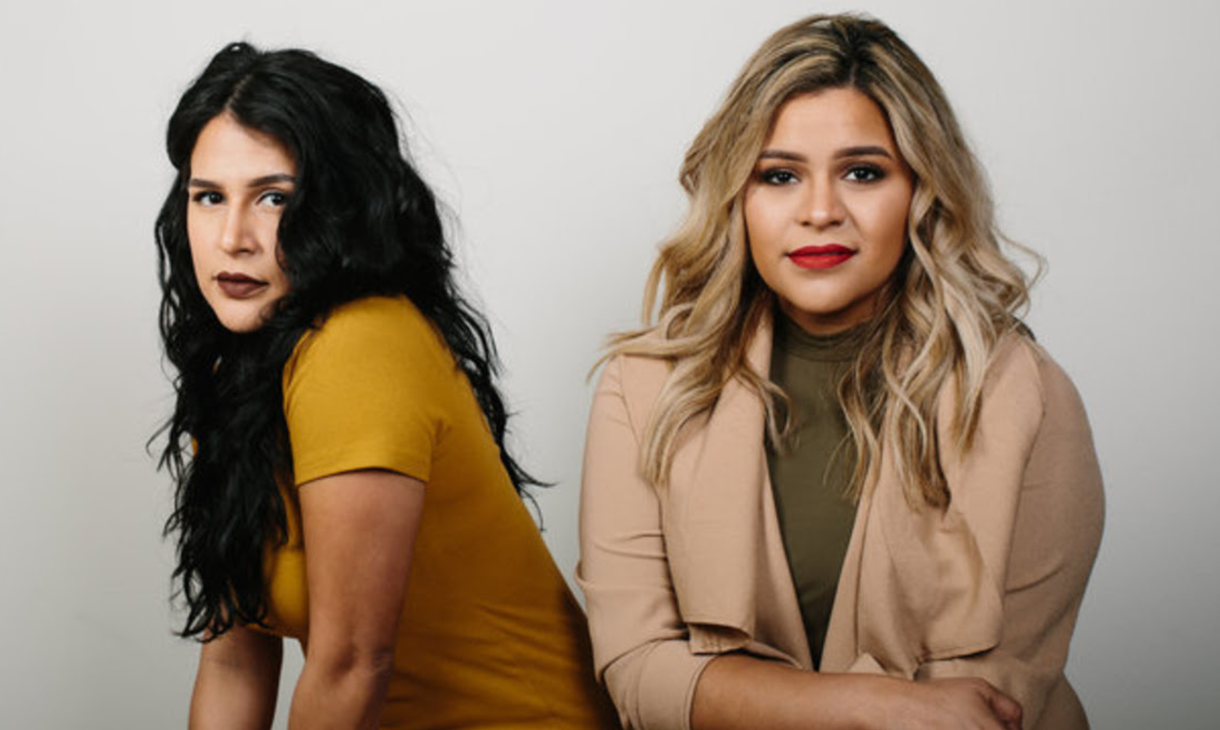 Sister duo Genessis & Nikki combine Latin, gospel and soul musical influences as a bridge to connect different genres in their new single "Love Somebody Today".
"Love Somebody Today" is from their debut self titled album GENESSIS & NIKKI.   Their anthem presents a subject that is profound in its simplicity – to love others and how different the world would be if we would see how much we need each other.  This is an important part of Genessis & Nikki's ministry and the focus of  their new album. Genessis & Nikki strive to create a community where we can understand and love each other just as Jesus loves us.
"Love Somebody Today" was written by Riley Clemmons, Gabe Patillo, and their producer Phil Sillas who showed the song to Genessis & Nikki and they immediately knew they would record their own version of the track. "We immediately fell in love with the lyrics," the duo shares. "We saw the potential in making this an anthem for everyone, no matter what their background, belief or past. We loved recording it and making the visual which also involves lots of different faces and spaces."
Listen and Watch "Love Somebody Today"
The process of production for Genessis & Nikki has been two years in the making where they have searched and discovered their original sound – a combination of English and Spanish with a heavy emphasis on bilingual worship.  "A lot of times people have an idea of what you should sound like.  We had a solid idea of what we wanted to say even before we knew what it was going to sound like or look like," said Genessis & Nikki, who also confess that, initially, they did not intend to record an LP. However, they say that it certainly was an organic and fun process.
Alongside composers and producers Gannin Arnold (Colton Dixon), Mike Wofford, Aaron Barbosa, Matt Barbosa, Andy DeLos Santos and Sillas, the duo started creating music with the lyrics in a collaborative process that just flowed. Their album is authentic and showcases Genessis & Nikki as creatives.
Genessis & Nikki desire for their music to inspire and unify people that look and sound different.  "We truly believe God created us to live in fellowship where we can love, grow and learn from each other and embrace the things that make us different," they share.  "So, go ahead…love somebody today."
"Love Somebody Today" is available on digital music stores and streaming sites.  Their official music video for the single is available now on Youtube.