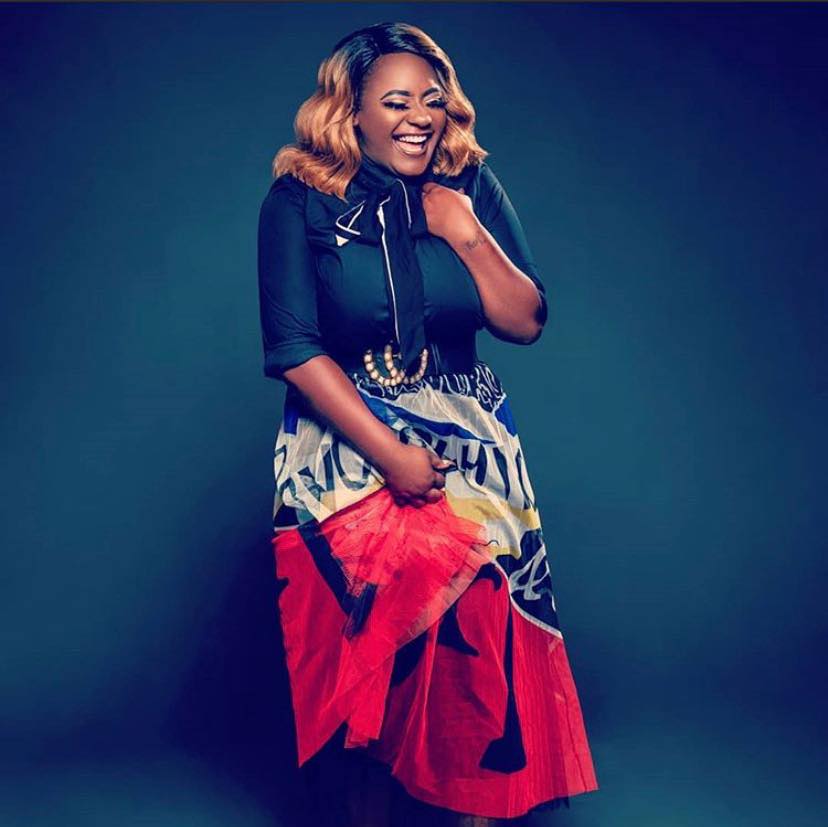 For a number of years, Lasha Knox has  led audiences to high praise during worship every Sunday morning.  It would be nothing short of a divine intervention that would bring her to the attention of Blacksmoke Music Worldwide CEO Mr. Kerry Douglas signaling a transition in her music ministry and the birthing of her solo debut, God of Miracles.
Pastor John Elmore, producer and Ark Records CEO explained, "It's one thing to know Lasha Knox can sing with passion and purpose,  but to see her live and in action is something else.  I believe that God orders our steps and Lasha's steps are ordered by God..  We began work on God of Miracles and the Lord placed Blacksmoke Music Worldwide CEO and Visionary Kerry Douglas in our sights.  Kerry got to hear Lasha and immediately the wheels started turning, the idea of Surrounded came to be, James Fortune came to town and the rest is history. The song has taken on a life of its own and it has reached people everywhere, so we say thank you Lasha, thank you James, thank you Kerry and keep doing it God.:
Kerry Douglas added, I told you all a couple years ago that Lasha would be one to watch.  God of Miracles, Surrounded, I Told the Storm, this album has enough witness in it by itself to hold its own revival.  I am excited to see things as they unfold for this young lady.
God of Miracles is available on all digital outlets and streaming platforms.  Lasha is ready to hit the road in support of the CD's release.  Look for her as she visits cities across the US this Spring.