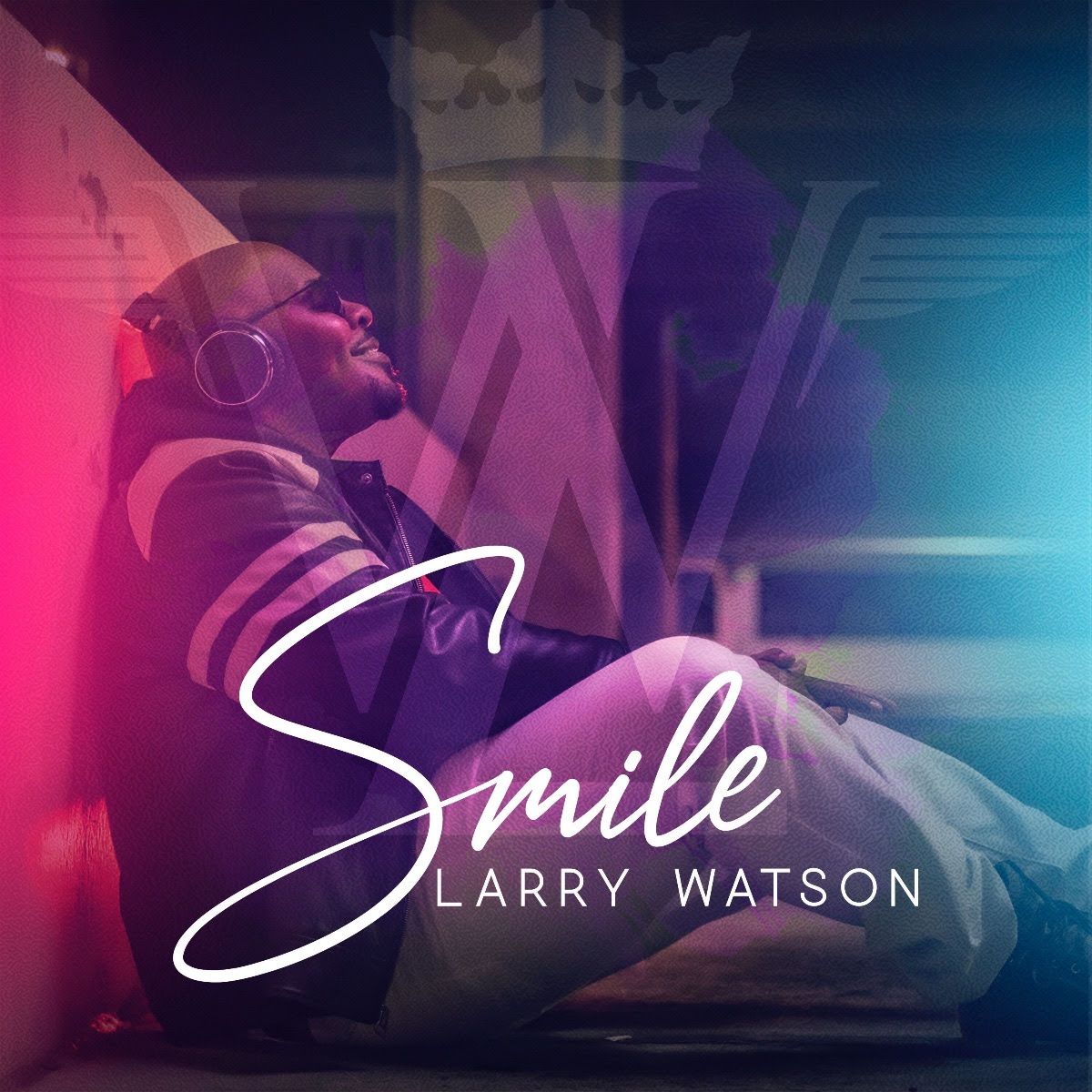 "SMILE" a standout track from Larry Watson's anticipated Better Days EP, offers listeners an injection of hope, encouragement, and 808 bass.
Fusing R&B with a Contemporary Christian message, this fresh and much needed single with a ridiculously catchy hook, immediately has you moving and smiling. As the song progresses, the vocals layer and build, leaving listeners with a positive uplifting feeling that we all need today during these difficult times.
The right song can be the best way to get you in the right mood, giving your day a revitalizing shot of motivation. We appreciate you considering "SMILE" by Larry Watson, for inclusion in your rotation.