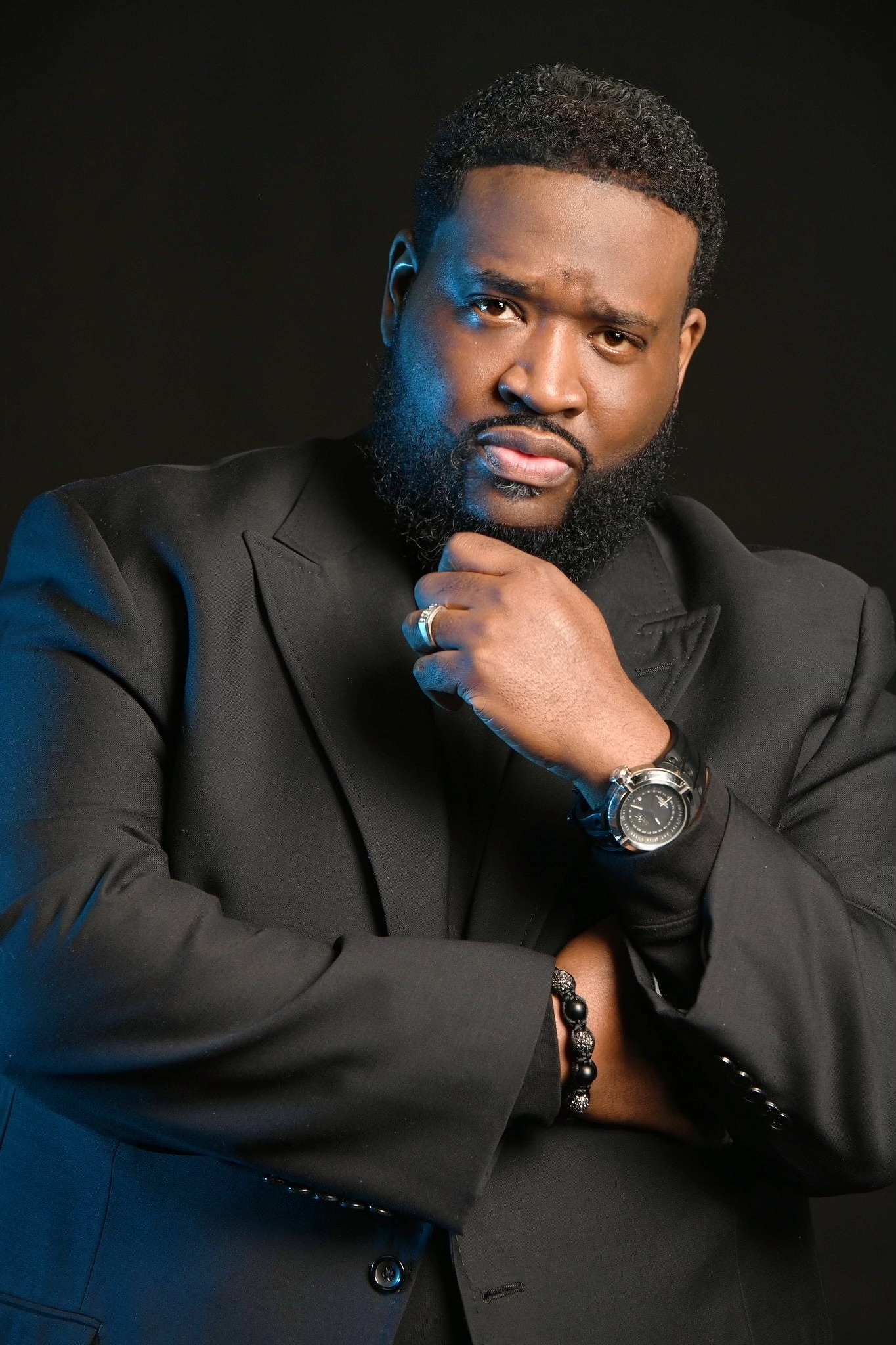 Next month, September 10 – 11,  Kevin Lemons & Higher Calling will celebrate 25 years of music and ministry in exuberant fashion befitting the ensemble's incredible legacy. The anniversary celebration kicks off with a formal gala at Downtown Atlanta's Southern Exchange Whitehall Ballroom, and continues with a high-energy Kevin Lemons and Higher Calling concert at the Stronghold Christian Church on September 11.
Kevin Lemons & Higher Calling was founded when Kevin and a group of young singers came together for a special music event created by Kevin's father, Wilbert Lemons. Kevin's father was the director of the historic Atlanta Masonic Choir, which was founded by Kevin's grandmother Annie Ruth Lemons. The group enjoyed singing together so much that they decided to stay together. Today, Kevin Lemons & Higher Calling is a 100-member ensemble with 50 Atlanta-based singers and 50 additional singers from California, Virginia, the DMV area, New York, New Orleans, Texas, North Carolina, Florida and Alabama.
Over the past 25 years, Kevin Lemons & Higher Calling have taken their mesmerizing vocals and energetic performances to stages around the world. They have also recorded two albums:  Their first album, Destined for Greatness, was released to critical acclaim; its title track caught the attention of choir maestro Ricky Dillard, who later recorded it with his ensemble New Generation. Their second album, The Declaration, peaked at #10 on Billboard's Gospel Albums Chart. Kevin Lemons & Higher Calling have become a staple in Gospel music, and have performed with Gospel greats including Kirk Franklin, Bebe Winans, Donald Lawrence and Hezekiah Walker.
"When I started this journey at 17 years old, I never imagined being here 25 years later. What started as just a one-time singing event with a few friends, turned into a family and a movement that continues to grow," says Lemons. "I'm grateful for every person that has taken this ride with Higher Calling over the last 25 years. I'm looking forward to God doing what he does best as we continue this journey!"
That journey continues with the September 10th release of the third album from Kevin Lemons & Higher Calling ?Third Round. Scheduled for release on HezHouse Entertainment/RCA Inspiration, Third Round will feature choir songs that inspire listeners to feel joy and celebrate the goodness of God. The lead single, "For Your Good," has already reached #3 on Billboard's Gospel Digital Sales Chart, and has received over 100,000 streams on Spotify and Apple Music.
About HezHouse Entertainment
HezHouse Entertainment was founded by Grammy Award winner Hezekiah Walker to keep progressive choir music alive. Hezekiah Walker is a Gospel music pioneer, and the traditional sound and energetic style of his Love Fellowship Choir has influenced a generation of great singers and ensembles. Distributed through RCA Inspiration, HezHouse Entertainment is home to Vincent Bohanan & SOV, Mark Hubbard & The Voices and Kevin Lemons & Higher Calling.