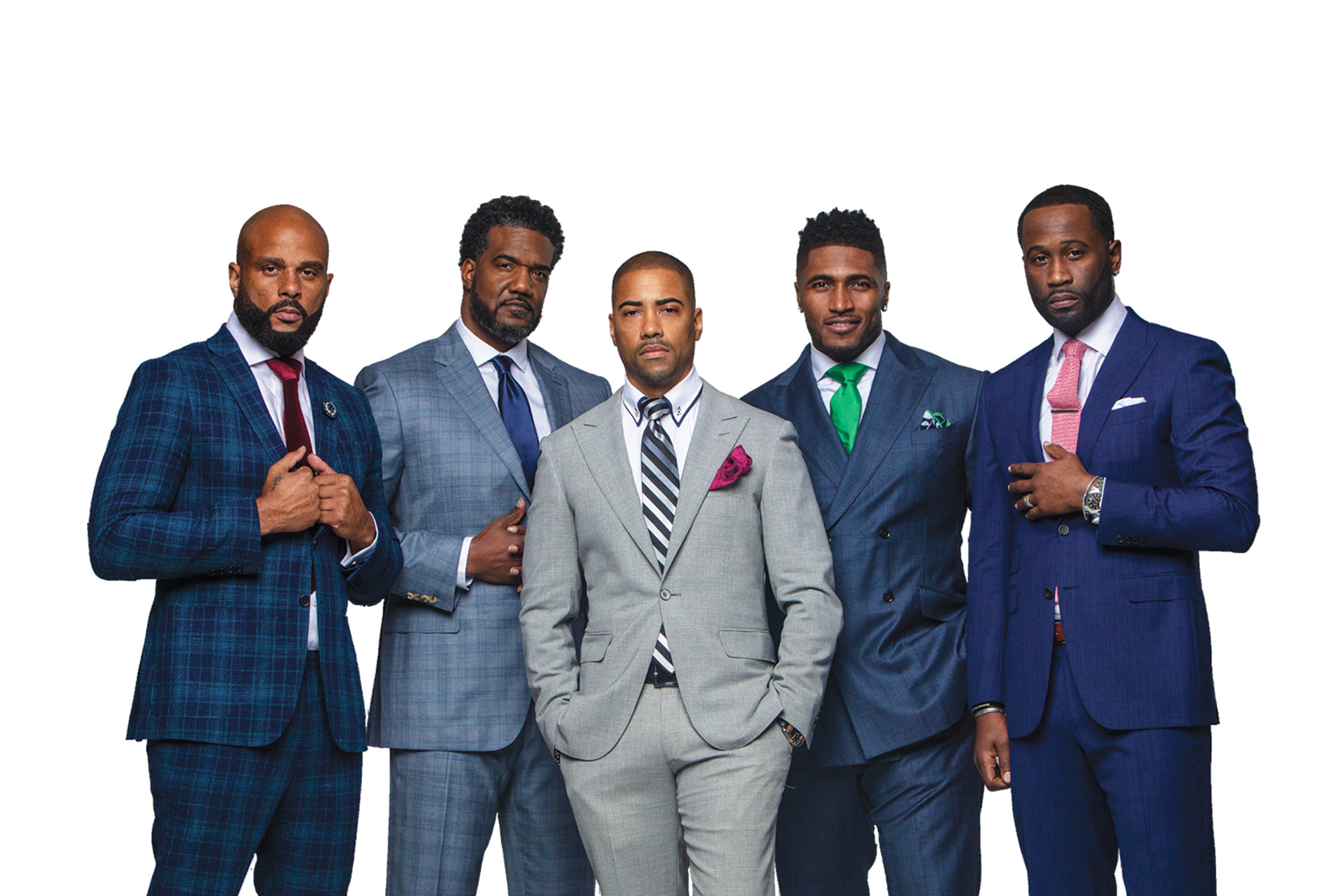 "She Married the Ring and Forgot the Man" is a live stage play, a concert and an interactive talk show rolled-up into one exciting rollercoaster of emotions presentation. Five influential men with five distinctive personalities and viewpoints discuss and debate their personal truths about sex, faith, love, commitment and money.
The thought-provoking production features R&B recording artists Keke Wyatt, Q Parker from 112, and Angie Stone. Beloved actors such as Brad James (Todd from "For Better or Worse"), Jevon Dewan (TK from "Saints & Sinners") and former football player, Stevie Baggs Jr. (Kelvin from "Star"), also star in the show. It also features some of the biggest names in gospel music, ranging from Zacardi Cortez and Pastor Mike, Jr. to Damon Little and Pastor Mark Couch.
"It's a great show that allows the audience to see relationships from a man's perspective but also from a woman's heart," says Kerry Douglas, the show's executive producer and promoter. "It's also a chance to bring together people who go to church and those who never go to church because we've got both R&B and Gospel artists in the production. We've got the best of both worlds."
A 20-city tour of the play is in the works. Promoters desiring to bring this production to their city, should contact Kerry Douglas directly at [email protected] for further details to make it happen.
Video Tease: