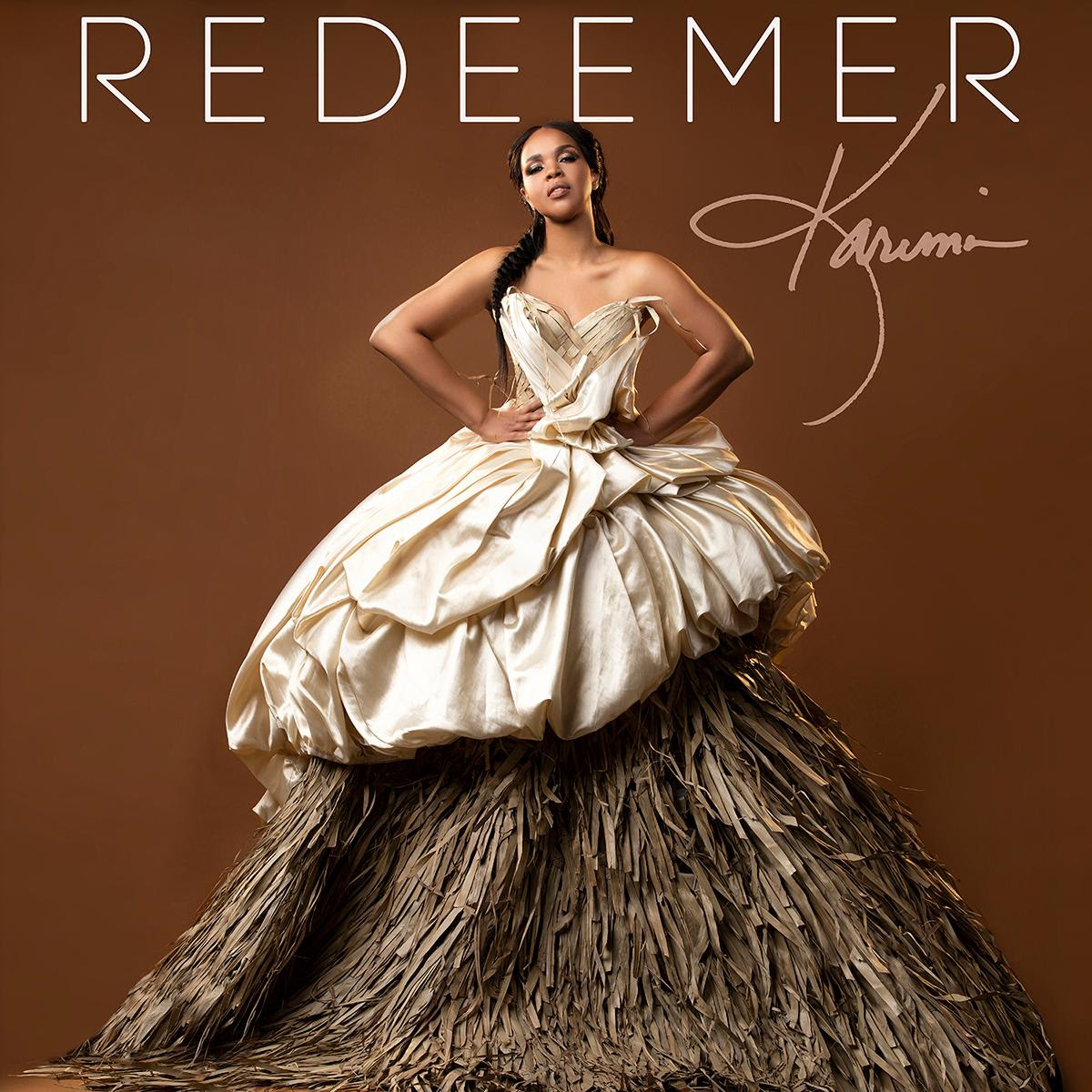 KARIMA, celebrated vocalist and New Orleans native, marks her first solo Top 5 single this week with her DARE Records debut single "Redeemer."
KARIMA bridges the gap between Gospel and CCM while sounding effortless on "Redeemer," which has connected with audiences across the country and sits atop the Billboard Gospel Radio Airplay chart at Number 5.
Aaron Lindsey, a Grammy, Dove, and Stellar Award-winning artist, producer, composer, arranger, and musician, produced this beautiful rendition. KARIMA says choosing to record one of her favorites seemed a natural choice. "We needed something familiar and something that resonated with me."
"I was in my car and felt the urge to listen to 'Redeemer.' I remember getting a phone call while in the car. It was my sister, Heather. I was humming 'Redeemer,' and she said, 'now that's a song you need to remake.' It was confirmation because I was thinking the same thing. It's always been a favorite of mine. "'Redeemer' is such a comforting song that always gives me peace. I know God placed it on my heart because He had bigger plans."
Best known for her musical success as co-founder and member of the enormously successful Gospel/Christian trio Virtue, KARIMA signed with Florida-based DARE Records earlier this year. She continues to elevate her artistry while displaying a distinctive signature all her own. Calling her style "a soulful surprise," KARIMA added, "I love singing, and so I don't feel like there's anything that God gives me that I can't use in any particular genre."
KARIMA has new music slated for release in 2022 and is working on that while raising her 16-year-old daughter, Karly.