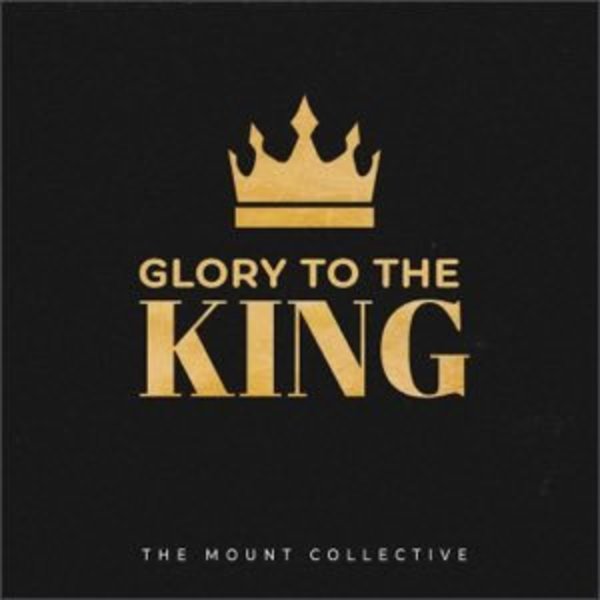 Mount Lebanon Missionary Baptist Church affectionately known as The Mount, has become one of the nation's fastest-growing ministries.  Under the pastoral leadership of Bishop K. W. Browm and Elder Valerie K. Brown, The Mount Global Fellowship of churches with nine campus locations has become a significant community resource, and a place of healing and hope to all who enter.
The Mount has also established a presence in the Gospel music industry with their Stellar Award-winning Mount Unity Choir.  Earl Bynum is the Executive Director of Music, Worship, and Arts at The Mount, who manages the Mount Unity Choir, The Mount Millennials, Dance team, Flags, Mime, Drama, Musicians, Sign Language, and the newly formed Mount Collective.
"I am extremely excited to introduce The Mount Collective, The Mount Global Fellowship of Churches newest ensemble," says Bishop K. W. Brown.  "The Mount Collective comprises worship leaders from all of our sites who have gathered together to worship and give Glory To The King.  It is my prayer that the new song blesses you as much as it has blessed our ministry during this pandemic season!"
The Mount Collective was formed during the pandemic to bring together a collaborative effort of singers from each campus.  They have consistently worked as a team for the last year and have now released their beautifully crafted contemporary Gospel ballad "GLORY TO THE KING".
Listen To: "Glory To The King"
"It is a joy to see how we as a team at The Mount continue to transition through this pandemic," Bynum states.  "Working alongside the Creative Arts Department and director Alex Holt and music director Kentric Morris has made the job less stressful.  Their creative minds along with Chief Of Staff John Brimm have allowed us to be productive in our Kingdom assignment."
"Glory To The King" is written and produced by Travis Malloy and is available on all digital outlets now.  You can join The Mount Collective in a VIRTUAL HANGOUT on Friday, April 9 at 8PM eastern on all of their social media platforms.  Join in and hang out with the producers, singers, and musicians as they discuss "Glory To The King", Gospel music, Worship arts, and what's happening at The Mount!