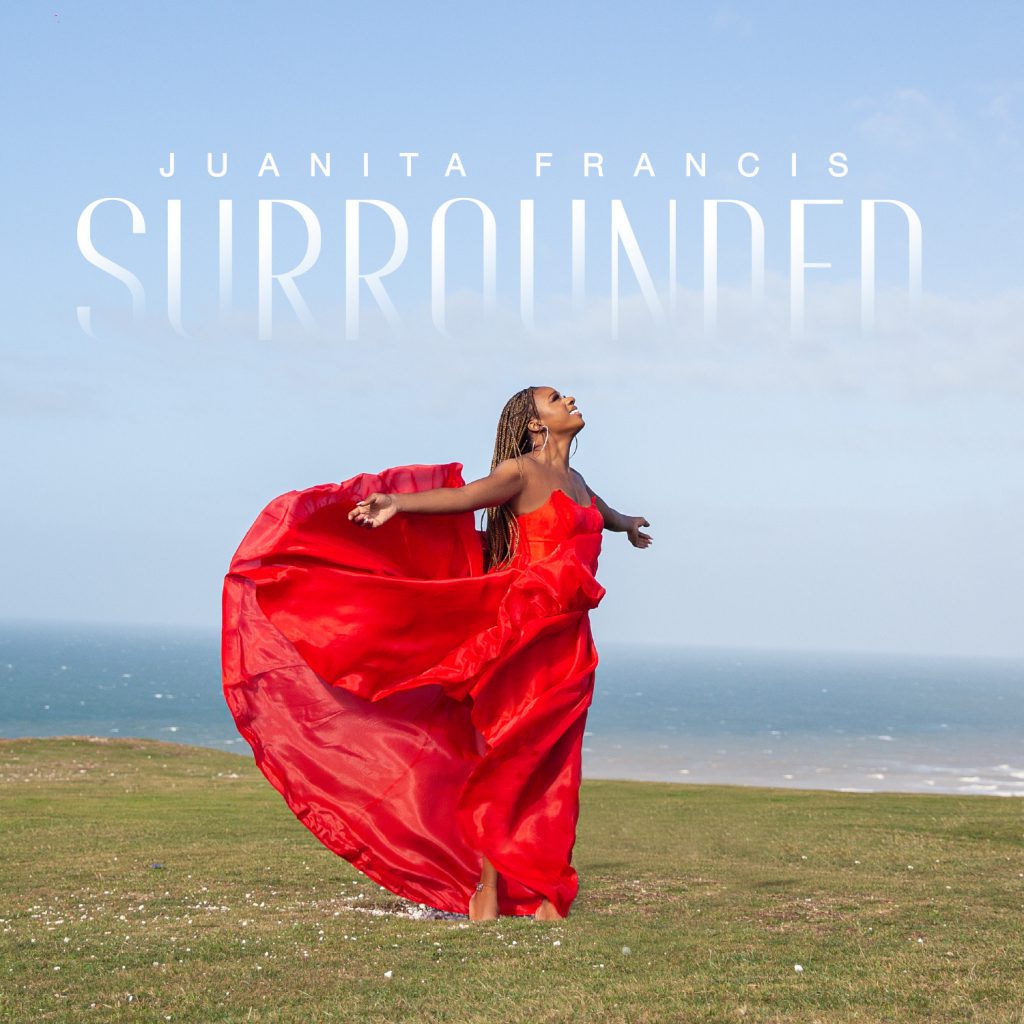 O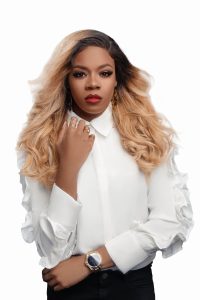 ne month after releasing her new single "Surrounded", UK native Juanita Francis has shown her time away from the music industry has proven to be a great decision. Juanita contributes doing music again with God challenging her to take a step of faith that yielded her favor as she navigated a pandemic to release this song of hope. Three years is well worth the wait for "Surrounded" which is an anthem that is very timely to the times the world is facing with COVID-19.
"Surrounded" was produced by Dana Sorey who has etched a seat at the table of great producers in the gospel genre by working with the likes of Stellar Award winner Jason Nelson and Dove Award winner, Maranda Curtis. This collaboration proves Juanita was very intentional with created a sound that allows listeners to hear her musical growth. Between the lyrical content, musicianship featuring some of the industry's top musicians and overall production, it's no surprise how the industry is starting to embrace the single here in the states.
Phase I of the "Surrounded" roll out campaign, Juanita has done a "what does surrounded mean to you" that shares words of encouragement and hope from leaders like Dr. Jamal Bryant, Apostle Bryan Meadows with more to come. Juanita is known for being a powerhouse preacher here in the states and she has made her mark in the digital space with her weekly 5:00am prayer. Based upon what I've seen, Juanita is not just back but she is here to stay as a voice in the gospel music community.
Moving into Phase II, Juanita will share what "Surrounded" means to her via her new music video for the single. Juanita says, "my heart is that this song will remind you that no matter what you face, you are "Surrounded". This chart rising single is currently available everywhere music is sold and streamed digitally. You can use the link below to watch.
Instagram: @juaniatfrancis
YouTube: JuanitaFrancisWorld
Facebook: OfficialJuanitaFrancis