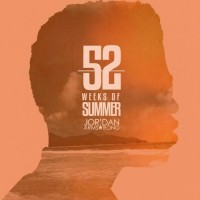 Artist/Producer, Jor'Dan Armstrong, takes listeners on a vacation to sunny California with his new project entitled "52 Weeks of Summer." Produced by Jor'Dan Armstrong and TedyP of The Good Guys, listeners have the pleasure of living out the dream of experiencing the summer all year-round.
Jor'Dan Armstrong's last studio album, "Stronger," was released in 2012. Since then, he has produced songs for Billboards' new emerging artist, Spencer Kane, Bravo TV's Real Housewives of Atlanta star, Demetria Mckinney, and teamed up with one of Gospel's newest sensations, Uncle Reece to make their own Top 20 Billboard single, "I Can't Help Myself."
"With this project, I wanted people to know that you can have fun and still be a Christian. 52 Weeks Of Summer is the soundtrack for that. Sometimes, I feel that society and religion puts Christians in a box, but music will always transcend," says Jor'Dan Armstrong.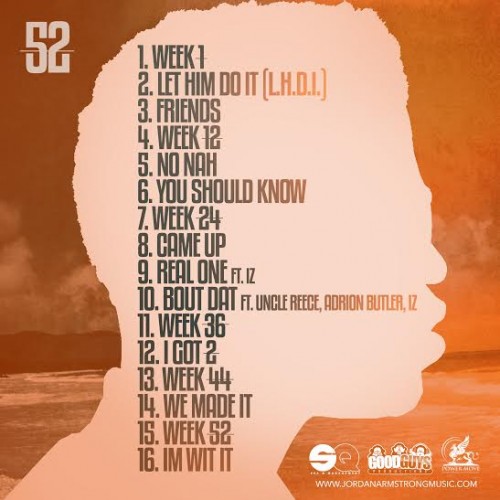 Pre-orders of "52 Weeks of Summer" will be available on all digital download sites starting on March 21, 2015, for a discounted rate of $7.99. Upon pre-order, four songs will be released until the full album is officially released on March 31, 2015.