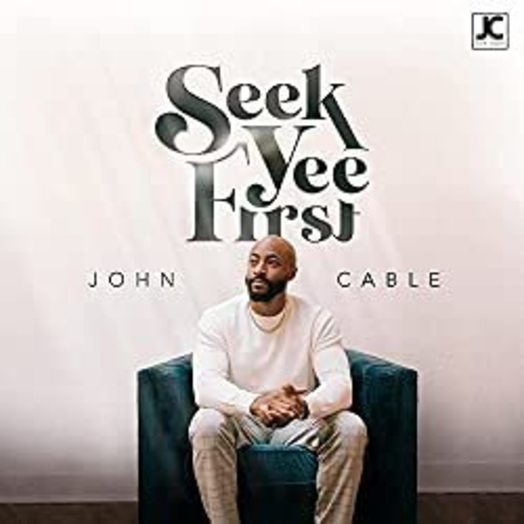 There are many beloved scriptures and verses of Jesus' teachings that we learn, meditate on, and keep in our hearts and mind for peace, encouragement, and hope.  Scriptures of the Bible are our daily bread that we consume and also share as personal mantras on social media posts, as mission statements on apparel, and most frequently in songs.
New artist John Cable has taken one of his favorite scriptures and written "Seek Yee First", his affirming and uplifting debut Gospel single.  "Seek Yee First" is a powerful and joyful reminder of what Matthew 6:33 says, "But seek ye first the kingdom of God, and his righteousness; and all these things shall be added unto you."  This is a very familiar promise in scripture, but you've never heard it like this – inspiring lyrics of hope, wrapped in an enthusiastic upbeat rhythm that induces anticipation, gratitude, and praise.
Listen To "Seek Yee First"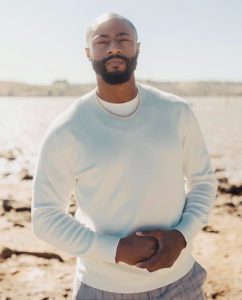 "Part of my purpose is to create a sound in the earth that resembles the heart of God, the Kingdom lifestyle, and relationship with God behind the Veil," John shares.
"Seek Yee First" is available on all digital music outlets now.  His irresistible song of praise is also impacting Gospel radio stations across the country.
John is blessed with praise in his fingers, worship in his heart, and a song on his lips.  His calling is to inspire people to love God with all their hearts, and to lead them to experience life behind the veil.
John is Pastor of Behind The Veil Ministries, in Vallejo California.  His passions are his love for God, his family, his music, and his ministry.  John is a man who seeks after the heart of God and lives for revival.  His life's journey is to work with leaders to create conditions where individuals and families are blessed.