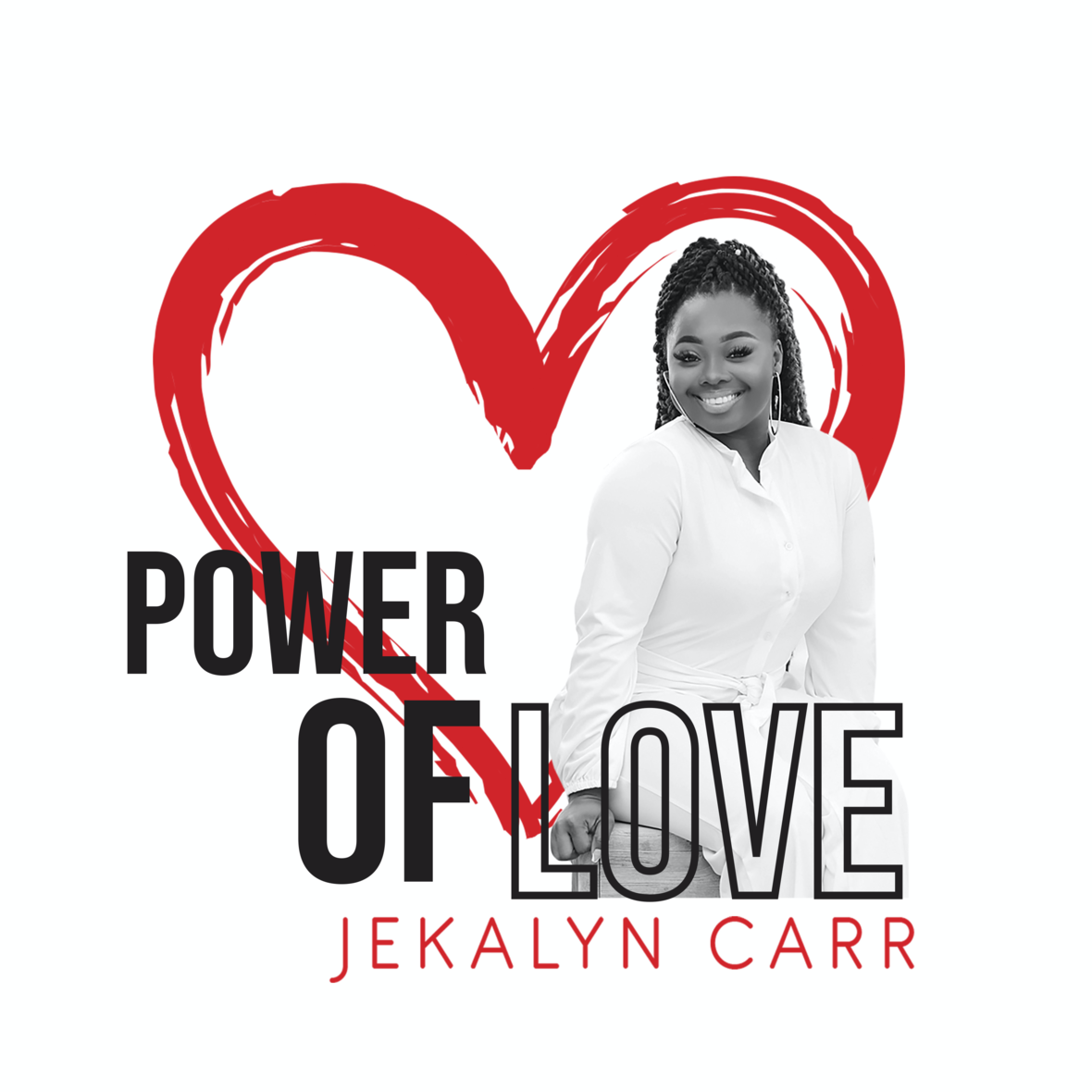 Four-time GRAMMY® Award-nominated powerhouse singer and songwriter Jekalyn Carr, newest radio single "Power of Love", has received robust responses from Urban AC radio programmers. Picked up by 14 Mediabase-monitored Urban AC stations this week, "Power of Love," ranks as the format's #1 Most Added Song.
Written by Carr and produced by her father, manager and three-time GRAMMY"® nominated producer Allen Carr, "Power of Love," released June 5, expounds on the message that we can live, we can walk, and we can stand in unity. "Love is powerful, and we must embrace our family, friends, and others using that power," states Jekalyn. "We all need a hug at times, and this song is to share that hug with you through the Power of Love."
Carr is set to appear tonight alongside gospel artists Deitrick Haddon, Martha Munizzi, and Myron Butler on Trinity Broadcasting Network's (TBN) Praise television series at 8/7C, hosted by Javen.
About Jekalyn Carr:
In such a short period, Carr has achieved what many adults strive to achieve throughout their lives and still never manage to accomplish. She has spent half a decade on top of the charts as a top-selling independent recording artist with seven Billboard No.1's including three No.1 radio singles, two No.1 albums, two No.1 digital singles, and six Top 10 songs. In her career, she's garnered four GRAMMY® Award nominations, two Billboard Music Award nominations, over 75 million lifetime global streams, and on YouTube, she has surpassed 95 million views. Her 1.3 million social media followers often go to her for a positive voice during rough times. She was named one of EBONY Magazine's 'Power 100' in 2014 as one of the Most Influential People in the World and ranked No. 23 on Billboard's Top Gospel Artist of the 2010s according to the All Decade-end Charts.