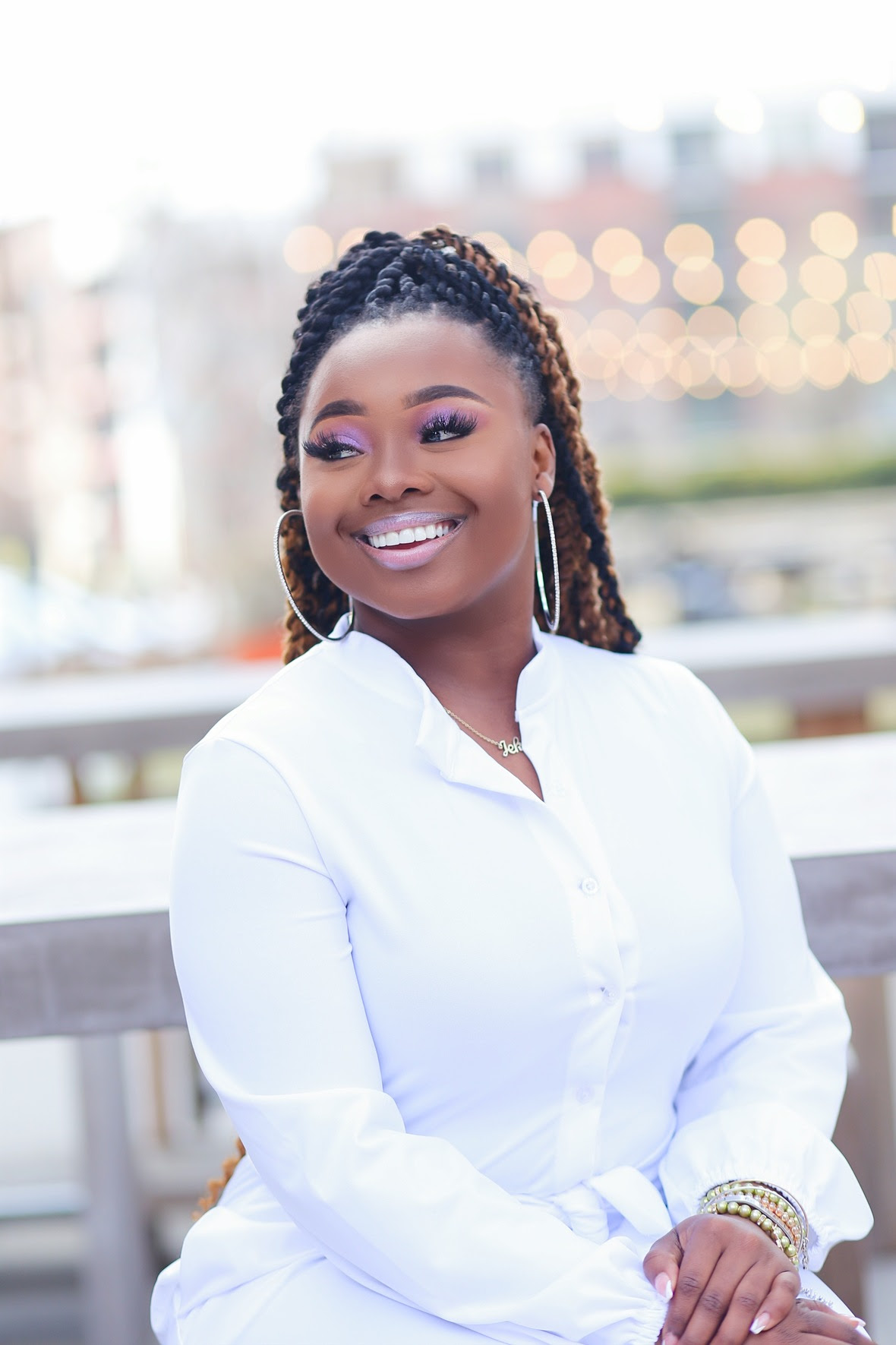 4x GRAMMY and 2x Billboard Music Award nominated artist Jekalyn Carr, 23, releases two powerful songs of declaration today. The Billboard Top 15 radio single "Changing Your Story" and "Power of Love."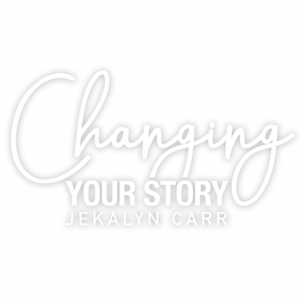 "Changing Your Story" lyric video: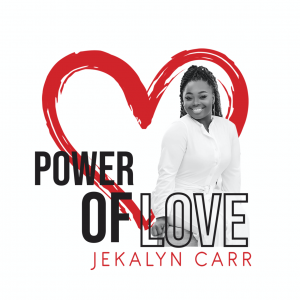 "Power of Love" lyric video:
In light of the tragic COVIC-19 pandemic and social injustice that's still gripping the nation, "Changing Your Story" and "Power of Love" picks up where Carr's latest hit "I See Miracles" left off with uplifting powerful declarations along with encouraging listeners to seek God's presence for direction, wisdom and maintaining an encouraging, victorious, and loving life. Jekalyn continues to encompass the right kind of substance in which great artists are made. She understands the dynamic and sacrifices she has to make for her platform, and she does them willingly because her focus is on the greater good—impacting people. Her gift, passion, character, integrity, talent, and sacrifice has been evident in everything she does.
Jekalyn Carr is a seven-time Billboard #1 chart-topper, four-time GRAMMY® Award nominee, two-time Billboard Music Award-nominee, a Dove Award-winner, and four-time Stellar Award winning singer, songwriter, and producer. Born and raised in Memphis, TN, Carr is also a motivational speaker, published author and actress.