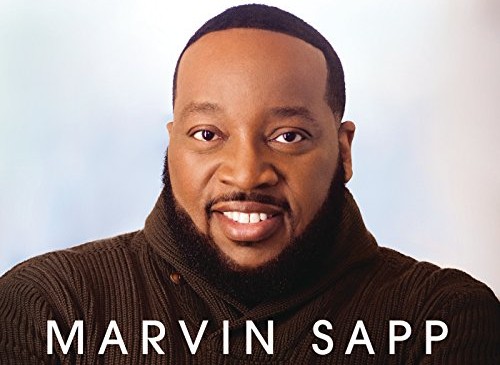 uGospel recently spoke to Marvin Sapp about his current album, "You Shall Live", which is in stores now!
The multiple Stellar Award winning artist discusses the meaning and purpose of his new album and much more. Sapp also weighs in on the current state of Gospel music, parenthood after your children leave the nest and finally starting to live his life.
Click play to hear all that he has to say!