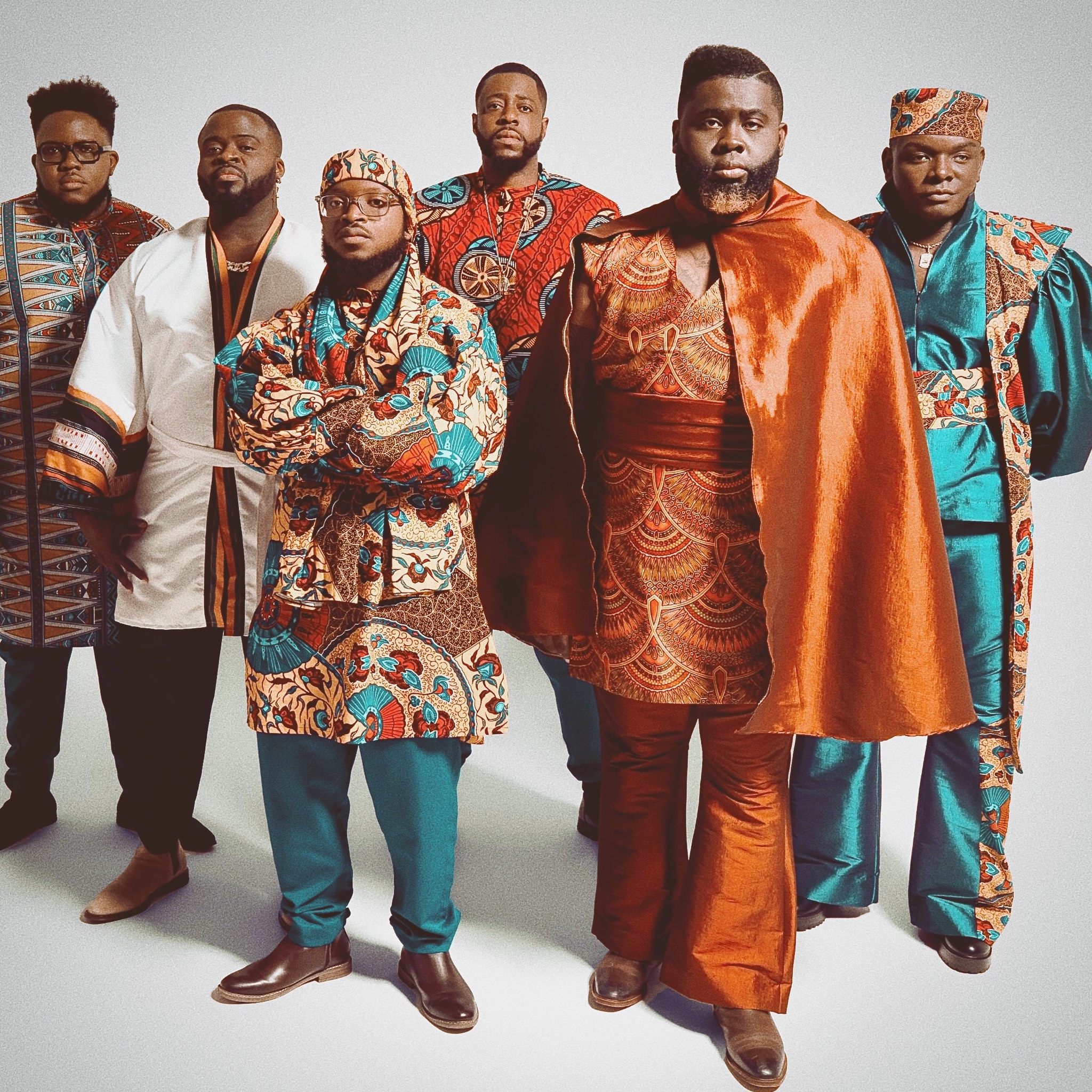 One of the Gospel industry's only live bands, SENSERE, is back with a brand new single "Do It," which is available now on all digital outlets. After a three year hiatus, the male driven septet, has delivered another uptempo smash guaranteed to have you hitting the repeat button over and over.
Known for their high energy productions and musicality, "Do It" serves as another uncomplicated affirmation that whatever God has put inside you, don't delay it another second, just do it! Produced by SENSERE's founder, James Wright and written by Wright and lead singer, Brian Williams, Wright explains, "The idea for the single came when my manager and I were talking on the phone. He actually came up with the idea and I took it from there. I wanted a declaration that everyone could remember and apply it to every area of their life. If there is something you want to do and it aligns with God's will for your life, then do it!"
Hailing from the Magic City, also known as Miami, FL, SENSERE burst onto the scene 10 years ago with their debut project THE SOUL OF FUTURE WORSHIP VOL. 1, followed by KINGDOM THERAPY, and GOD, FAMILY, THE BAND, VOL. 1, featuring the top 30 hit single "Win." SENSERE's fourth full length project, RISE UP: THE CONCLUSION, is scheduled to drop during the first quarter of 2022.
SENSERE's lineup currently includes; James Wright, Brian Williams, Charles McKay, Wildmaye Marcelin, Jaquan Hunter, Trey Watson, and Darryl Efford. Longtime member and lead vocalist, Dwayne Charlton retired from the band earlier this year.
SENSERE "Do It"