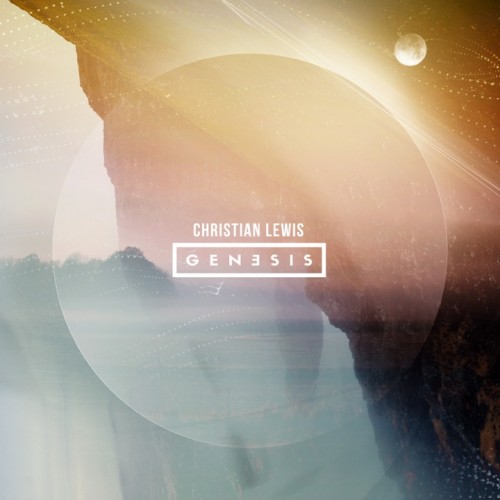 In My City Records. -the indie recording label boasting the slogan of "Sounds That Connect People To God & Invoke change" is gearing up for a slate of dynamic album releases that are sure to connect listeners to God and invoke spiritual change in their lives. The label kicked off the year with rapper Heesun Lee's brillant CD "Stereotypes" that debuted at #25 on Billboard's Gospel Albums chart.  On June 23rd the label will launch the Atlanta-based alternative rocker Christian Lewis' CD "Genesis" that can be downloaded free of charge.
The Rochester, NY-based rapper D-Will is currently working on a mix tape to be released this summer and Brooklyn, NY-based Urban Praise & Worship leader Benjy who will release his debut album in early 2015. D-Will joins labelmate Heesun Lee, Da' T.R.U.T.H and others on In My City's summer concert series that touches down July 11th at Faith Fellowship Ministries in Sayreville, NJ; July 12th at Redeemer in New York City andJuly 13th at Rivers of Life Seibert Church in Allentown, PA. Tickets are now available at GBIMC.com.
In My City Records is an offshoot of the God Belongs In My City movement that kicked off in October of 2009 when members of a Christian youth group saw a billboard in the New York City subway system that asked the question, "A Million New Yorkers Are Good Without God. Are You?" They were so angered by the ad's blasphemy that they complained about it to their youth pastor who in turn started to ask area church leaders, "What are we, as the body of Christ going to do about this?" Those leaders galvanized young adults from all five New York boroughs to hold a prayer walk where participants wore T-shirts simply declaring that "God Belongs In My City."
On November 14, 2009, over 1,500 youth trekked down from Harlem and up from Battery Park and met in the middle – Times Square – to make their voices heard through public prayers and music. "It's like the civil rights movement but from a spiritual perspective," says In My City Records CEO Jeremy Castro. At that assembly, a rapper named Andy Mineo, free styled the song "In My City" that's become the movement's anthem. A You Tube video has nearly 700,000 hits. The walk was duplicated in other cities and has now mushroomed into a national movement for the millennial generation to evangelize a society that is increasingly losing its religion.
Mineo, has gone on to become a Christian Hip Hop celebrity. His recent CD "Heroes For Sale" debuted at #11 on the Billboard Top 200 Albums chart and sold almost 28,000 units its first week of release. The success of Mineo and the thousands who gather for the music at the rallies prompted the birth of In My City Records.
"Diversity is the heartbeat for us," Castro adds. "From Brooklyn to Botswana this has become a global movement. Young people today want to stand for something and are trying to find out who they are and where they fit in this world. With the diversity of sounds and artists in our new roster, from a Korean born female rapper to a Latin urban praise and worship leader to an African-American alternative rocker, our hope is that we inspire, empower & fuel them for their calling."