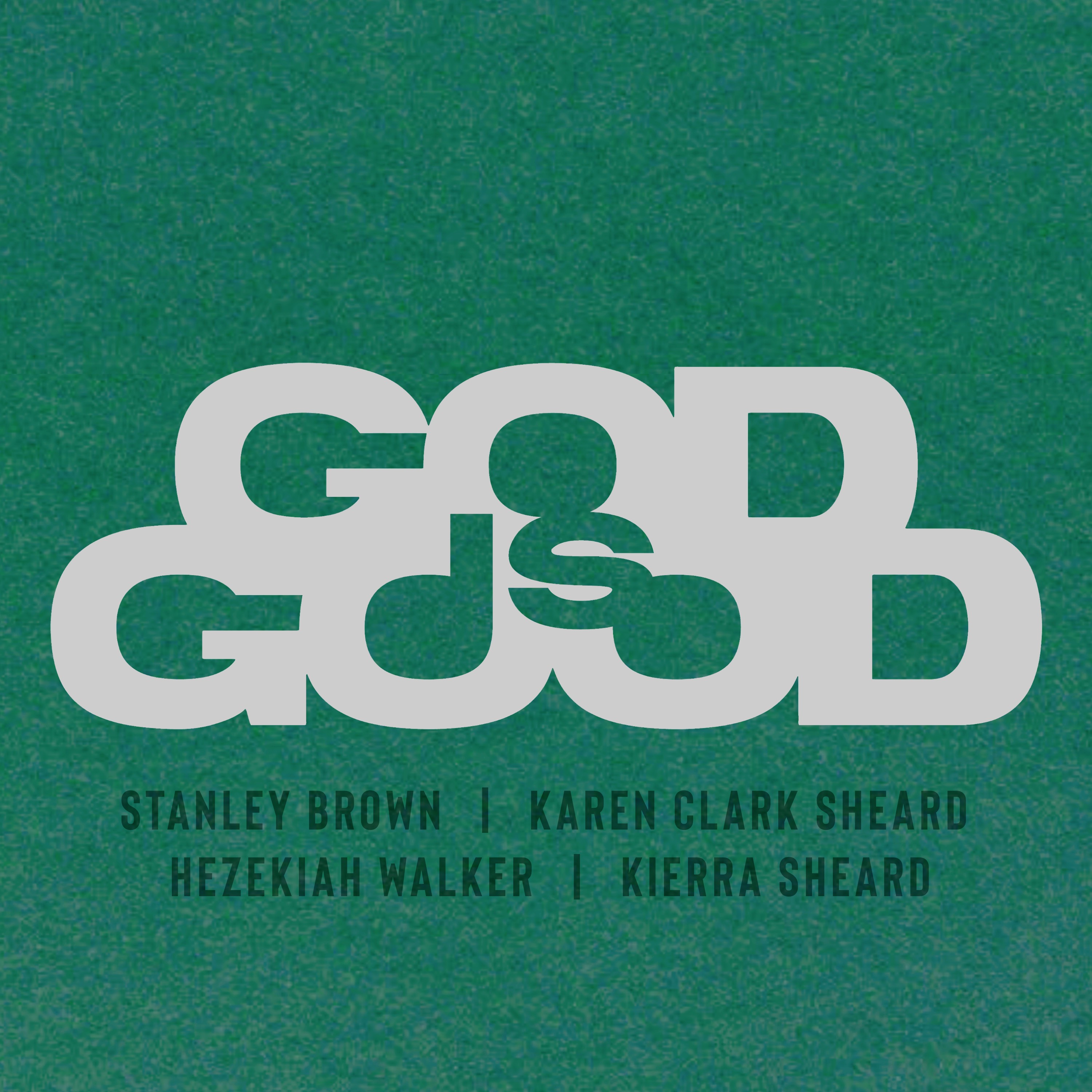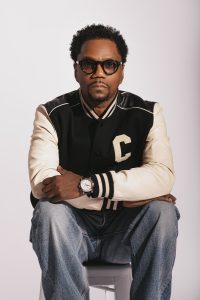 Stanley Brown is Gospel music's go-to producer and composer, especially when a project calls for a fresh but authentic sound laced with Godly reverence and an urban feel. He has worked with everyone from Karen Clark Sheard to LeAndria Johnson to T.D. Jakes. His discography also includes Run DMC, Christopher Williams, Dru Hill and a host of urban artists, making his position in the music industry multi-faceted, unique and highly sought-after.
A humble giant in the genre, Brown has spent his entire career cultivating music projects for countless artists. Now, he is cultivating a project for himself: the release of "God Is Good" on his own Timeless Music Group label. Brokered by TITLE9, Timeless Music Group has entered into a distribution partnership with music powerhouse Roc Nation. Written and produced by Brown along with Rodney Jerkins and J. Drew Sheard, "God Is Good" is an effervescent track that is sure to become an anthem.
"This song represents the best that Gospel music can offer," says Brown. "We have the greatest vocalists making a declaration that is simple and relatable, over a beat that will attract music fans from a multitude of genres. It's a song that we had fun putting together, and that we hope motivates the masses to declare just how good God is."
As the song begins, Hezekiah Walker proclaims "this is the vibe we're on, no negative energy," and it sets the tone for the entire track. Karen Clark Sheard and Kierra Sheard trade pristine vocals that imbue every lyric with perfect-pitch joy.
Rodney Jerkins says "God Is Good" is a song that the Gospel genre needs right now. "It is infusing the genre with something new sonically, and has a message that everyone will gravitate to."
"God Is Good" is the prelude to an upcoming album project that Brown is completing, which will continue his track record of blending an urban sound into contemporary Gospel music.
"It is an honor to be in business with Roc Nation, and I am grateful that they believe enough in me and my vision to bring Timeless Music Group into their family for this project," says Brown. "My career was shaped early on by being an executive at Island Black Music, and still having a focus on Gospel. I think when we – as a business – approach Gospel music as the crucial component of Black music that it actually is – we win."
"God Is Good" is available now on all digital service providers.