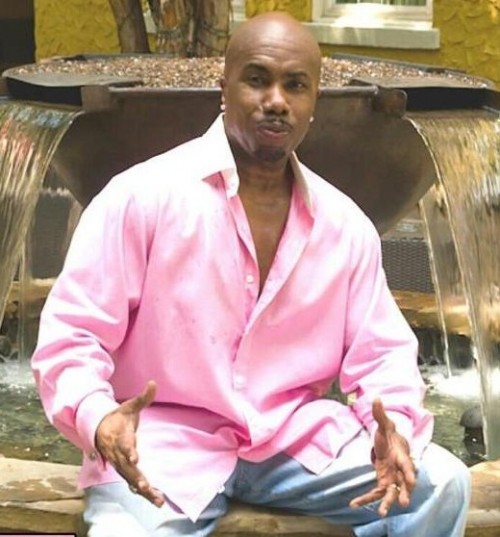 Many fans of mainstream music are familiar with the name Paul Anthony.  Whether it's as one of the lead singers of the GRAMMY Award Winning Group, Full Force, known for countless R&B hits in the 80s and 90s or as the Co-Producer with his brothers and cousins of top musical acts like Patti Labelle, Backstreet Boys, Rihanna, Justin Timberlake, James Brown, Bob Dylan, Lisa Lisa & The Cult Jam and countless others, he's a force to be reckoned with.  The same persistence that led him and his group to the top of the charts is the same perseverance he needed to battle some of the biggest challenges of his life.
Always a health and fitness enthusiast who has inspired fellow artists, actors and pro athletes for over 30 years, Paul was blindsided by a diagnosis of Mantle Cell Lymphoma, an incurable blood cancer. After many intense chemotherapy treatments with a rigorous mental and physical routine, the disease ultimately went into remission.  Six years after that diagnosis, he was again knocked off his feet with two threatening diseases, Myelodyplastic Syndrome and Acute Myeloid Leukemia.  Now in remission, the health trials spurred him to start The Paul Anthony Live Life/Give Life Foundation, a program dedicated towards educating, empowering and helping Cancer Survivors become Cancer Champions.
One of the outcomes of the life-changing experience was the new Gospel song, "I Feel Good, I Look Good, I'm God Good" featuring Faith Evans, Sheila E. and The God Good Choir & Children.  The song is included on Full Force's latest effort, Full Force: With Love From Our Friends, through Sony/Legacy Recordings, a division of Sony Music Entertainment.