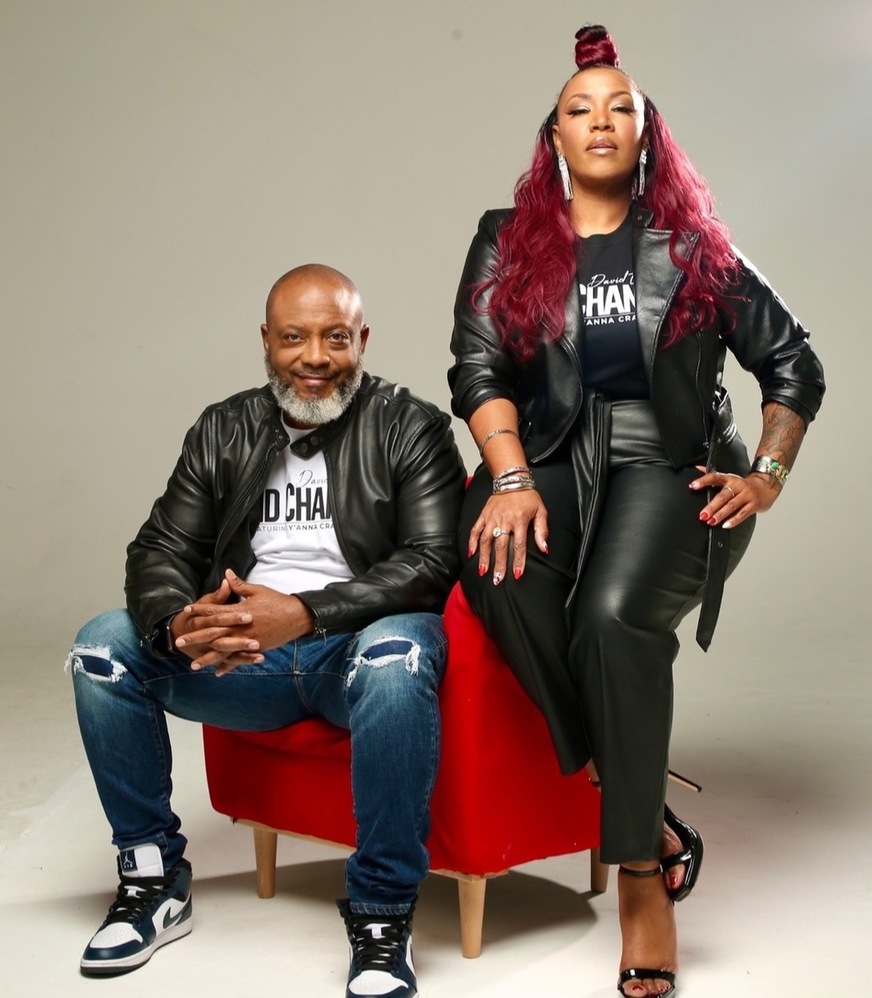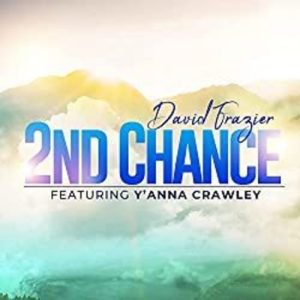 David Frazier is the musical genius behind iconic Gospel hit songs "I Need You To Survive", "Power Belongs To God", "Release", and many more.  The Grammy®, Stellar and Dove Award-winning songwriter and producer has now teamed up with BET's Sunday Best season 2 winner and powerhouse vocalist Y'Anna Crawley to recreate one of his classic Gospel hit songs "2nd Chance".  
"2nd Chance" was initially recorded by Bishop Hezekiah Walker & The Love Fellowship Choir in 1997 released on the LIVE IN NEW YORK: BY ANY MEANS… album.  "Although this song is 25 years old, it still resonates with Gospel music lovers around the world," David states. "I wanted to revisit the classic without losing the spirit and intensity of the original. Y'Anna Crawley gives a spirited rendition, aiming to bless lovers of the classic song and reach a new audience of younger Gospel music listeners."
Listen To "2nd Chance"
"It is an honor to be part of such a great song," Y'Anna expresses.  "Timely enough, I feel that in this season of my life, God has given me a second chance, and I thank the Lord for it!"  Crawley is a Stellar Award-winning singer who released her debut album THE PROMISE, in 2010 and her most recent album, THIS IS ME, in 2021.  You can hear her vocal prowess on projects by Jennifer Lopez, Fantasia, Isaac Carree, William Murphy, Chrisette Michele, and Ledisi.  She also has notable camera appearances on the OWN Network TV drama series Greenleaf and A Question of Faith and Coming 2 America films.  
Frazier's remake of his hit classic "2nd Chance" is produced by David and co-produced by Raymond Darius Jackson.  David and Raymond have collaborated on David's prior singles, "The Healing Song", and "Made it Without You" featuring Pastor Carlos Kelly.  "2nd Chance" is available on all digital music outlets now and making its way to Gospel radio stations.  
David shares, "Remakes of classic songs can be a daunting challenge, but I believe this creative musical arrangement along with an incredible, soul-shaking vocal performance by Y'Anna makes this rendition of this Gospel classic amazing."