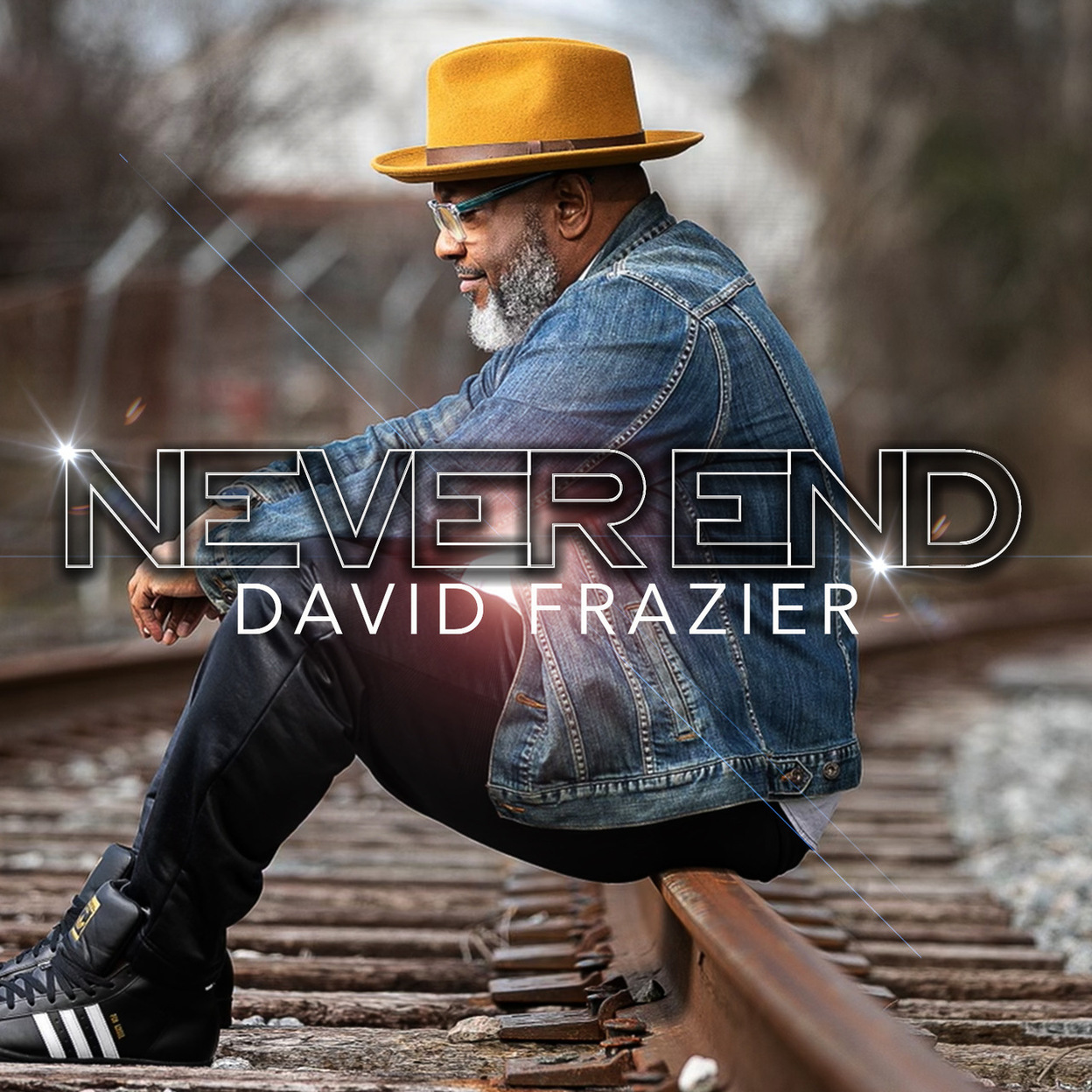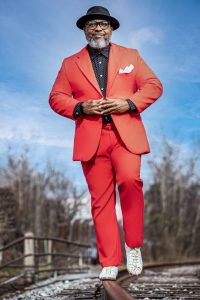 David Frazier has been a principal force in the Gospel music industry for 30 years as a musician, producer, and award-winning songwriter.  His hit songs "I Need You To Survive", "Favor" and "God Is Doing Something Wonderful In Me" are sung around the world in various worship settings by diverse audiences.  David is a creative mastermind who has recorded over 100 songs and written five books to date.  His musical aptitude, experience, and teachings on worship, arts, and the music industry have established David as one of Gospel music's most distinguished contributors to the genre.
David garnered a Billboard Top Ten hit with his solo single "God Is Doing Something Wonderful" and has written top ten Hits for many artists including:
Ricky Dillard – "Release"; Hezekiah Walker and The Love Fellowship Choir – "Second Chance", "I'll Fly Away", "How Much We Can Bear", "We Made It", "Power Belongs To God", "I Need You To Survive"; Karen Clark Sheard – "Holy Thou Art Holy"; Pastor Shirley Caesar – "Favor"; Bishop T. D. Jakes – "His Presence Is Here".
"I've been blessed to write songs for over three decades and it's amazing to me just how powerful messages can be through song and music," David says.  "My focus was never to write music to win awards, but to write music to get people from Sunday to Sunday.  I have always tried to write music that is very usable and singable for the Sunday morning experience."
His singable songs have garnered numerous Stellar, Dove, and Grammy® nominations and awards.  David's most recent noteworthy accomplishment is a Grammy® nomination for "Release" recorded by Ricky Dillard.  The 63rd Grammy Awards show will be broadcast live on March 14 on CBS. (check local listings for time)
Stemming off the heels of the recent successes of the "Release" single and the Pastor Carlos Kelly Presents BBC Worship 2018 album by Beulahland Bible Church where David is Director of Worship and Fine Arts, David has released his new solo single "Never End".
"Never End" is a contemporary Gospel song with a lyric and uplifting flow to remind us of the eternal hope and everlasting light of Christ.  As we remember His goodness, our song of praise can never end.  "Never End" is written and produced by David and co-produced by Raymond Darius Jackson.
Listen To "Never End"
"I'm excited to share this song and was blessed to write this less than 30-days ago," David explains.  "The lyrics have a great message with such timely significance."  He continues, "We all are going through so many things right now – Covid-19, job loss, social and racial injustice, and brutal weather, but in the midst of it all, we cannot stop or give in. Our worship and our praise to our God must never end."
"Never End" is available now on all digital music outlets and is released via David's independent record label God's Music, LLC.  "Never End" will be impacting Gospel stations and actively going for adds.
The L.A. Times has noted that David is "One of the most recognizable Gospel songwriters of our time."  This is undeniably true as David continues to prove his anointed and appointed position as a  chief Levite and significant songwriter in Gospel music.  "Never End" is another addition to his catalog of melodies in the lyrical journal God designated David to compose.