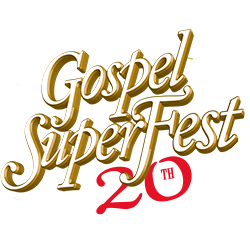 Unity Media Limited, the creators of Gospel Superfest Television celebrates twenty-years of TV production during the month of June, which will mark twenty-years since the inaugural ground-breaking three-day recording session held in Louisville, KY. (June 9, 10, 11, 2000)  Since that first session, the production has consistently remained in the national TV spotlight with releasing over four-hundred episodes and specials during its two-decade run.  Currently the producers releases five one-hour specials in syndication annually and two-cable specials.  Prior to its most recent five-year run on the TV One Network, Gospel Superfest derivative properties, include GSF Back Stage Pass, The Superfest on GMC and Aspire and BCJ's Back Stage Pass on Bounce.  GSF TV programs have been aired on multiple networks that include TV One, Bounce, Aspire, GMC (now referred to as UP), Daystar, TBN (The World's Largest Christian Network) The Word Network, Uplift TV and others.  Gospel Superfest TV remains the most widely distributed series in the history of black gospel music television with and un-precedent two-decade run in inspirational TV production and distribution.
Over the years, the show has merged Hollywood with gospel by securing "A List" film and television stars to host the annual recordings.  Some of the previous hosts include Clifton Davis (the shows first host), Vivica A. Fox, Wendy Raquel Robinson, Vanessa Williams, Flex Alexander, Bern Nadett- Stanis, Ce Ce Michaela, Deleon Sheffield  Dawnn Lewis, and others.
Previous performers include a who's who of gospel music, including Donnie McClurkin, Marvin Winans, Vickie Winans, Karen Clark Sheard, Hezekiah Walker, Richard Smallwood, The Mighty Clouds of Joy, Donald Lawrence, Shirley Caesar, Dorinda Clark Cole, Tamela Mann, Martha Munizzi,  Beverly Crawford, James Fortune, Ricky Dillard & New G, Gary Anglin & the Voices of CCC, Lexi, Dottie Peoples, Tye Tribbett, Deitrick Haddon, The Mighty Clouds of Joy, Lamar Campbell, The Canton Spirituals, Mary Mary, Erica Campbell, Ruben Studdard, Rance Allen Group, Walter Hawkins, Shirley Murdock & The Fire Choir,  J. Moss, 21:03, Trin-i-tee 5:7, The Kurt Carr Singers, Melba Moore, Byron Cage,  John P. Kee, James Fortune and a host of mainstream and inspirational artists that span the full spectrum of the genre.  Gospel Superfest has remained "Super" down through the years and has no plans to stop anytime soon.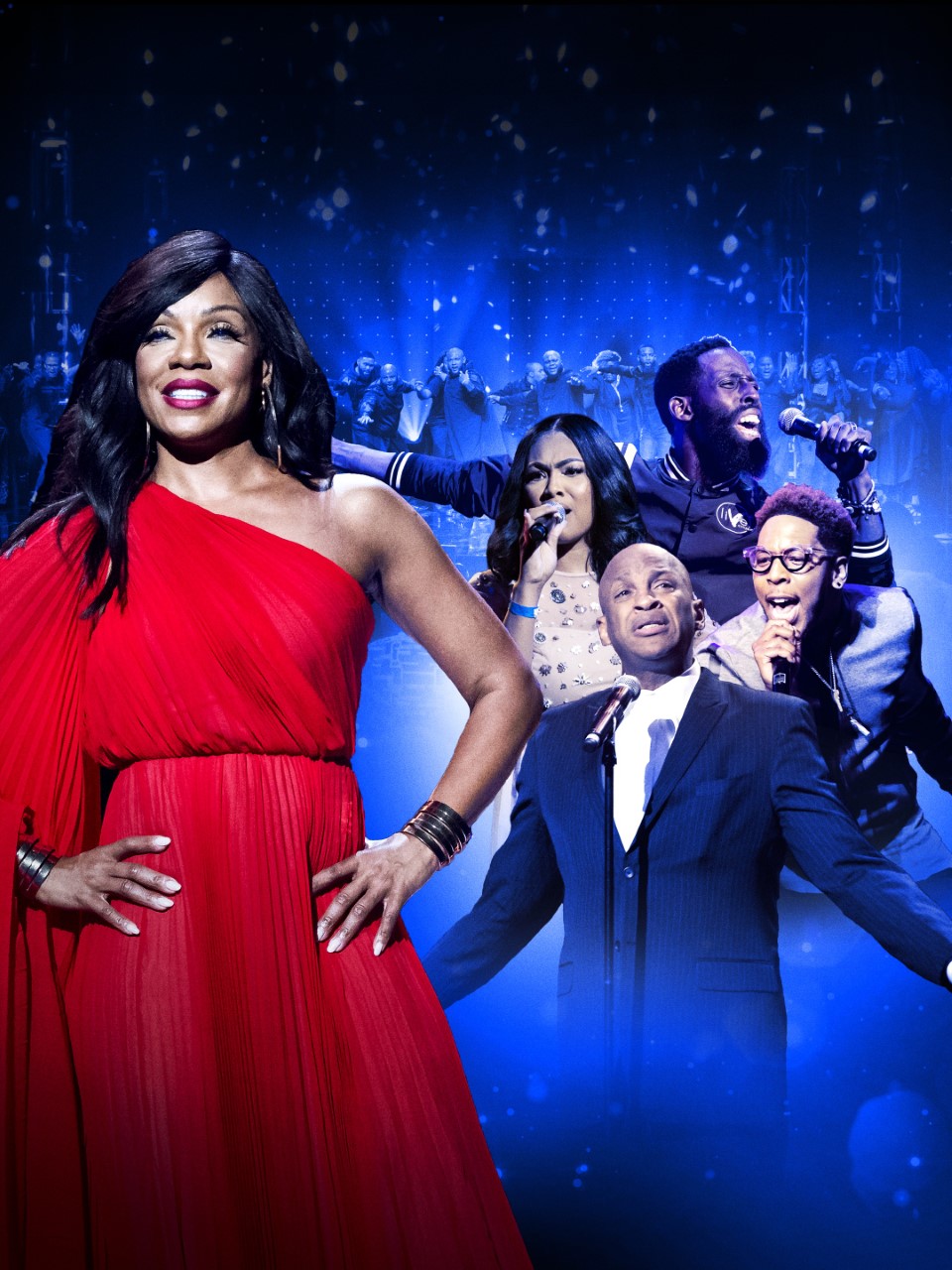 In commemoration of this twenty-year milestone, executive producer and show founder Bobby Cartwright, Jr. promises to take viewers back  and revisit some of the most memorable moments in the show's amazing history with a two-hour special with its release date to be announce.  The show will also release "The Best of Gospel Superfest" series as part of its syndicated offerings for 2021.  "There is so much back story behind this production.   We have numerous back-stage moments, interviews, dress rehearsals and all of the twenty-years of performances  well preserved in our library. We've also invested in technology that allows us to up-convert all of our content to high definition.  We are so excited to offer new and old audiences a glimpse of what we've been able to accomplish over the last twenty-years!  This will be epic!"  States Cartwright.
In the interim and prior to the 2021 season, the show will begin releasing highlights online covering all twenty-years this coming Tuesday, June 9th which will commemorate its first day of production.  The snippets will be available at www.gospelsuperfest.com, Vimeo, Facebook, and Instagram.
For more information on Gospel Superfest please visit www.gospelsuperfest.com.  For interviews with Dr. Bobby Cartwright, Jr. please send an email to [email protected] or call the Unity Media Office at (800) 219-0337.
About Gospel SuperFest:
The Gospel SuperFest is one of the nation's largest TV recordings in the field of urban-targeted, inspirational music and entertainment.  Founded in 1998, the show has maintained a consistent presence in broadcast syndication for nineteen consecutive years.  Releasing five one-hour specials annually, the shows are carried by major network affiliates including ABC, CBS, NBC, FOX, CW, MYTV and full power independent stations nationwide.  The production is known for its elaborate staging, trendsetting production and Hollywood styled approach to gospel music television.  Gospel SuperFest TV programming reaches millions of TV viewers annually via domestic syndication and Cable.  Previous productions have aired on TV One, Aspire, Bounce, TBN, Word, Daystar and ION networks making Gospel SuperFest the most widely distributed TV brand in the history of black gospel music.  Gospel SuperFest has been supported nationally by Procter & Gamble, Johnson & Johnson, Wal-Mart, Allstate Insurance, General Motors, Ford and others.  Gospel SuperFest is a trade name of Unity Media Limited of Ohio.  Gospel Superfest TV productions have been staged in Louisville, KY, Columbus, OH, Raleigh, NC, Jacksonville, FL, Atlanta, GA, New York City, Chicago, Baltimore, Cincinnati, OH, and Dayton, OH.
About Unity Media Limited
Unity Media Limited was originally formed to manage and consult Christian radio stations in the early 1990s. The firm transitioned into television with its first consulting contract with WUCT-WB 51 in Dayton, OH in 1995.  After which the firm became focused on TV consulting and production.  After managing two Dayton area stations, WUCT and WWRD the firm also secured consulting agreements with low-power broadcast properties in Louisville, KY and Toledo, OH which where WB and UPN affiliates. Unity merged into a fulltime and full-service production and syndication firm in 2000 and produced the first Gospel Superfest production in that year.  The firm continues to produce and distribute its flagship production while also offering its consulting services to radio and TV properties. Unity Media is owned and operated by husband and wife team Dr. Bobby & Renita Cartwright.