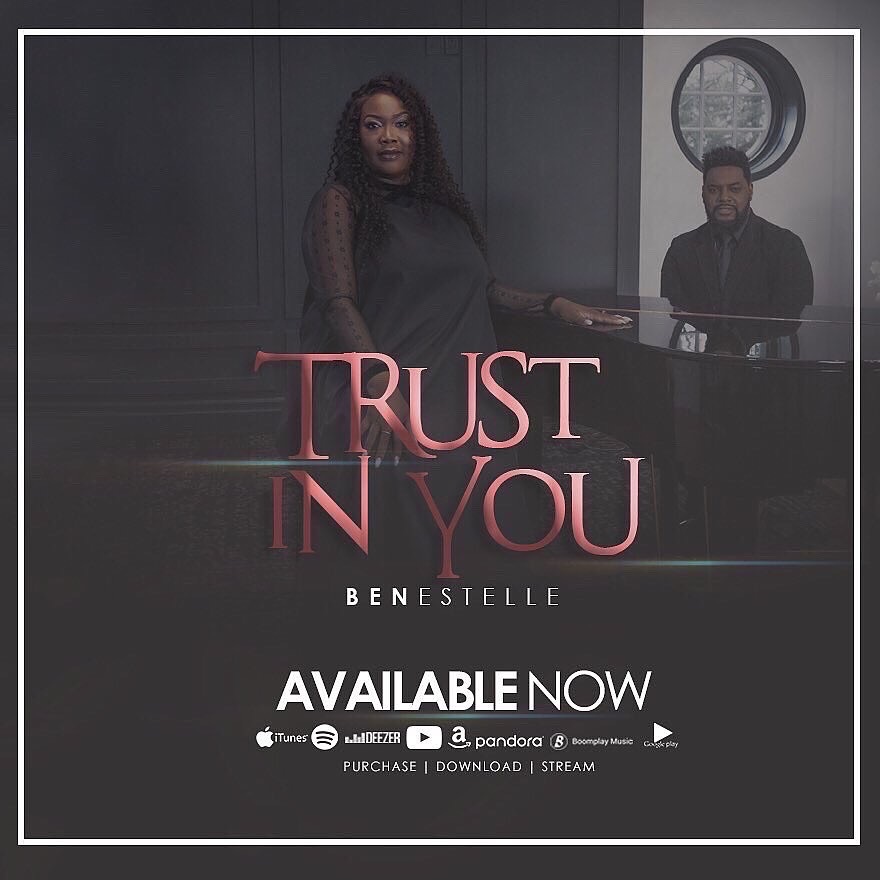 Gospel Recording Worship Artist Benestelle offers New Single "TRUST IN YOU."
Faith is tried before we can experience the power of God in our lives and Gospel Recording worshipper Benestelle, starting with the woman in the mirror implores to wholeheartedly believe and trust in God.
Her new billboard charting record "Trust In You" is fused with angelic vocals and an orchestral distinct worship sound to an audience of one. She is highly passionate about God, worship, His Kingdom and desires to manifest His glory in the earth. Whether it may be ministry through music or her monthly motivational shows Benestelle Inspires and Benestelle Flash Reflections, her goal is to be a blessing and light to many.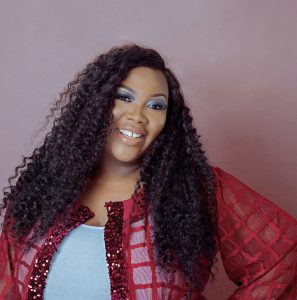 Reflecting on her music journey with anointed songs such as the hit single and video "Hallelujah," Benestelle has recognised that it is only God's power, grace and word that has brought her this far. She boldly declares that it is His faithfulness that propelled her calling in ministry through divine fellowship and oneness.
"Trust In You" stems from her testimony where childbearing became a test, seemed impossible to doctors and many, but because of her steadfast faith in God, agreement in prayer with her supportive manager and husband, the tables remarkably turned in their favor and today they are blessed with beautiful children.
Visit benestelle.com and stream or download "Trust In You" on all digital platforms and may your faith in God be reignited as you listen to another miracle message from heaven.